'Power' Energy Drink Pulled Off Shelves After Ugandan Man Gets Six-Hour Erection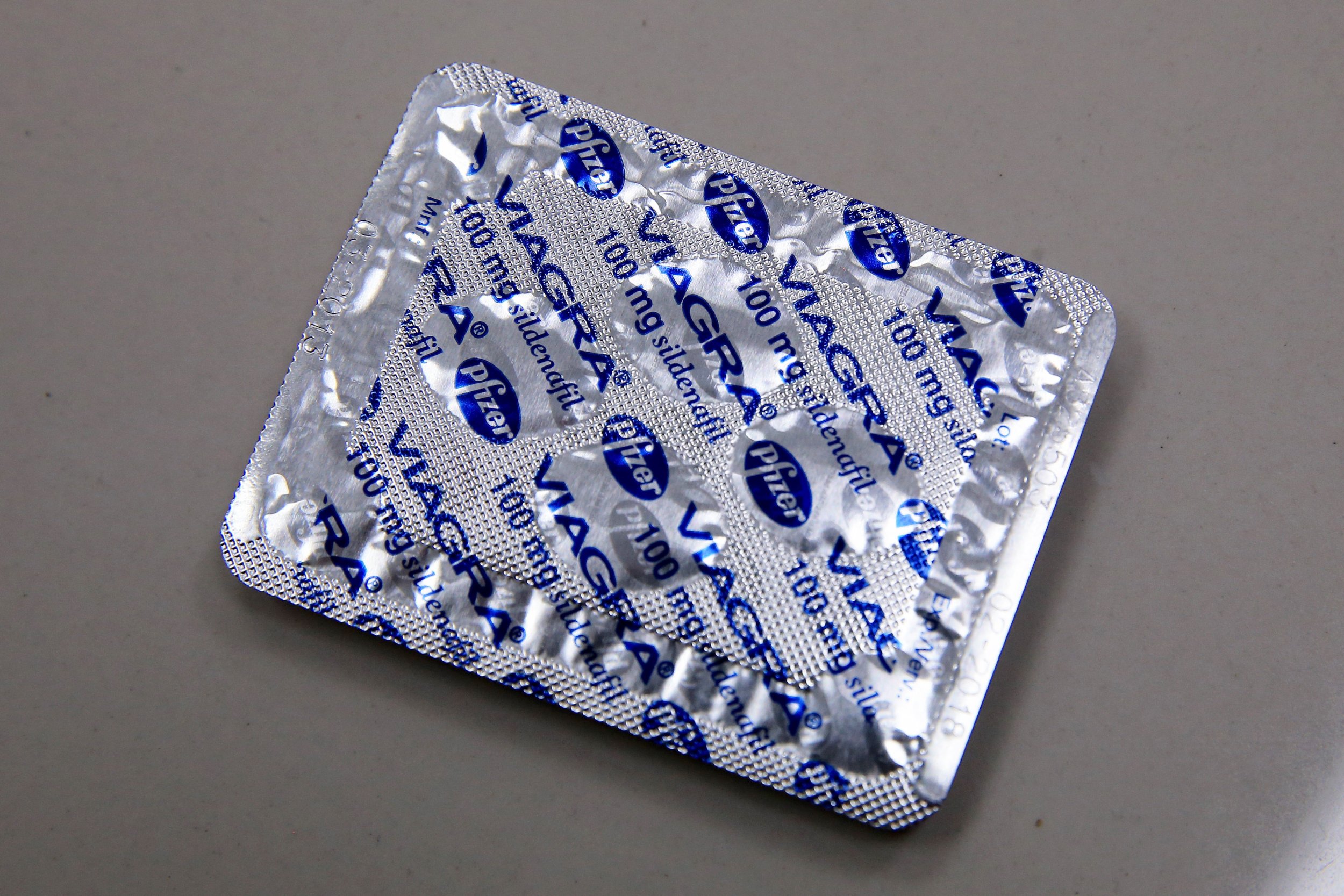 A libation meant to restore someone's pluck, launched a man's libido into erectile orbit.
After downing a bottle of SX Energy Natural Power Drink a Uganda man claimed he suffered a bout of sweats, heartbeat abnormalities… and a six-hour erection.
Independent tests discovered that the drink, boasting the tagline "The Taste of Africa" also was loaded with sildenafil citrate, known as the central ingredient to produce the Pfizer's Viagra, the blue pill for people stricken with erectile dysfunction.
The drink's producer is Lusaka, Zambia-based firm called Revin Zambia confirmed that production of the energy beverage (that has been produced since last year) halted on Tuesday and that it simultaneously launched an investigation into the erection claims, according to Agence France-Presse.
"We have allowed the government or any of its agencies to conduct their own investigations as well, but as far as we know, the drink does not contain any drug," Vikas Kappor, a company general manager, told the outlet.
Beyond the sildenafil citrate in the drink, the Pharmaceutical Society of Zambia (PSZ) found it also "contains natural extracts of ginger and tongkat ali (an aphrodisiac) and testosterone booster" as its main ingredients.
A Dec. 28 official letter, circulating online and published by The New Zealand Herald from the Ugandan National Drug Authority, confirmed that testing was conducted on a supermarket sold sample of Mega Standard in October.
And the results proved the discovery of the drink's kick below the belt.
"The results obtained indicated that the product was adulterated with sildenafil citrate," the letter reads.
Authorities have begun to impound any stock of the beverage and Zambians have been informed to steer clear of the drink altogether.