Australian Man Dies After Redback Spider Bite in New South Wales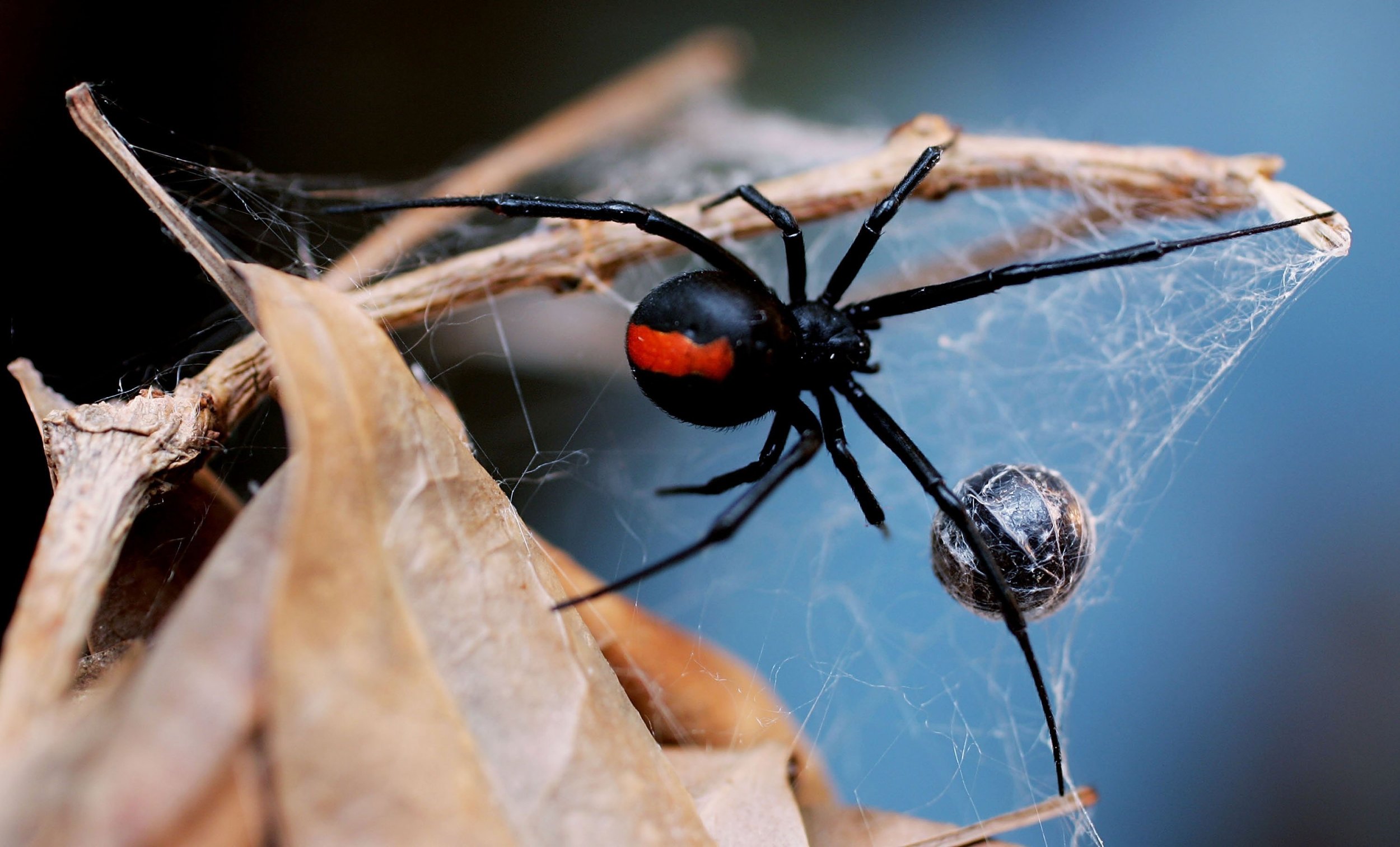 An Australian man has died after being bitten by a redback spider in what may turn out to be the first such death since the antivenom was introduced 60 years ago.
Jayden Burleigh, 22, from Sydney's northern beaches, was reportedly bitten while walking on the north coast of New South Wales last week.
According to Australia's Daily Telegraph, an abscess formed under his left arm, affecting his glands, and he was treated in hospital for four days. He was released on Thursday and given a course of antibiotics but died on Saturday.
Just eight months ago Burleigh's younger brother, Lachlan, was killed in a car crash.
Burleigh's mother, Deborah Burleigh, told the Sydney Morning Herald the exact cause of Jayden's death would not be known for several weeks.
"What we do know is that only a week ago he was in hospital, recovering from an infection due to a redback spider bite," she said. "He had a general anaesthetic to drain a severe abscess at Nambour hospital and was there for four days. He had also just recovered from injuries sustained in a car accident a few weeks prior."
The redback is one of the few spider species that can be seriously harmful to humans, and its preferred habitat has led it to being responsible for the large majority of serious spider bites in Australia.
The venom gives rise to the syndrome of latrodectism in humans, starting with a pain around the bite site, which typically becomes severe and progresses up the bitten limb and persists for over 24 hours.
Sweating on patches of skin occasionally occurs and generalized symptoms of nausea, vomiting, headache, and agitation may also occur and indicate severe poisoning.
But an antivenom has been available since 1956, and there have been no recorded deaths directly due to redback bites since its introduction.