Sydney Shooting Caused By Dispute Over Sign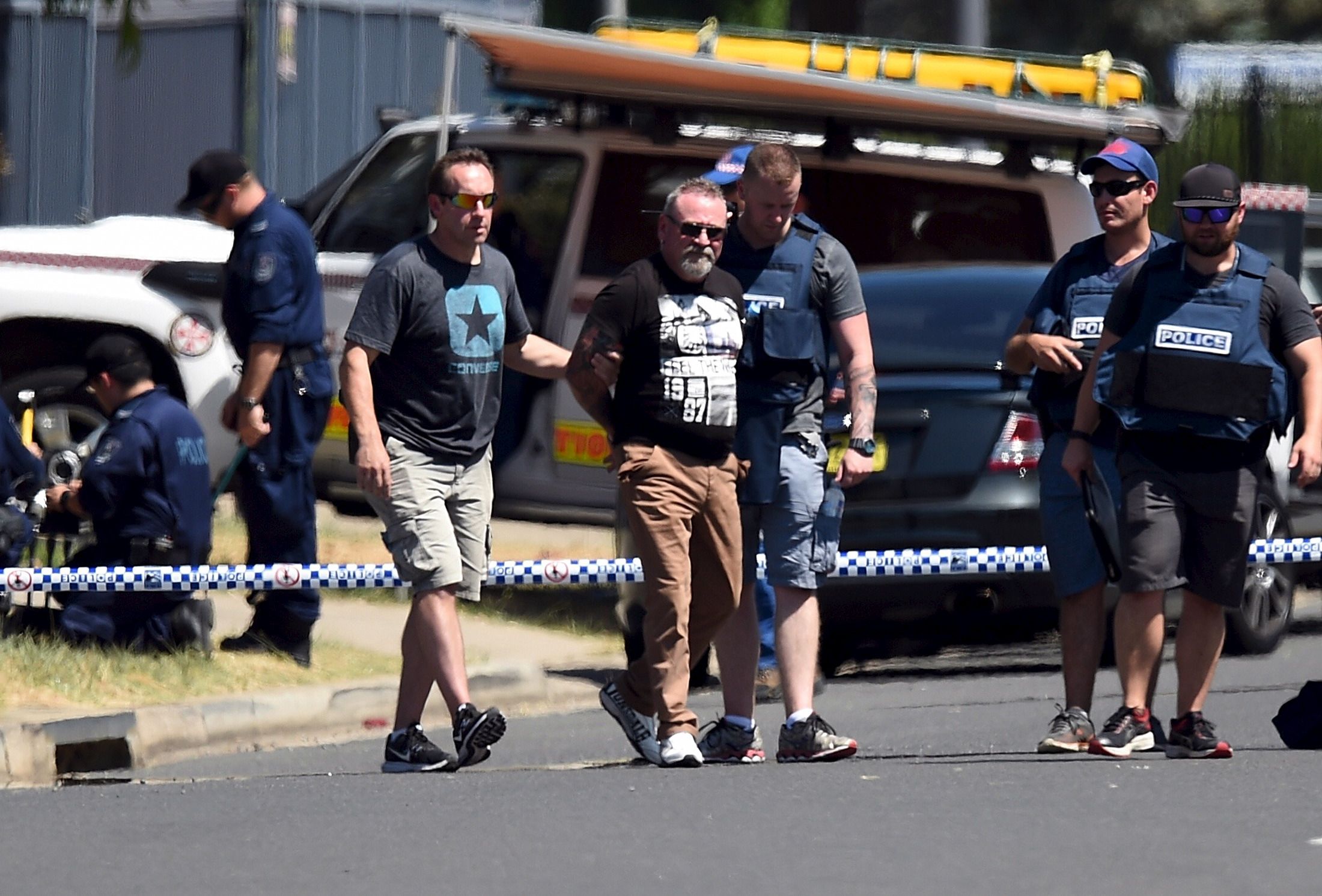 Monday's shooting at a factory in Sydney, Australia was provoked by an argument over an unfinished sign, according to a lawyer for the defence. Three brothers, the Bassals, went to the Inline National Signage factory to ask gunman Wayne Williams for a refund.
Following a dispute, Williams shot and killed 43-year-old Michael Bassal and injured his two brothers aged 34 and 41, the BBC reports. After a six hours Williams shot and killed himself.
Williams' father, 52-year-old Peter Williams appeared in court Tuesday, the Sydney Morning Herald reports. He has been charged with firing a gun before the shooting took place. Sydney police have also accused him and a 30-year-old woman of concealing a serious offence.
Contradicting media reports that the attack was linked to motorcycle gangs, the Bassals' lawyer said Williams had invited them to the factory. The trio had contracted the organization to make a sign for a property they were developing.
The two injured brothers, one of whom required surgery, are currently in a stable condition in Liverpool hospital.