Top Tory MEP Syed Kamall Backs Brexit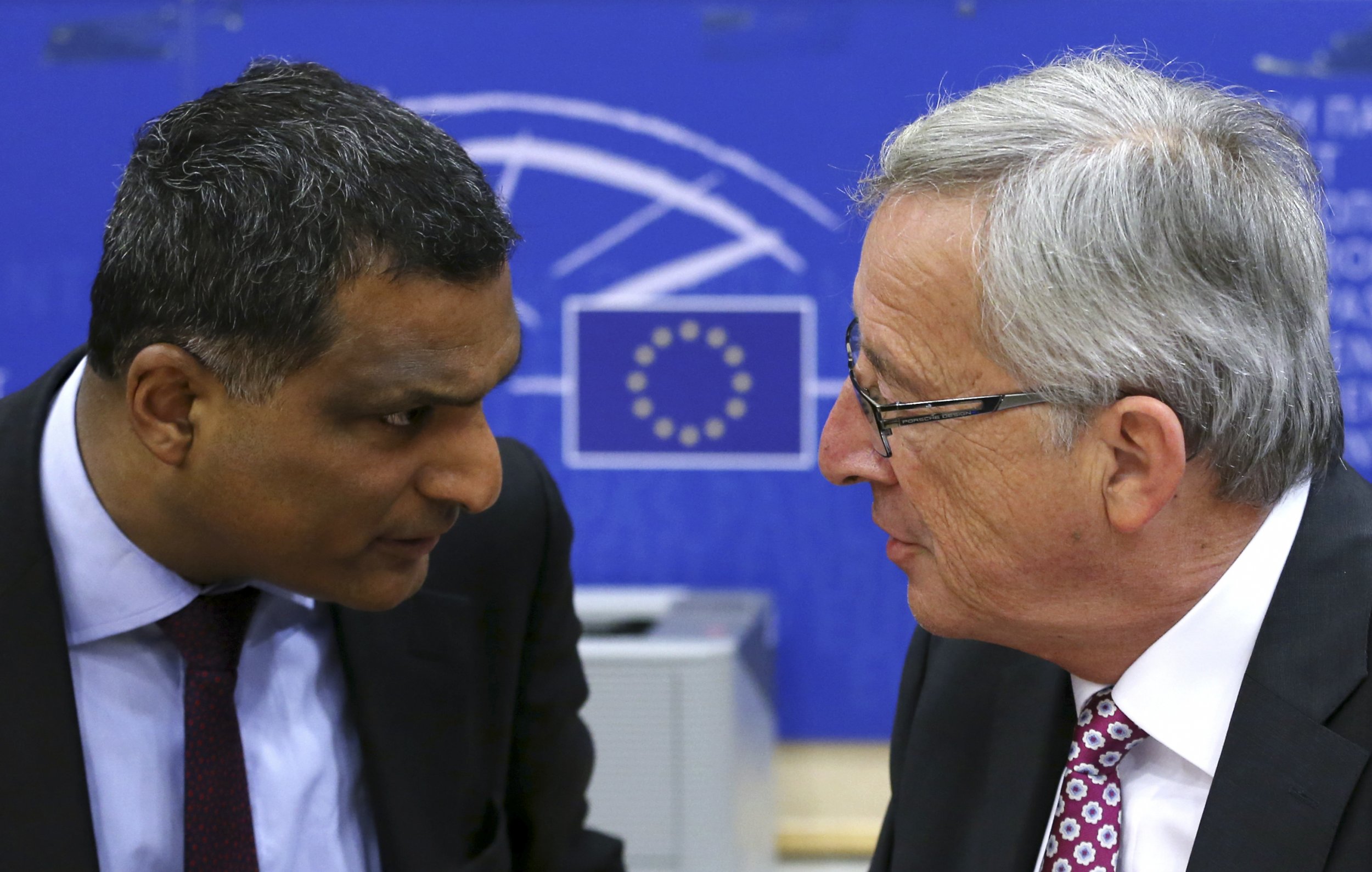 The most senior Brussels politician from Britain's Conservative party has come out in favour of leaving the EU, in defiance of his party leader, Prime Minister David Cameron.
In a statement posted on his website, Syed Kamall - a Conservative Member of the European Parliament (MEP) for London and the leader of the European Conservatives and Reformists (ECR) group - said he has decided he would campaign for a leave vote in the U.K.'s upcoming referendum on EU membership.
"After much thought, my personal decision is to vote to leave the EU," Kamall wrote, "not because I think David Cameron did a bad job, but because I believe that on balance we could forge a better future outside."
The decision will be seen as a blow to Cameron, who is backing the Remain side, and who enjoyed crucial support from Kamall during his long renegotiation of Britain's terms of EU membership.
Kamall conceded that a vote to leave would "present some challenges" but said that concerns about immigration had persuaded him that a Brexit would be the best option.
"I want to see an immigration policy that is balanced and fair — where we treat everyone outside the UK equally whether they are from an EU country or not," he said, "Sadly, a fair immigration system is incompatible with our membership of the EU."
A majority of ECR MEPs want the U.K. to remain in the European Union, and Kamall's position is a personal one.
British-based campaigners for Brexit were quick to welcome the news. UKIP leader Nigel Farage said it was a "brave decision," and the Conservative MP Steve Baker said Kamall's was a "sincere and thoughtful statement."