Cases of Babies Being Born With Syphilis Have Doubled Since 2013, CDC Says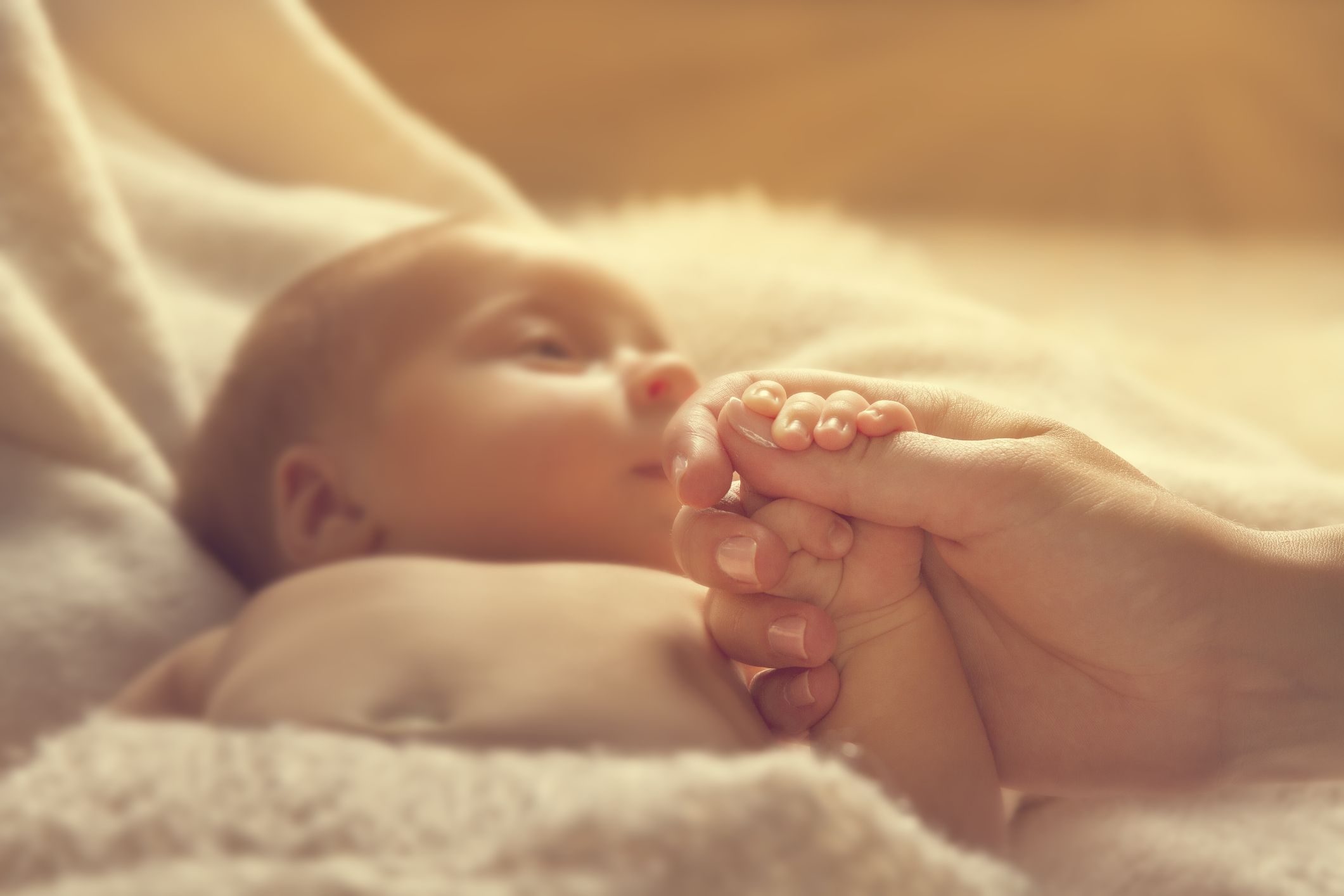 The number of reported cases of syphilis being passed from a mother to her baby during pregnancy—otherwise known as congenital syphilis—has risen dramatically in recent years, more than doubling since 2013, according to the Centers for Disease Control and Prevention (CDC).
Data presented in the CDC's annual sexually transmitted disease surveillance report, shows that cases jumped from 362 in 2013 to 918 in 2017—the highest number in 20 years. Cases were reported across 37 states, although just five—Louisiana, Texas, Arizona, California and Miami—accounted for around 70 percent of the total number.
The results parallel similar increases of syphilis rates in women of reproductive age, highlighting the need for all pregnant women to receive early prenatal care that includes syphilis testing, ideally on a regular basis. Without testing, a pregnant woman may not know if she has syphilis and whether her baby is at risk.
"If left untreated, the outcomes of syphilis for newborns can be tragic," Virginia Bowen, an epidemiologist in the CDC's Division of STD Prevention," told Newsweek. "Congenital syphilis can result in severe lifelong health complications, miscarriage, stillbirth, or death within the first year of life. In 2017, there were 77 reported deaths among congenital syphilis cases."
Syphilis during pregnancy is easily cured with antibiotics. However, if it is left untreated there is around an 80 percent chance that the infection could be passed on to the baby.
Furthermore, one test may not be enough. Research conducted by the CDC has shown that one in three women who gave birth to a baby with syphilis in 2016 had been tested during their pregnancy, but either became infected afterwards or did not receive treatment in time to prevent it being passed on to the child.
"To protect every baby, we have to start by protecting every mother," Gail Bolan, director of CDC's Division of STD Prevention, said in a statement. "Early testing and prompt treatment to cure any infections are critical first steps, but too many women are falling through the cracks of the system. If we're going to reverse the resurgence of congenital syphilis that has to change."
The CDC recommends that all pregnant women get tested for syphilis the first time they see a doctor about their pregnancy at the very least. Those who are at higher risk or live in high-prevalence areas should also be tested again early in the third trimester and at delivery.
Syphilis rates in many industrialized nations have been on the rise in recent years. Occurrences in the United States, for example, have more than doubled from 2.1 cases per 100,000 people in 2000 to 7.5 cases per 100,000 in 2015, according to the CDC. This is the highest rate of reported syphilis cases in the U.S. for approximately 20 years.
And reports from around the world suggest that a growing number of syphilis cases are leading to an inflammatory eye disease, known as ocular syphilis, which can cause redness, blurry vision and in the worst cases, partial or total vision loss, if not treated in a timely manner.