Israel Steps Up Cooperation With Moscow After Russian Jets Fire on Israeli Aircraft in Syria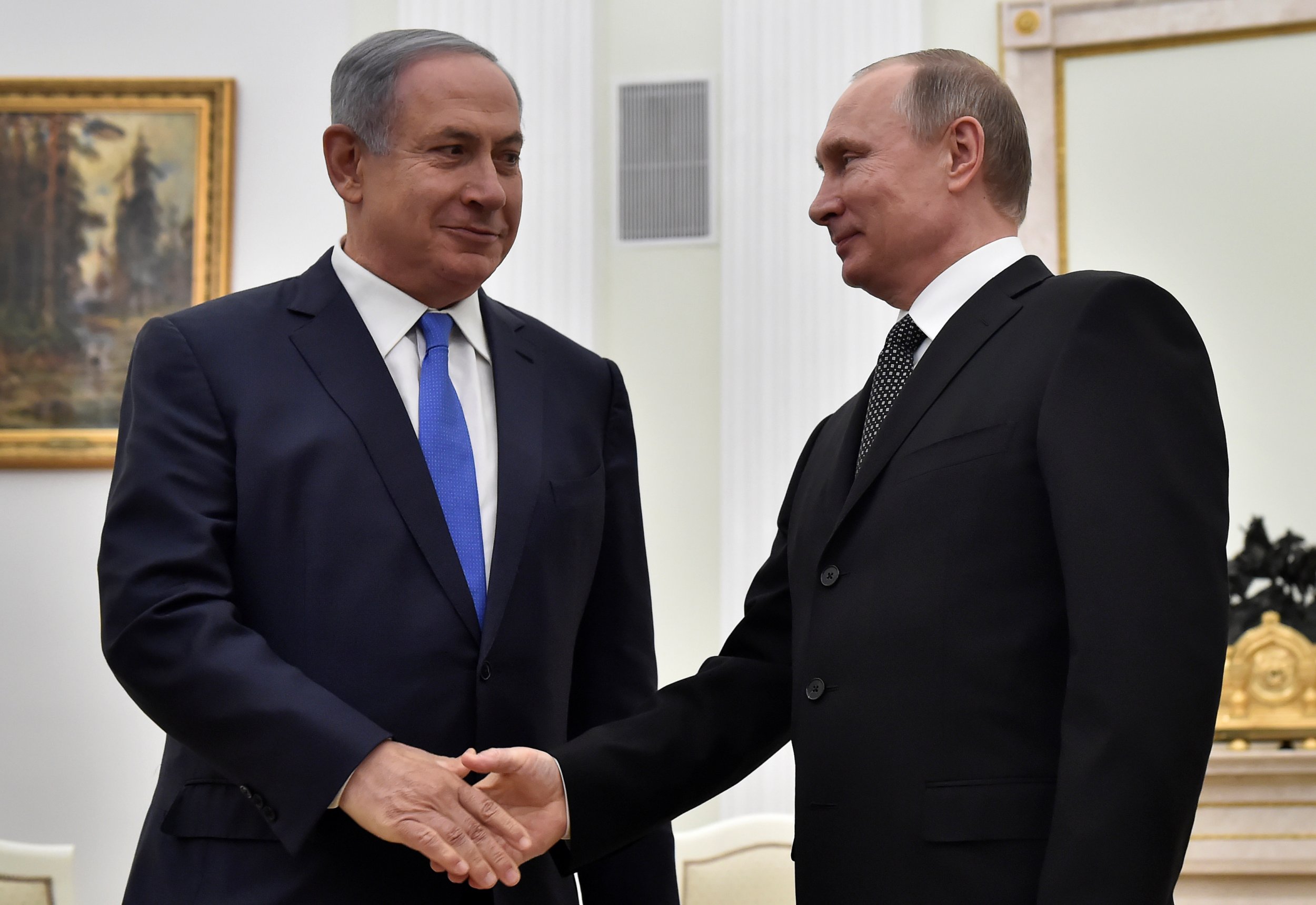 Russian fighter pilots have fired at least twice on Israeli military aircraft in Syria, according to the the Israeli newspaper Yedioth Ahronoth. The country's Prime Minister, Benjamin Netanyahu, is now planning to better coordinate with Russia to avoid such incidents.
Yedioth Ahronoth did not specify when or where the attacks took place, Reuters reports. Russia has been carrying out airstrikes against militants opposing Syrian President Bashar al-Assad since September 2015.
In a separate report Israel's Channel 10 TV station said that a Russian military plane had approached an Israeli one over Syria's Mediterranean coast. However, it said that there had been no contact between them.
Israel has been carrying out airstrikes in Syria to prevent the transfer of arms from the country to Lebanon's Hezbollah militants. It has since set up a hotline with Russia to avoid unintended hostilities. Speaking to Russian President Vladimir Putin Thursday, Netanyahu said:
"I came here with one main goal—to strengthen the security coordination between us, so as to avoid mishaps, misunderstandings and unnecessary confrontations."