Syria: Boris Johnson Has 'Complete Separation From Reality' on Conflict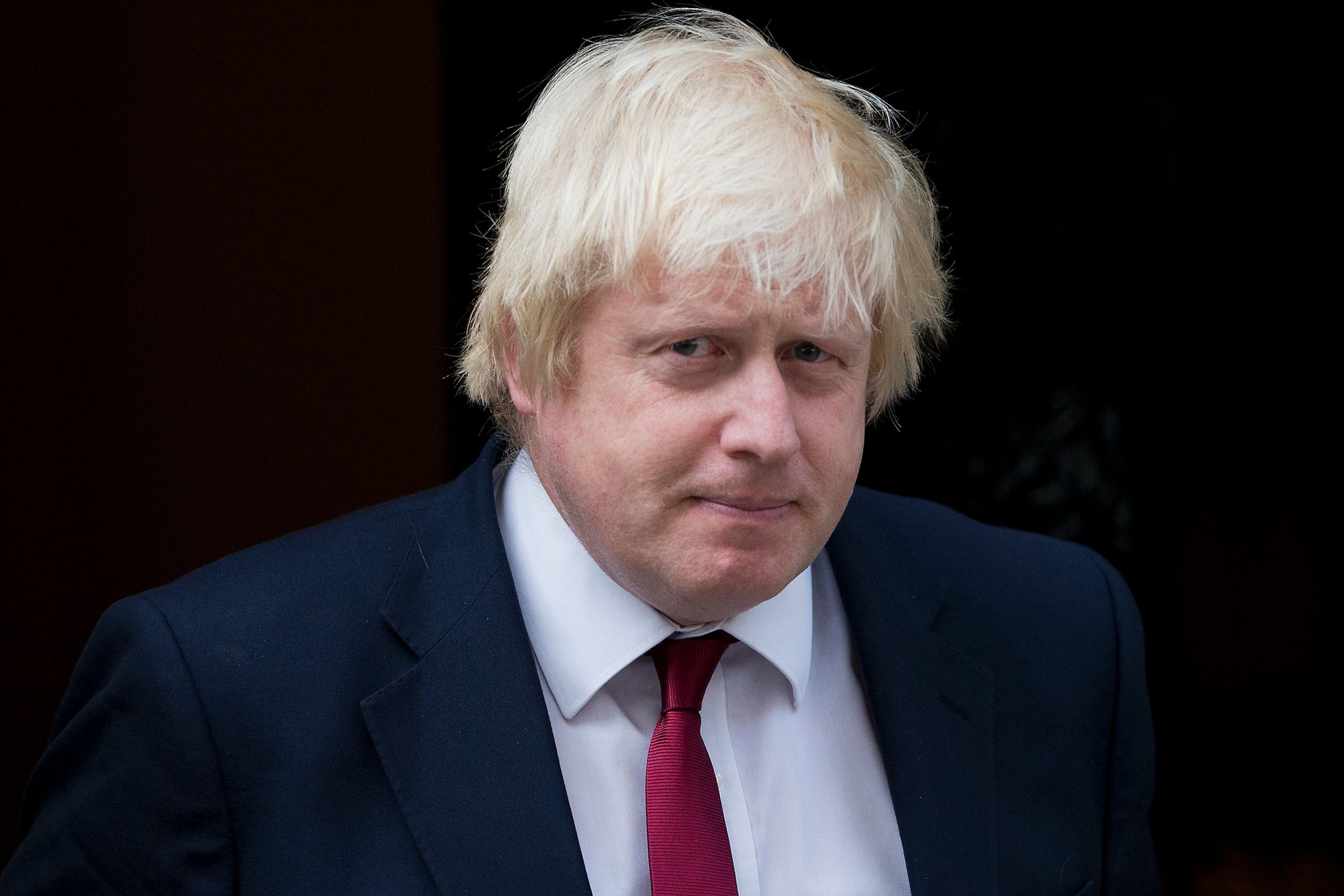 The Syrian government said on Thursday that comments made by the British Foreign Secretary Boris Johnson showed he had a severe lack of understanding about the conflict.
"Statements of British FM Boris Johnson reveal his complete separation from reality and his lack of realization that the time of the [British colonial] mandate will not come back," it said in a statement carried on state news agency SANA.
The former London mayor, who played a leading role in the Brexit campaign in the U.K.'s June referendum on EU membership, said on Wednesday in an article for The Times that Russia should end its "seemingly indefensible" support for Syrian President Bashar al-Assad's "killing machine."
Moscow entered the Syrian conflict in September 2015 to conduct airstrikes against opponents of the Syrian regime.
"Even the Russians have accepted that there must be political transition," Johnson wrote. "But then the Russians are also employing their military muscle to prevent him [Assad] from losing and to keep him in power."
He continued: "When the Russians are asked to explain this seemingly indefensible conduct they reply with one stubborn question, the question with which we began: What then? What follows Assad?"
Diplomatic attempts to bring an end to the violent conflict, particularly in the northern Syrian city of Aleppo, continue but have failed to put an end to the Assad regime's indiscriminate bombing raids and Syrian rebel attacks.
Johnson was speaking in support of a new transition plan that the Syrian opposition, the Syrian High Negotiations Committee (HNC), presented in London on Wednesday.
It calls for Assad to step down from his role as Syrian leader after a six-month period of negotiations between the regime and the opposition, with a nationwide ceasefire and humanitarian access for those affected by the conflict.