Syria Ceasefire Expires With No Sign of An Extension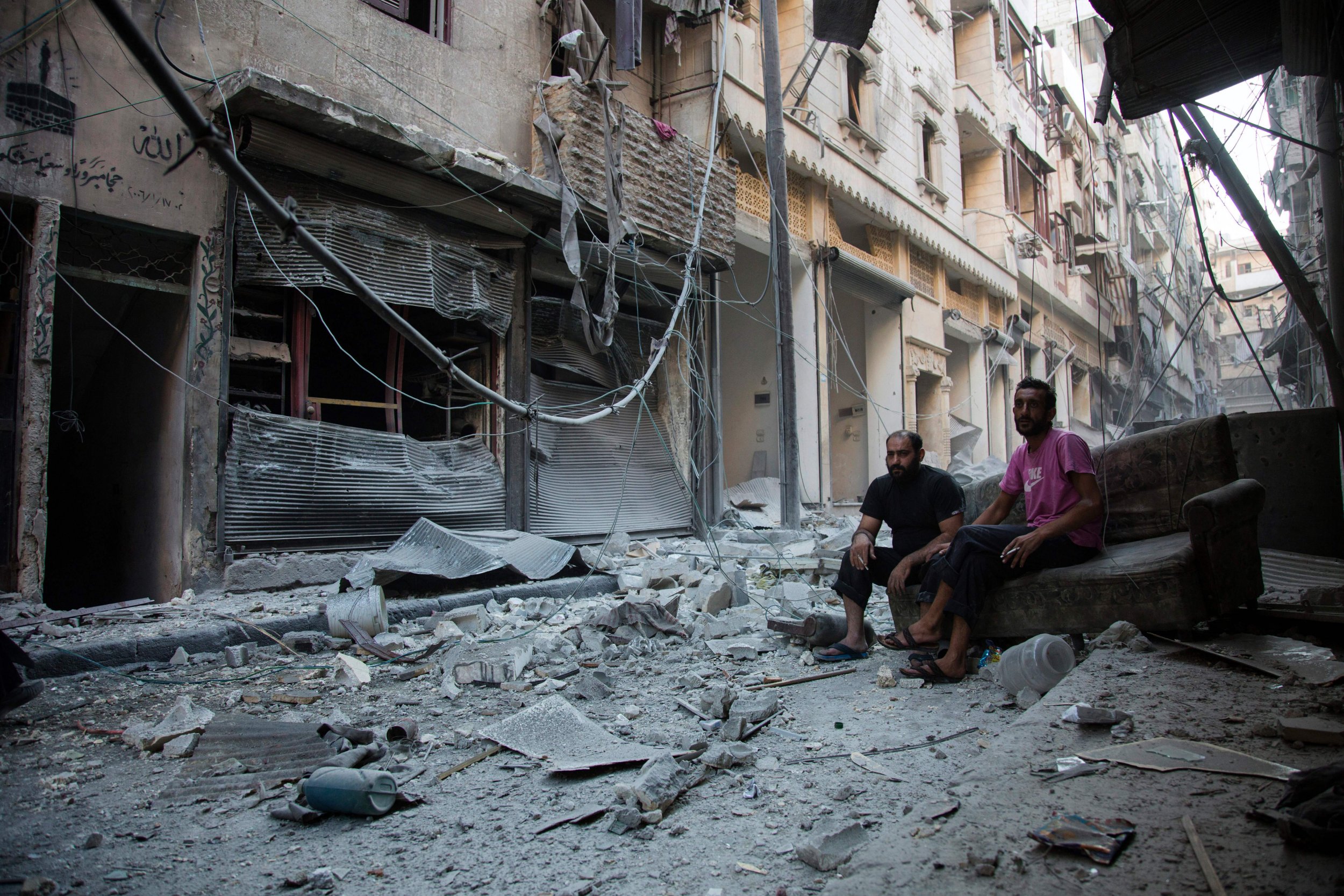 The Syrian ceasefire announced by the Syrian military last week expired on Monday with no sign of an impending extension to the truce.
Damascus implemented the seven-day "regime of calm" with opposition rebel forces last Monday but it expired at midnight. It is the second attempt this year at a countrywide break in conflict between the warring parties. The United States and Russia brokered the truce and there has yet to be any comment from either party about the expiration of the ceasefire.
In the last week, both sides accused the other of violating the deal, and aid was not able to reach Aleppo, the city worst-hit by the effects of the conflict, to the ire of the United Nations.
The ceasefire largely held across the country and it offered a small window of normality for the civilians who have borne the brunt of the prolonged civil war, now in its sixth year.
But it was already on the verge of collapse after U.S.-led coalition airstrikes reportedly killed dozens of Syrian soldiers in the northeast region of Deir al-Zor on Saturday, saying that it had mistaken them for members of the Islamic State militant group (ISIS).
Washington passed on its "regret" to Damascus via the Russians for the unintentional strike on personnel belonging to Syrian President Bashar al-Assad.
The U.S. had informed Russia that it would be operating in the strike area. Russia's U.N. ambassador hinted that the incident could scupper cooperation with Washington in Syria.
Russian foreign ministry officials also claimed that the strikes showed the U.S. was defending ISIS in Syria, after the group briefly overran a Syrian regime position following the strike, a claim U.S. ambassador to the U.N. Samantha Power categorically dismissed.