Syria Ceasefire Collapses as Key Group Pulls Out of Peace Talks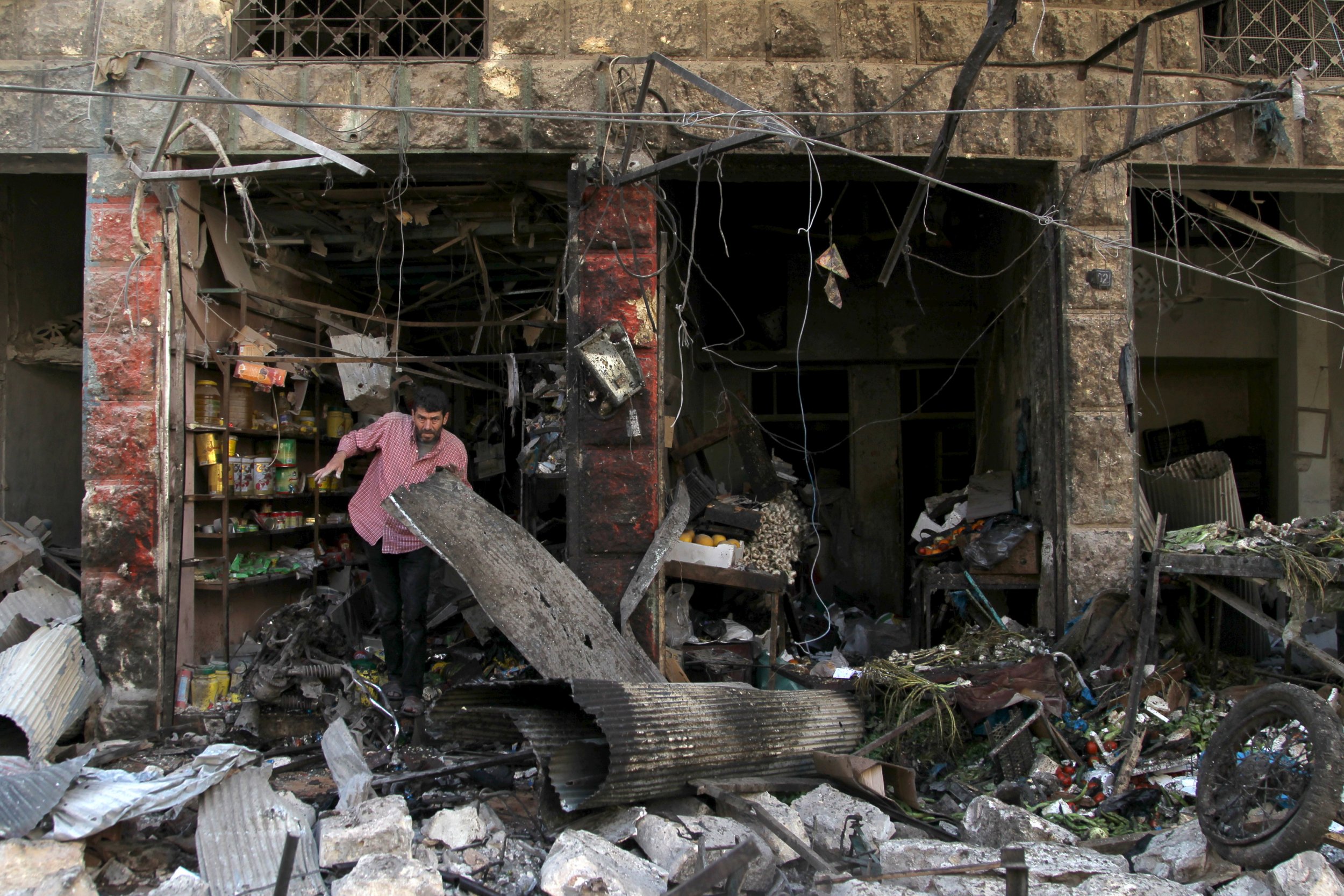 The head of Syria's main opposition group has said that it will suspend its "formal participation" in ongoing peace talks as an agreed ceasefire in the country crumbles.
Riad Hijab, who leads the U.S. and Saudi-backed High Negotiations Committee (HNC), has left Geneva amid mounting violence in Syria.
The withdrawal of the HNC on Tuesday comes a day after it suspended its involvement in the talks, to protest the continuing conflict and lack of humanitarian access to the country. Some of the committee will remain in Geneva on an informal basis to meet with U.N. staff and attend workshops.
Speaking to Al Arabiya English, Asaad al-Zoubi, who was representing the HNC at the talks, said that they had failed to seriously bring Syrian President Bashar al-Assad to the negotiating table. "We are fully convinced that international parties did not exercise enough pressure on the Syrian regime," al-Zoubi said. The HNC has maintained that a political transition for Syria cannot involve Assad.
French President François Hollande said that the HNC's decision was "worrying" and if the truce breaks completely, "there will be no hope." Russia has also said that it wants the peace talks to continue.
In Syria, fighting is underway between government forces and opposition rebels in the north and central regions of the country, The New York Times reported. The rebels have accused Assad's forces of repeatedly violating the ceasefire.