U.S.-Russia Draft Calls for Syria Cease-fire Start Date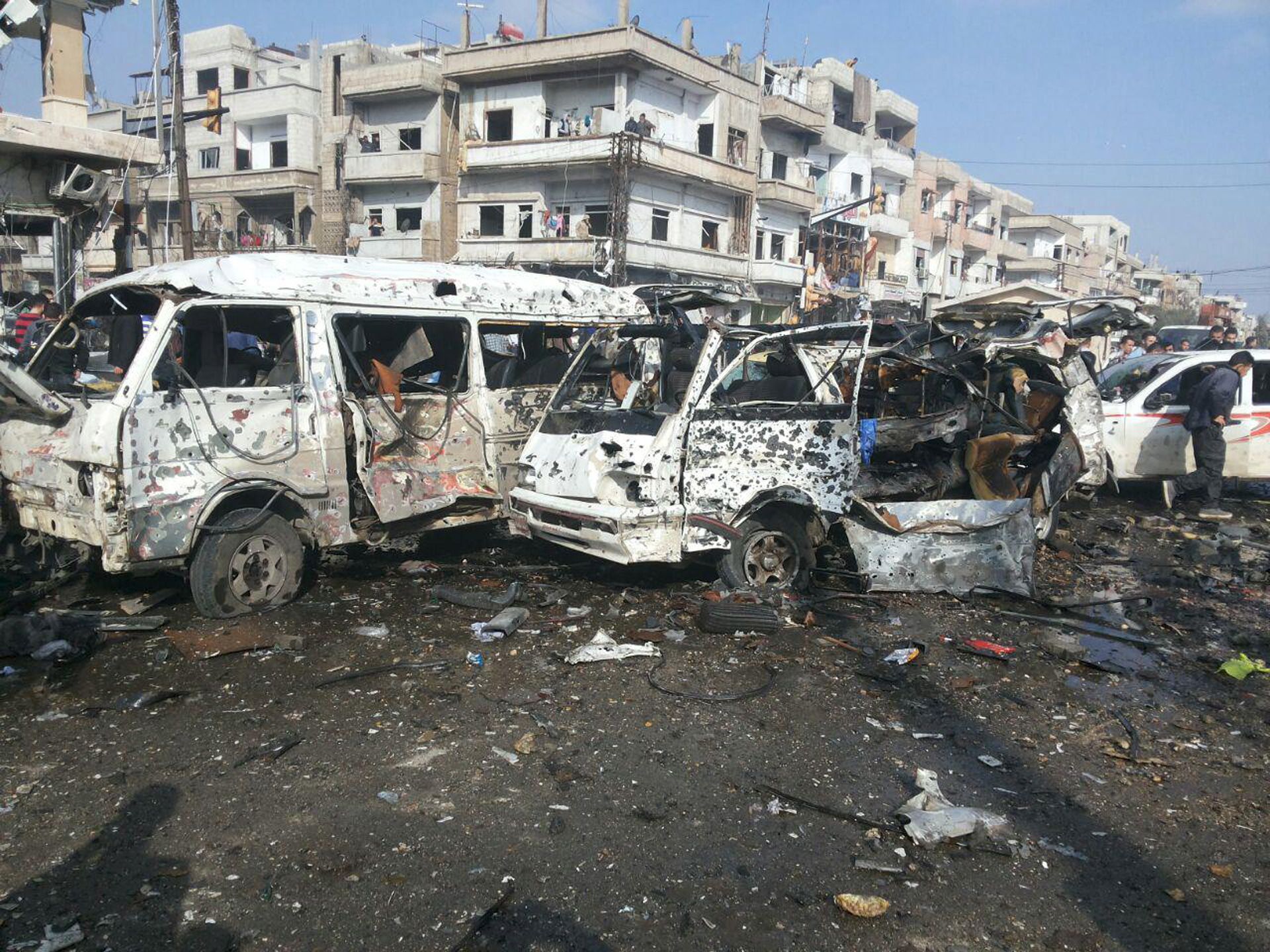 A draft U.S.-Russian plan calls for a cessation of hostilities in Syria to begin on February 27 but to exclude Islamic State (ISIS) and Al-Qaeda linked Nusra Front militants, two Western diplomatic sources said on Monday.
The sources, who spoke on condition of anonymity, confirmed a report by the Al-Jazeera television network, which also reported that the draft calls on Syrian parties to agree to the cessation of hostilities by midday on February 26. One of the sources said this was accurate, but the second was unable to confirm it.