As many as 10 million Syrian refugees could be stranded in refugee camps by a new law that allows the government to confiscate their homes unless they return and claim them by May 11, The Guardian has reported.
For the millions of people who have fled Syria's brutal civil war, such a journey is unthinkable. The introduction of Article 10 has raised fears that Bashar al-Assad's regime will use the legislation to punish political opponents who escaped his rule and reward the loyalists who stayed.
The legislation allows local authorities to re-register property within their areas, a process for which the owners must be present with documents to prove ownership. More than 13.5 million Syrians have fled their homes in the past seven years, around 5 million of whom left the country. Many fled without title deeds and others lived in informal settlements and so would be unable to prove ownership even if they could navigate the perilous return journey.
Millions could lose their homes and find themselves stranded in foreign countries while Assad's regime further consolidates power. Ominously for those still in Syria, all owners wishing to register property must obtain approval from state security officials. This would exclude anyone with suspected anti-government sympathies, and allow the government to mold the country's demographics as it wishes.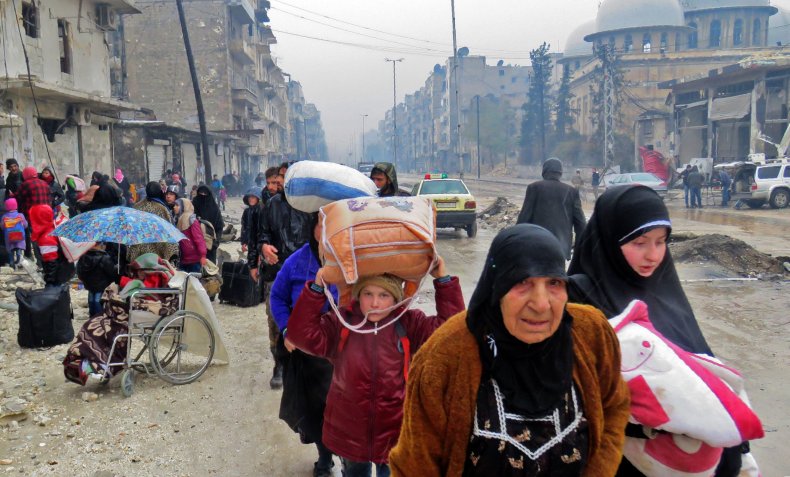 Confiscated property will be sold off at auction, the law says, though it is likely loyalists will receive preferential access. The regime could use the legislation to secure Syria's strategically important locations with pro-Assad populations and displace those it does not trust.
The law was discussed at a European Union-United Nations conference in Brussels this week, as it may well mean that the 1.5 million Syrians given refuge in Europe will not be returning home.
"This is blatant power consolidation by Assad. It is punitive, not regulatory," one official told the The Guardian. The official suggested that such a law may be suitable after a natural disaster like an earthquake, but called the legislation "the nail in the coffin" for Syrian refugees.
Assad's regime has shown scant regard for citizens living in, or fleeing, rebel-held areas. Regime forces have routinely used chemical weapons and unguided munitions on territory held by opposition fighters, killing thousands of Syrian civilians.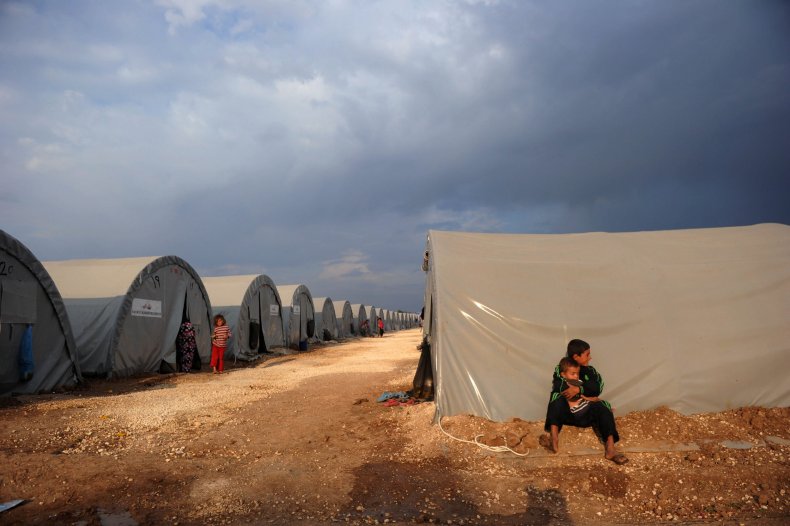 The areas of eastern Aleppo and eastern Ghouta evoke horrific scenes of devastation and suffering as Assad's forces bombed and besieged rebels and civilians caught in the crossfire. Just this week, residents in the Palestinian Yarmouk refugee camp in Damascus were living under heavy and indiscriminate bombardment ahead of a push to clear ISIS fighters from the area.