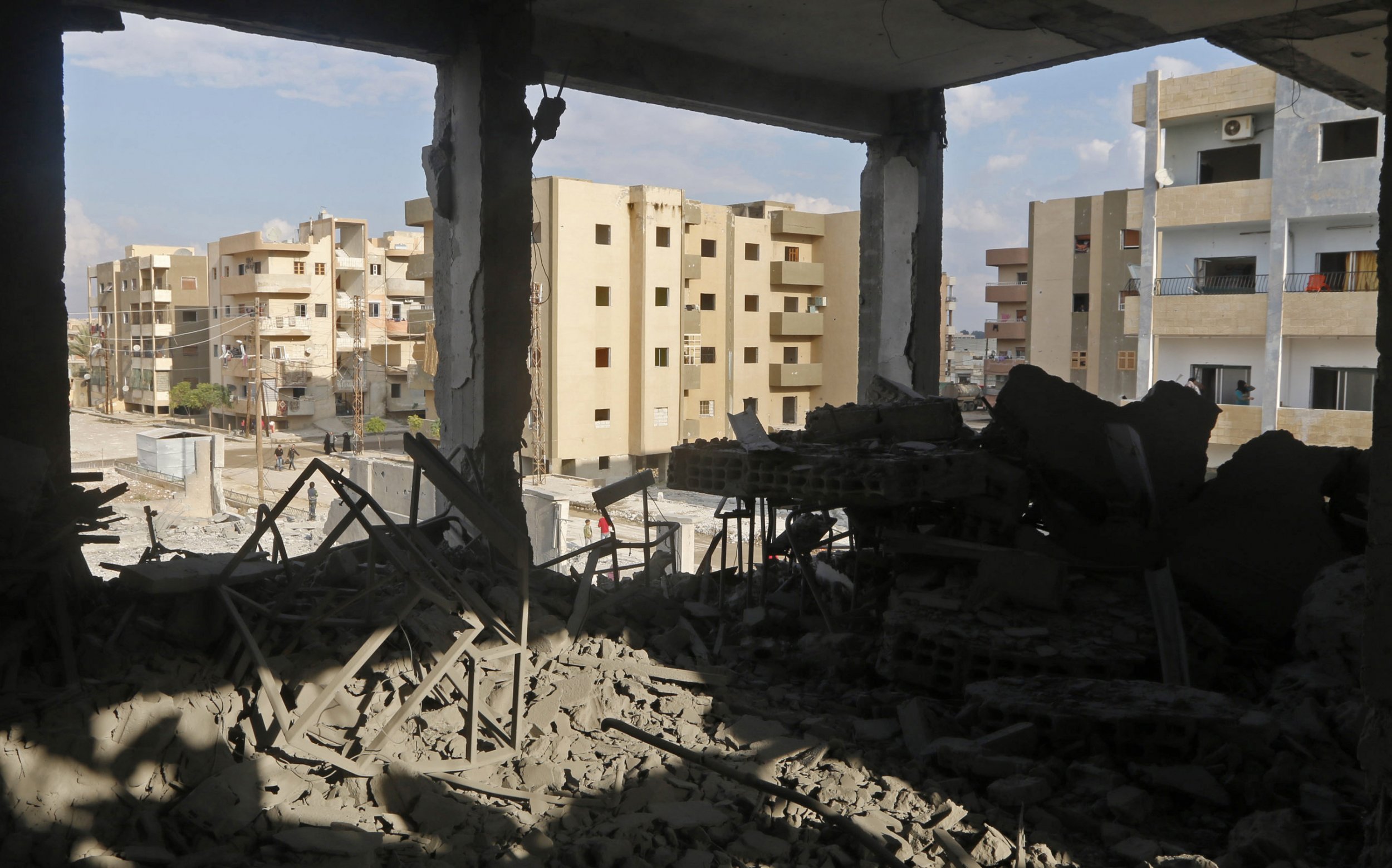 Two civilians were likely killed and four likely injured as a result of airstrikes in Iraq and Syria between July 4 and July 17 of last year, the United States Central Command announced on Friday afternoon.
The military determined these civilians were caught in the airstrikes, "although the strikes complied with the law of armed conflict and all appropriate precautions were taken." Central Command did not confirm definitively that these were deadly strikes, referring to them instead as "likely" throughout the press release.
Both civilians thought to have been killed were hit when the military targeted Ar Raqqah, Syria. One of those injured was also in Ar Raqqah. Two civilians riding on a motorcycle were injured in Sarmada, Syria, when a strike targeted a car carrying Muhsin al-Fadhli, a militant with links to Al-Qaeda. Al-Fadhli was killed in the strike. The fourth civilian injury was in Mosul, Iraq, when a strike targeted members of the Islamic State driving in a car.
This is the fourth time Central Command has released information about civilian casualties since strikes targeting the Islamic State in Iraq and Syria began in 2014. The last such release, on January 15, disclosed information about the likely deaths of eight civilians and injuries to three others between April 12 and July 4 of last year.
"We deeply regret the unintentional loss of life and injuries resulting from those airstrikes and express our deepest sympathies to the victims' families and those affected," Central Command said in a statement