Syrian Kurdish Group Captures American Teenager Among ISIS Fighters After Donald Trump Said Islamic State Was Defeated
Kurdish forces fighting in Syria said Wednesday they have captured eight fighters from the Islamic State militant group (ISIS) and that one is a U.S. citizen.
The fighters were allegedly captured in Deir Ezzor, a region that is currently being hit by a U.S.-led coalition. Aside from the American, the other fighters captured were from Russia, Germany, Ukraine, Tajikistan, Kazakhstan and Uzbekistan. The American is reportedly only 16 years old.
The announcement was made just days after Kurdish forces announced that they had captured two American ISIS fighters, and as many analysts question what will happen to the Kurds if the Trump administration pulls its estimated 2,000 troops out of Syria. The Kurds have played a lead role in fighting the Islamic State in both in Iraq and Syria.
On December 19, President Donald Trump announced that the U.S. would leave Syria because the Islamic State had been defeated. Experts following the movements of ISIS fighters quickly rebuked that claim.
Officials also began to cast doubt on whether the U.S. withdrawal would actually take place. National security adviser John Bolton traveled to Israel and Turkey this week and he signaled that the withdrawal may be dragged out. He also said he would look for guarantees for the safety of the Kurds after Turkey hinted that it would launch an attack against them.
The U.S. and Turkey are allies in the North Atlantic Treaty Organization (NATO). The U.S. supports the Kurds, but Turkish President Recep Tayyip Erdogan is attempting to stop them from forming an independent state. Turkey views the Kurds in Syria as an extension of the Kurds who have been fighting Turkey for their own independent state for decades, the Kurdish Workers Party (PKK).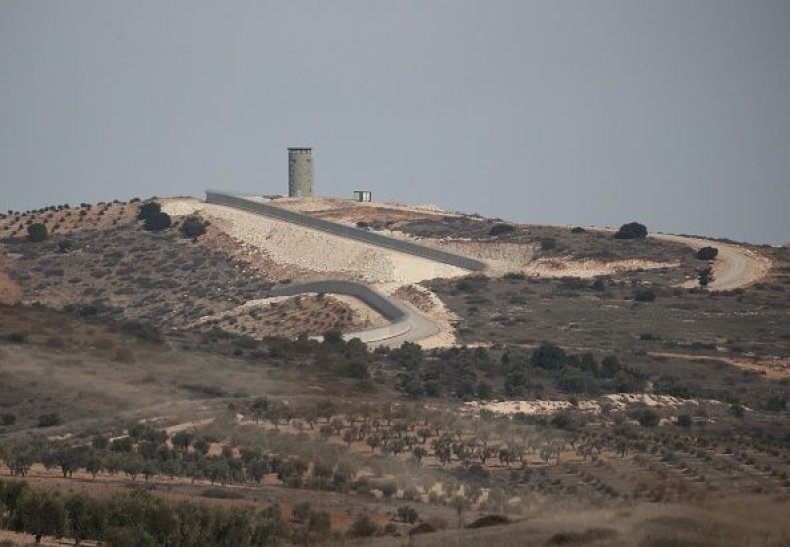 Indeed, the YPG, or the People's Protection Unit, are fighting in an area of Syria they call Rojava, or Western Kurdistan. Erdogan has pledged to launch an attack against the YPG forces despite U.S. support for them. The dispute appears to have caused some acrimony over the past week.
Bolton and Erdogan were scheduled to give a joint press conference, but it was canceled at the last minute. Bolton is believed to have left Turkey without meeting the president because of their dispute over the Kurds.
"We cannot accept the message Bolton gave from Israel, we cannot be deceived by it," Erdogan said on Tuesday, referencing the national security adviser's comments about seeking protections for the Kurds. Erdogan then said that the YPG is not representative of Syria's Kurds.