Syria: Nationwide Ceasefire Largely Holding Across Country on First Day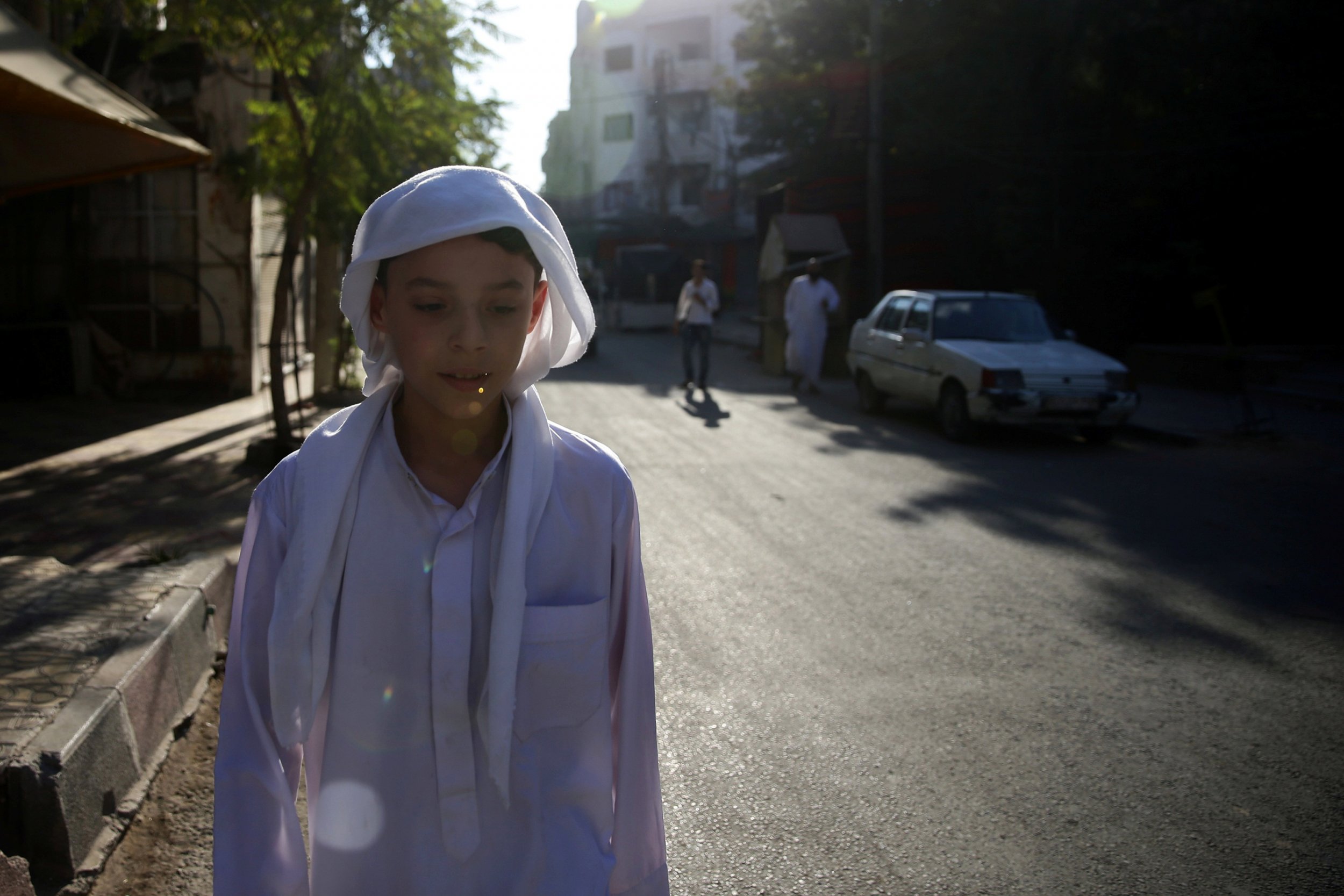 A nationwide ceasefire in Syria is largely holding on the first day of its implementation, apart from the areas where the Islamic State militant group (ISIS) and the organization formerly known as the Nusra Front are operating, according to the Russian military and monitoring groups.
The truce, brokered by the U.S. and Russia and which came into effect at sunset Monday, is being observed in hotspots of conflict across the country, the U.K.-based Syrian Observatory for Human Rights (SOHR) said. It reported no civilian casualties in the first 15 hours of the ceasefire.
The Russian military said that all parties were mostly respecting the cessation in hostilities in the northern city of Aleppo, the heart of the conflict where fighting between rebel groups and the regime forces of Syrian President Bashar al-Assad has been the fiercest.
But it accused some armed groups of violating the truce. Moscow called Tuesday for the U.S. to influence some factions that have rejected the ceasefire.
"We strongly call on all those who have influence on these ceasefire violators, first and foremost the American side, to finally deal with their clients," Russia's Foreign Ministry said in a statement. "One should not allow their expected provocative actions to derail a chance for a turn to a political resolution of the Syrian crisis."
There were also disagreements about planned aid deliveries into the city, with the council for rebel-held districts of Aleppo rejecting any Russian or Syrian regime deployment on the main road to be used for deliveries. As part of the ceasefire, Turkey and the U.N. are hoping to deliver aid to the city's residents who have suffered at the hands of the conflict for more than five years.
"The presence of the Russian side on the Castello Road is not acceptable due to its lack of neutrality," president of the city council Hassan told Reuters. The Castello Road is a government-controlled road that has been contested throughout the battle for control of the city.
Hassan added the opposition demand that any party on the road that will oversee the deliveries must not open them.
Turkish aid deliveries crossed into northern Syria, west of Aleppo, from the border town of Cilvegozu. But the Syrian government said that it would turn away any aid deliveries that had not been coordinated with Damascus and the U.N, according to state media.
The U.N. said it would send its aid trucks into Syria only when it was confident that the ceasefire was being observed and that its workers were not in danger of attack. "We are waiting for this cessation of hostilities to actually deliver the assurances and the peace before trucks can start moving from Turkey. As I speak, that has not been the case," Jens Laerke, spokesman for the U.N. Office for the Coordination of Humanitarian Affairs, told Reuters.