Syria Rebel Groups Backed by U.S., Saudis Carried Out Torture: Amnesty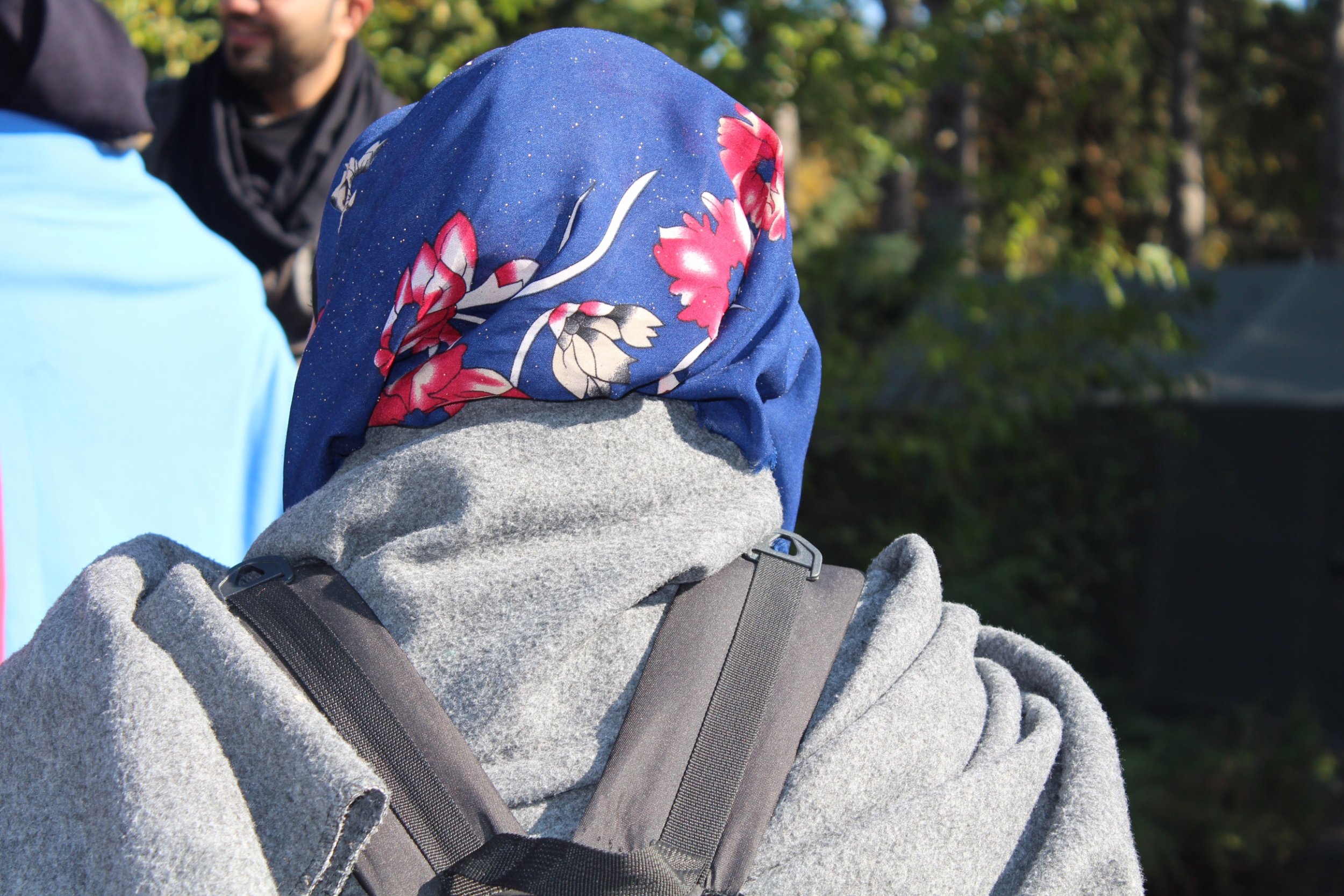 Syrian opposition groups backed by the U.S., Saudi Arabia, Turkey and Qatar are responsible for carrying out torture, abductions and executions, according to Amnesty International.
The armed rebel groups, including the Nusra Front and the Ahrar al-Sham Islamic Movement, are operating in Aleppo and Idlib governorates in northern Syria. They have carried out killings in violation of international humanitarian law, says Amnesty.
In a report published on Tuesday, the international human rights group documents 24 cases of abductions in Aleppo and Idlib governorates between 2012 and 2016. Children, peace activists, Kurds and religious minorities, including Christians, are said to be among the victims.
Countries believed to be supporting the rebels "must pressure armed groups to end such abuses and comply with the laws of war," said Philip Luther, director of Amnesty's Middle East and North Africa program. Amnesty says the armed groups have increasingly "taken the law into their own hands and committed serious abuses" in northern Syria.
"In Aleppo and Idlib today, armed groups have free rein to commit war crimes and other violations of international humanitarian law with impunity," said Luther. "Shockingly, we have also documented armed groups using the same methods of torture that are routinely used by the Syrian government."
Armed groups accused by Amnesty of carrying out abuses include the Nour al-Dine Zinki Movement, Al-Shamia Front, Division 16, the Nusra Front and the Ahrar al-Sham Islamic Movement. Some of the groups have established their own version of Sharia law and have meted out punishments that amount to torture, according to Amnesty.
The report documents five cases of torture, allegedly by members of the Nusra Front and the Nour al-Dine Zinki Movement, carried out after kidnappings. Some journalists who were tortured told Amnesty they believed it was because they criticized the armed opposition groups in control.
"It is critical that Russia and the USA, and the U.N. special envoy to Syria, prioritize detention by government forces and abduction by armed groups during their ongoing talks in Geneva," said Luther. "For its part, the U.N. Security Council must impose targeted sanctions on leaders of armed groups who are responsible for war crimes."