Syria Calls for U.N. Action Over Turkey's Shelling of Kurds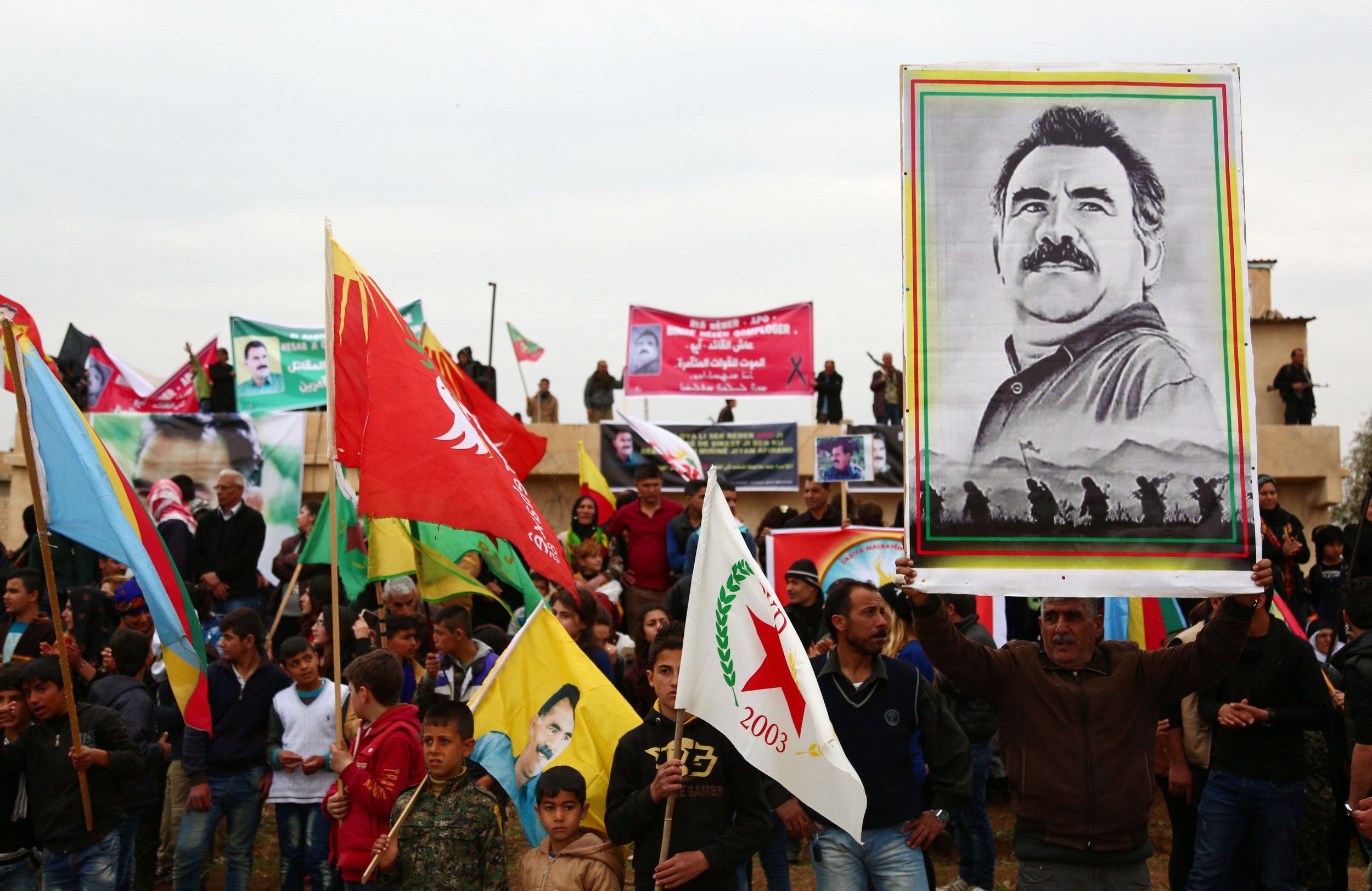 Syria called on the United Nations on Sunday to act against Turkey, condemning the military's shelling of Kurdish fighters in northern Syria as a violation of international law.
Turkey's military shelled Kurdish YPG fighters in Syria across the weekend as they continued to gain ground in Aleppo province, capturing the Mannagh air base on Friday. Turkey fears Kurdish territorial intentions on its southern border.
The Syrian government sent letters to the U.N. Secretary General and the U.N. Security Council's chairman, writing: "Turkish artillery shelling of Syrian territory constitutes direct support to the armed terrorist organizations."
"[Syria] will maintain its legitimate right to respond to the Turkish crimes and attacks and to claim compensation for the damage caused."
The letters included an accusation that Turkey had sent approximately 100 gunmen, referred to as "Turkish soldiers or Turkish mercenaries," into Syria.
On Monday, Turkey's Defense Minister Ismet Yilmaz denied that Turkish soldiers had gone into Syria, saying Turkey had no plans to launch a ground invasion of northern Syria.
"It is not true… There is no thought of Turkish soldiers entering Syria," Yilmaz told a Turkish parliamentary commission in reference to the accusation Syria had made to the U.N.
Turkey views the YPG as an extension of the Kurdistan Workers' Party (PKK), which is outlawed in the county as a designated terrorist organization.
But, the YPG is a key ally to the U.S.-led coalition battling the Islamic State militant group (ISIS) in Syria, playing a pivotal ground operations role with the support of coalition air strikes. The Kurdish fighters captured vital territory from the radical Islamist group last year.
France has called for Turkey to end its assault on the Kurdish fighters in northern Syria. Kurdish rebels, linked to the PKK, have waged a three-decade insurgency against the Turkish government, with the conflict killing tens of thousands since 1984.