Syria: Ceasefire to Begin at Midnight, Vladimir Putin Announces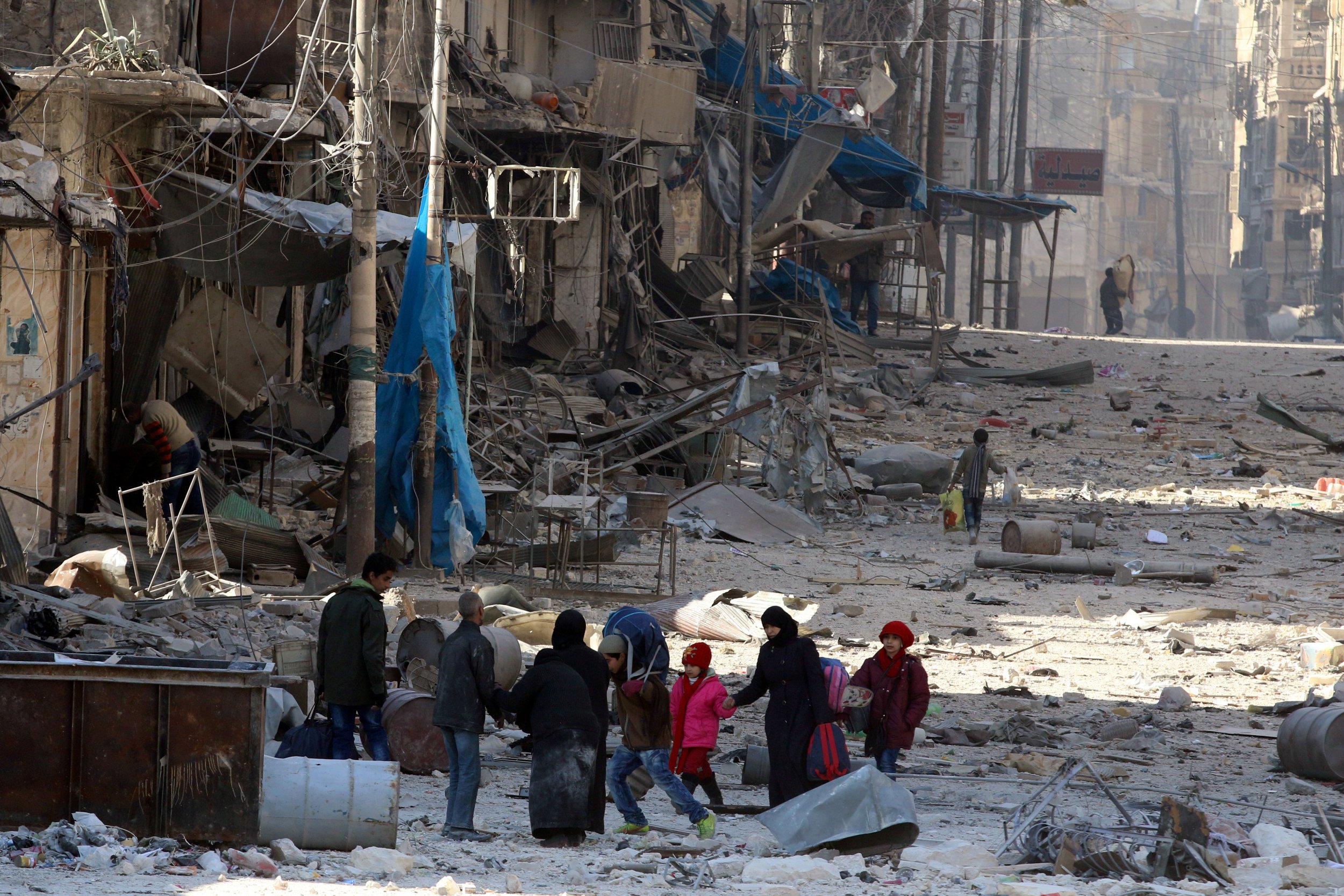 Russian President Vladimir Putin said Thursday that Syrian opposition groups and the Syrian government had signed a number of documents including a ceasefire deal that would take effect at midnight on the night of December 29-30.
Speaking at the meeting with Russian Defense Minister Sergei Shoigu and Foreign Minister Sergei Lavrov, Putin said that three documents that open the way for solving the Syria crisis were signed earlier Thursday.
The documents include a ceasefire agreement between the Syrian government and the opposition, measures to monitor the ceasefire deal and a statement on the readiness to start peace talks to settle the Syrian crisis, Putin said.
"The agreements reached are, of course, fragile, need a special attention and involvement... But after all, this is a notable result of our joint work, efforts by the defense and foreign ministries, our partners in the regions," Putin said.
He also said that Russia had agreed to reduce its military deployment in Syria. Lavrov said that the ministry has started preparations for the meeting on Syrian crisis resolution in Astana, the capital of Kazakhstan.
Putin's announcement followed a statement carried by Syrian state news agency SANA that said the Syrian army would begin a ceasefire at midnight. The statement said the agreement excluded the Islamic State militant group (ISIS), the group formerly known as the Nusra Front, and all groups linked to it.