Syria Truce Leads to Significant Decrease in Violence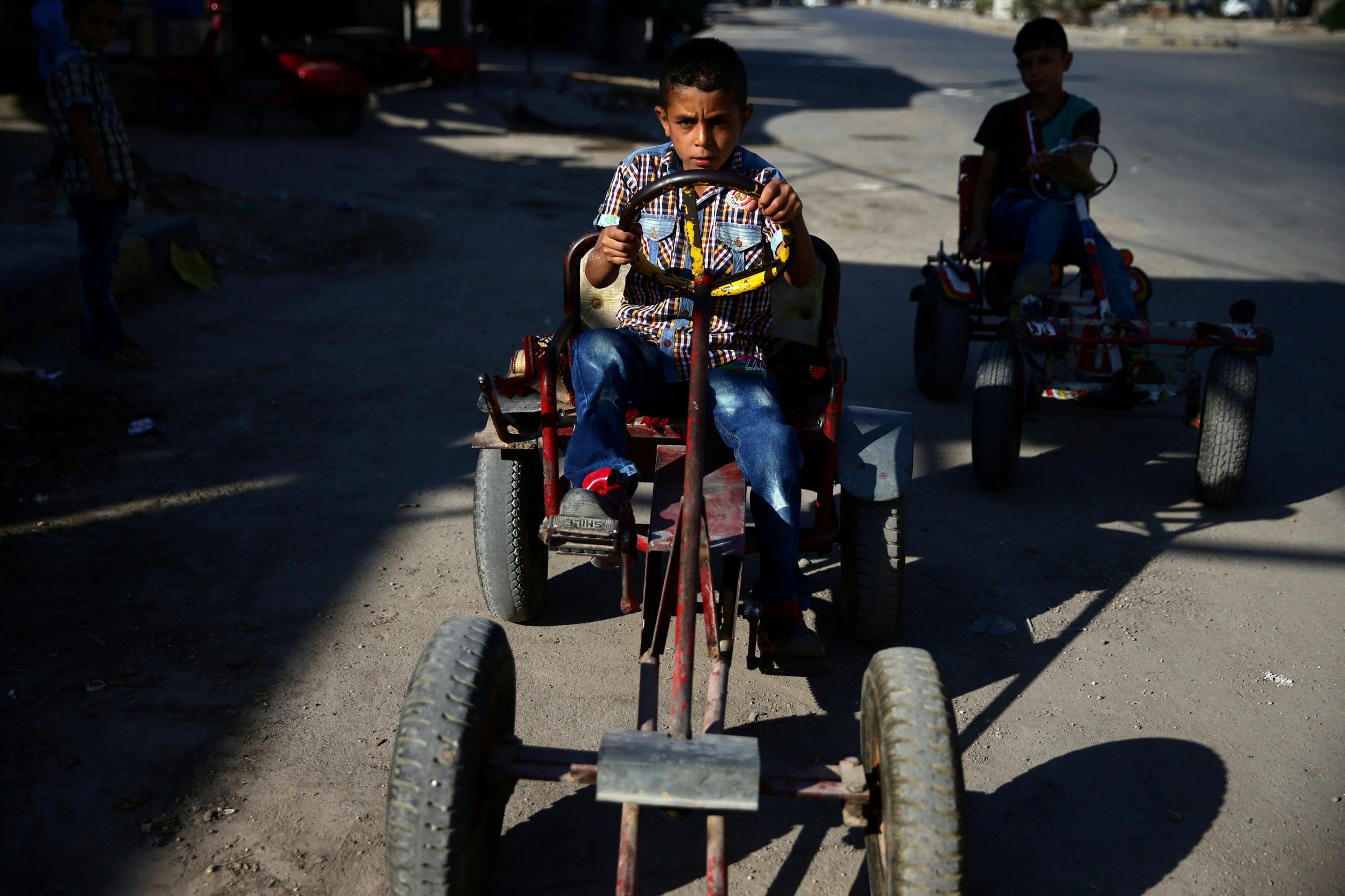 GENEVA - Syria has seen a significant drop in violence in the 24 hours since a cessation of hostilities came into effect, the U.N. Special Envoy for Syria Staffan de Mistura said on Tuesday.
Although there was some violence after sunset on Monday, by early morning the guns had fallen almost entirely silent, and U.N. aid trucks should be able to move very soon if the Syrian government issued authorization letters, he said.
"Today calm appears to have prevailed across Hama, Latakia, Aleppo city and Rural Aleppo and Idlib, with only some allegations of sporadic and geographically isolated incidents," de Mistura told reporters in Geneva.
"Sources on the ground, which do matter, including inside Aleppo city, said the situation has dramatically improved with no air strikes."
Damascus and central Syria were also calm but there were some reports of clashes between government and opposition forces around Harasta and fighting in Quneitra between government forces and the Nusra Front, a group that is excluded from the ceasefire and which has renamed itself Jabhat Fateh al-Sham.
The most delicate parts of the agreement were to avoid the fighting snowballing and to disengage armed opposition groups that are observing the truce from those that are not, especially the powerful Jabhat Fateh al-Sham militant group.
De Mistura said that needed to be done within a week, which would be "quite a challenge."
If the truce sticks, U.N. aid should go in very, very soon, and the people of Syria can look forward to "no bombs and more trucks", de Mistura said.
"But what is missing still is the famous authorization letters from the government," he said. "We have not yet received those authorization letters but we are eagerly hoping and expecting the government to issue them very soon."
Details of the agreement struck by U.S. Secretary of State John Kerry and Russian Foreign Minister Sergei Lavrov after marathon talks on Friday have not been made public. De Mistura said the agreement did not contain anything about the release of detainees, which the opposition has said in the past is one of their key demands, with tens or even hundreds of thousands of people in jail.
"I can tell you that there is no reference in this agreement on the detainees issue, which remains a very important issue, which I think needs to be addressed in a different context but needs to be addressed."