Syrian Suicide Bomber Injures 12 Outside German Music Festival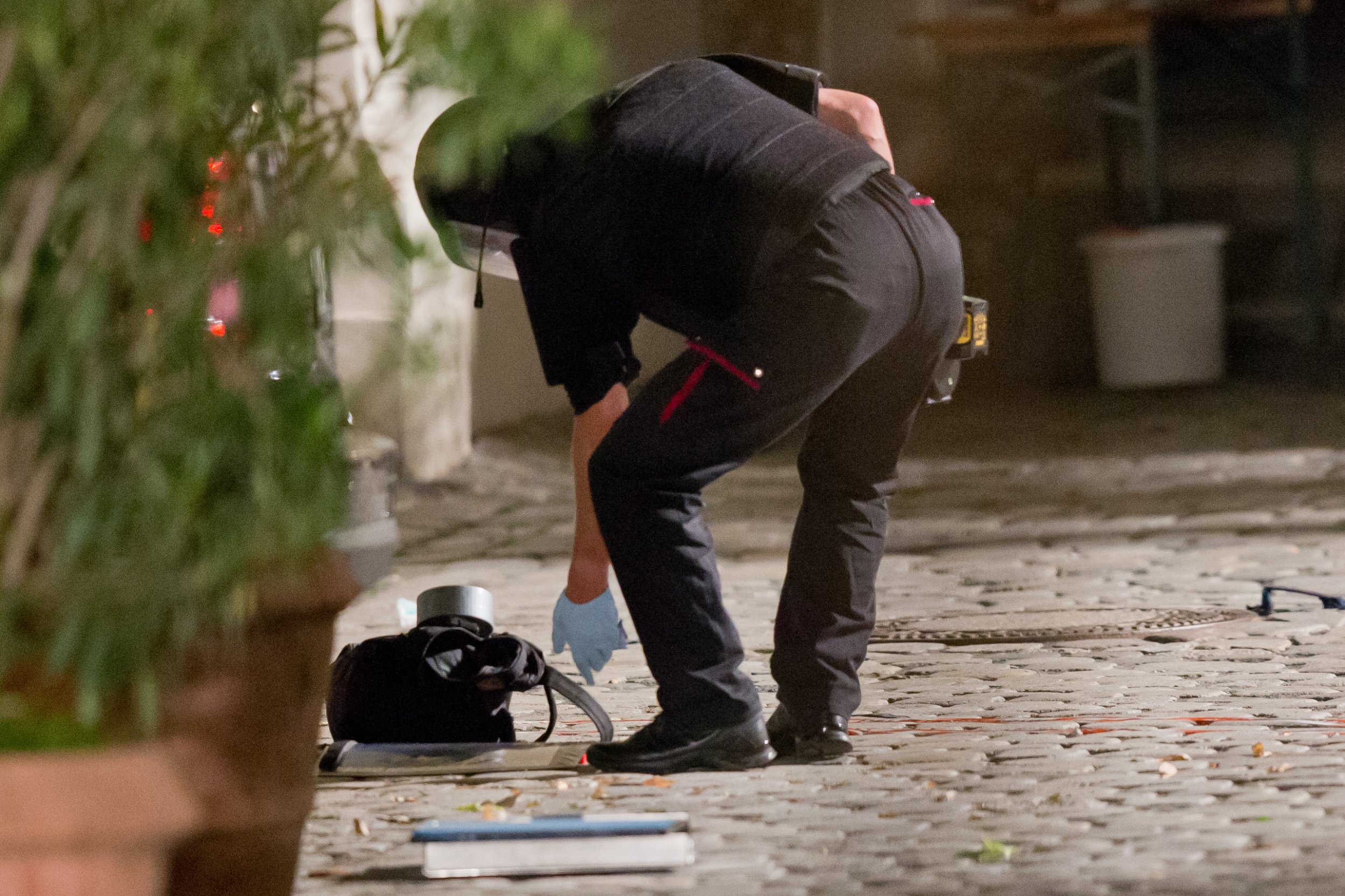 A Syrian man denied asylum in Germany died Sunday when he detonated a suicide bomb outside a music festival in Bavaria, in what is the fourth attack in the country within the last week.
The 27-year old man injured 12 people, three severely, in the bomb blast outside the event in the town of Ansbach, located southwest of Nuremberg. He detonated his device after being refused entry to the music festival.
Bavaria's most senior security official suggested Monday that the Syrian man had been inspired by Islamist motives. He also confirmed that the unidentified assailant had previously been in psychiatric care, including one instance after a suicide attempt.
"My personal view is that I unfortunately think it's very likely this really was an Islamist suicide attack," Bavarian interior minister Joachim Herrmann told German news agency DPA.
A spokesperson for the prosecutor's office in Ansbach said the motive for the attack remained unclear. Authorities believe that the man would have caused many more casualties if he had been permitted entry into the open air event, where 2,500 were in attendance.
A spate of attacks has left both Bavaria and Germany on edge after a week in which men, motivated by a variety of reasons, carried out four attacks across the country, with three taking place in the southeastern state.
On Sunday, a Syrian refugee stabbed a woman to death with a machete and wounded two more in the southwestern city of Reutlingen. Police arrested him but said there was no Islamist link.
On Friday, a German-Iranian national launched a shooting rampage at a Munich shopping center, killing nine people and wounding dozens. Police said the attack had clear links to the five-year anniversary of far-right Norwegian mass murderer Anders Behring Breivik who killed 77 people in 2011.
In the first such attack, last Monday and just days after the Nice truck massacre, an Afghan refugee attacked a family from Hong Kong on a train near the city of Wuerzburg, wounding five. Police shot and killed him. The Islamic State militant group (ISIS) later claimed the attacker as one of its fighters and released footage of him speaking about his plans to launch an attack.
The attacks, three by asylum seekers or refugees, will again shine the spotlight on German Chancellor Angela Merkel's open-door policy at the height of the refugee crisis that saw more than a million refugees enter the country's borders. She had sought to lead the way in assisting the crisis, being the European Union country with the biggest migrant quota, pressing other member states to make similar moves.