Syrian Family Set To Move In To Archbishop's London Residence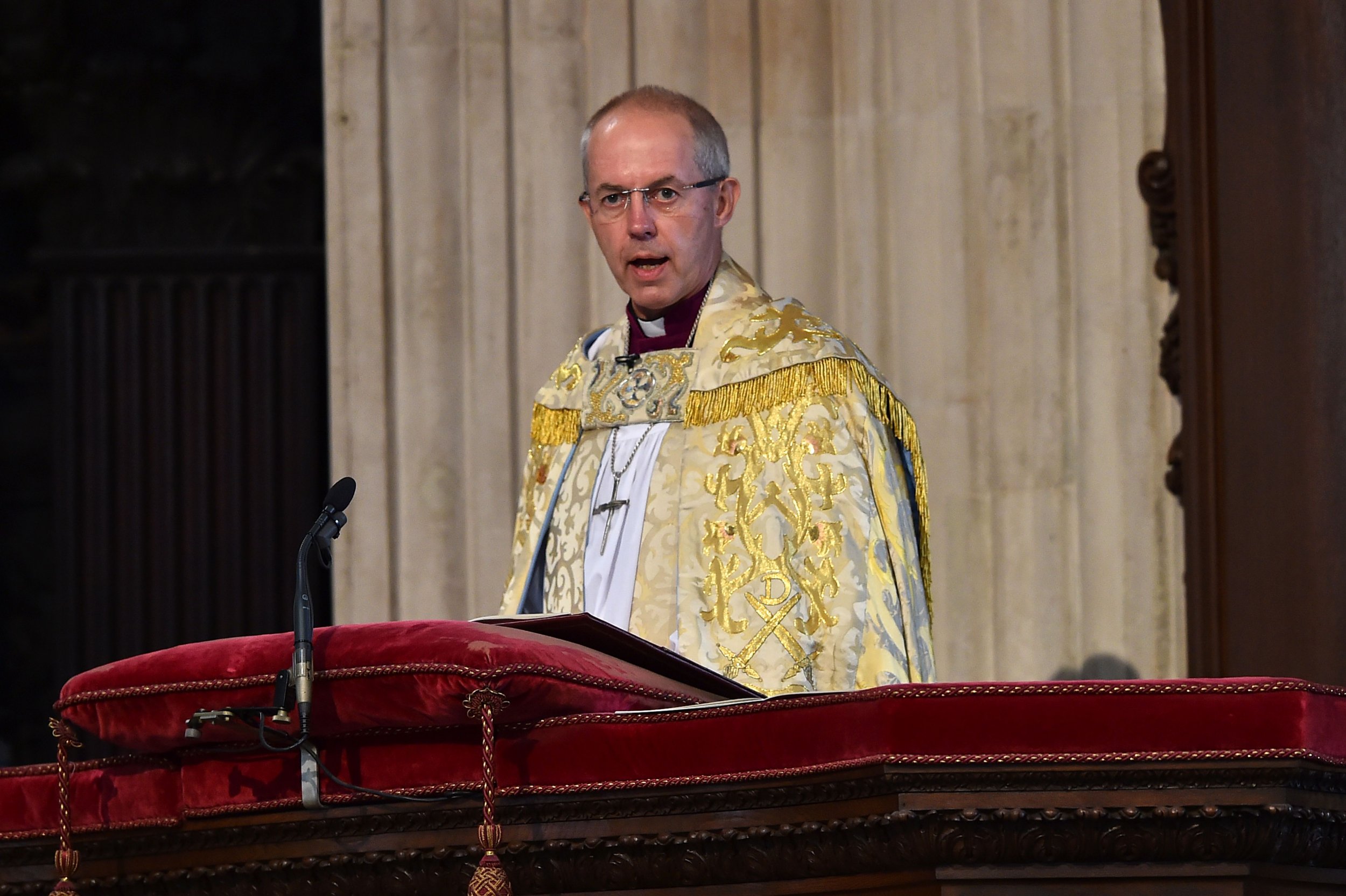 The archbishop of Canterbury has agreed to host a family of Syrian refugees in a four-bedroom cottage at his official London residence in Lambeth Palace next month, the borough council's deputy leader Paul McGlone said Wednesday.
The Most Rev Justin Welby promised to take in refugees last September, offering shelter to those fleeing war-torn Syria. Over 400,000 people have been killed in Syria's five-year civil war, according to a U.N. special envoy , Staffan de Mistura causing many Syrians to flee.
"As the archbishop has said, Jesus was a refugee, and there are refugees here who are desperate for sanctuary from war-torn places and the archbishop is completely torn about their situation and wants to make a difference," said a spokeswoman for Lambeth Palace at the time.
"It's fantastic that the archbishop of Canterbury, along with many communities up and down the country, has been so eager to help offer shelter to refugees," said the Refugee Council's advocacy manager Anna Musgrave, Reuters reported.
A spokesman for Lambeth Palace said that the archbishop's team were "working with Lambeth Council and the Home Office towards a family moving in soon."