75,000 People Have Disappeared Under Syrian Regime, Same Number That The Nagasaki Atomic Bomb Killed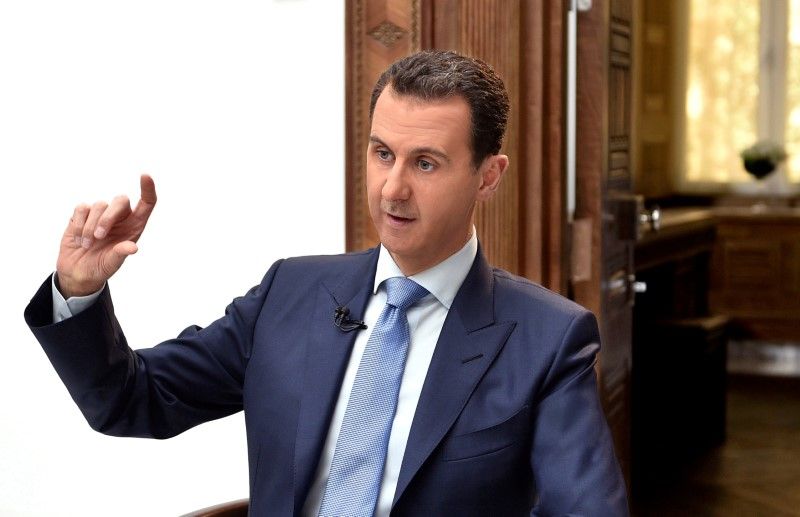 The same number of people has disappeared under the Syrian regime as are believed to have been killed by the Nagasaki atomic bomb, one of the deadliest single attacks in modern history, according to a new campaign launched by Amnesty International.
In more than six years of civil war, the dictatorship of Bashar al-Assad has enforced the disappearance of 75,000 people, figures published by the Syrian Network For Human Rights (SNHR) estimate.
Assad has crushed dissent in the country and used the rise of jihadist movements to claim the rebellion against his rule as one of extremists against state power. Rights groups have condemned the barbarity of his rule, accusing him of gassing his own people with chemical agents and hanging and torturing thousands of opponents at a notorious prison known as Saydnaya on the outskirts of Damascus.
The U.S. State Department said earlier this year that the Assad regime is believed to be using a crematorium to remove evidence of the remains of those killed.
"Amid the brutality and bloodshed of the Syrian conflict, the plight of those who have vanished after being arrested by the authorities or detained by armed groups is a tragedy that has been largely ignored internationally," said Philip Luther, Amnesty International's Research and Advocacy Director for the Middle East and North Africa.
"Tens of thousands of families have been desperately trying to uncover the fate of their missing relatives," he continued.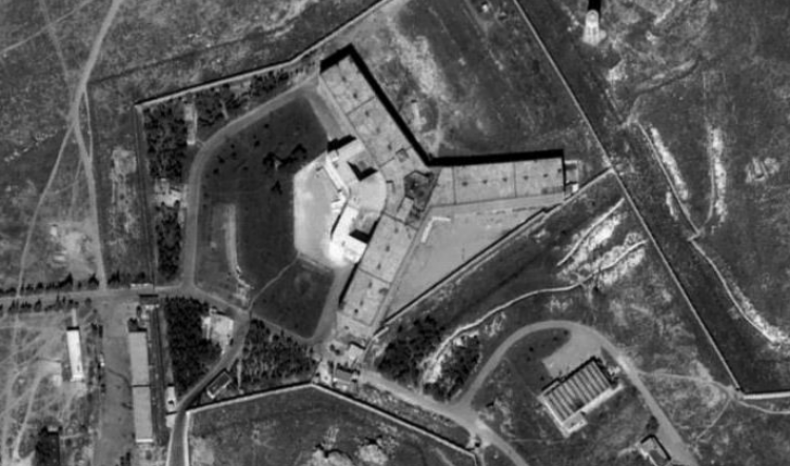 The Amnesty campaign, which aims to ensure that those who have been forcibly disappeared are not forgotten, says opposition groups have detained and disappeared some 2,000 people.
Defectors from the Syrian regime have shed light on the barbarity it implements on its opponents. A photographer known only as Caesar, who was tasked with documenting victims, released images of thousands of mutilated bodies and malnourished individuals.
Speaking to Amnesty, Fadwa Mahmoud gave her account of life without her husband or son, not knowing their whereabouts or their status since September 2012. She says Syrian Air Force Intelligence arrested them at a Damascus checkpoint. The Syrian regime denies this, and denies most of the accusations regarding potential war crimes and forced disappearances leveled against it.
"I live on hope, which allows me to go on and pushes me to work hard for their release," she said. "I never lose hope that they will return. I always imagine that moment when I learn of their release."