Syrian Government Takes Control of Aleppo Old City: Monitor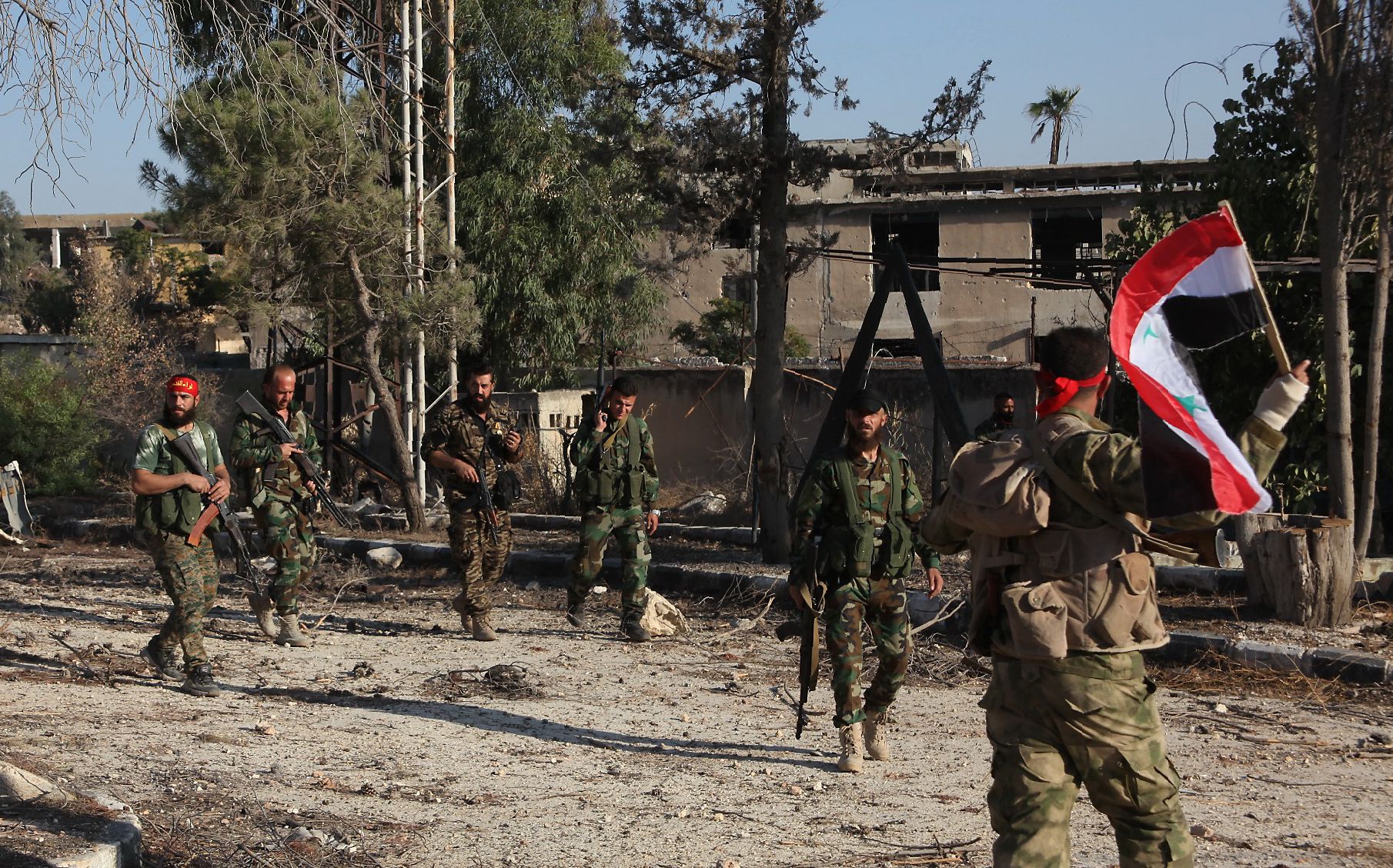 Syrian government forces have taken control of the Old City of Aleppo, wrenching it from the grasp of rebel control after four years, according to a monitoring group.
The Syrian Observatory for Human Rights (SOHR) reported Wednesday that rebels had withdrawn from the remaining areas of the Old City under their control following days of intense bombardment by Syrian government and Russian warplanes.
The Old City includes a 13th-century citadel and is classed as a UNESCO World Heritage Site. Aleppo's Old City served as a key stop on several ancient trading routes and consists of several semi-independent districts, each with a distinct character.
Forces aligned with Syrian President Bashar al-Assad now control more than two-thirds of Aleppo, a major city in eastern Syria that has for years functioned as the main urban center for anti-Assad rebels.
The Syrian army launched an offensive to retake eastern Aleppo from rebels three weeks ago and has gradually reclaimed several areas formerly under rebel control. But the siege on eastern Aleppo has left tens of thousands of civilians facing a dire humanitarian crisis, with food supplies drained and no functioning hospital in the area following months of aerial bombardment.
Assad's government has rejected any notion of a truce in Aleppo, and Russia and China vetoed a United Nations Security Council resolution put forward Monday that proposed a week-long ceasefire. Russia and Assad have called upon rebels to disarm and accept a safe passage out of the city, but rebel officials have said they will continue to fight for Aleppo, Syria's largest city.