Syrian Hackers Take Over IDF's Twitter, Claim Nuclear Leak in Israel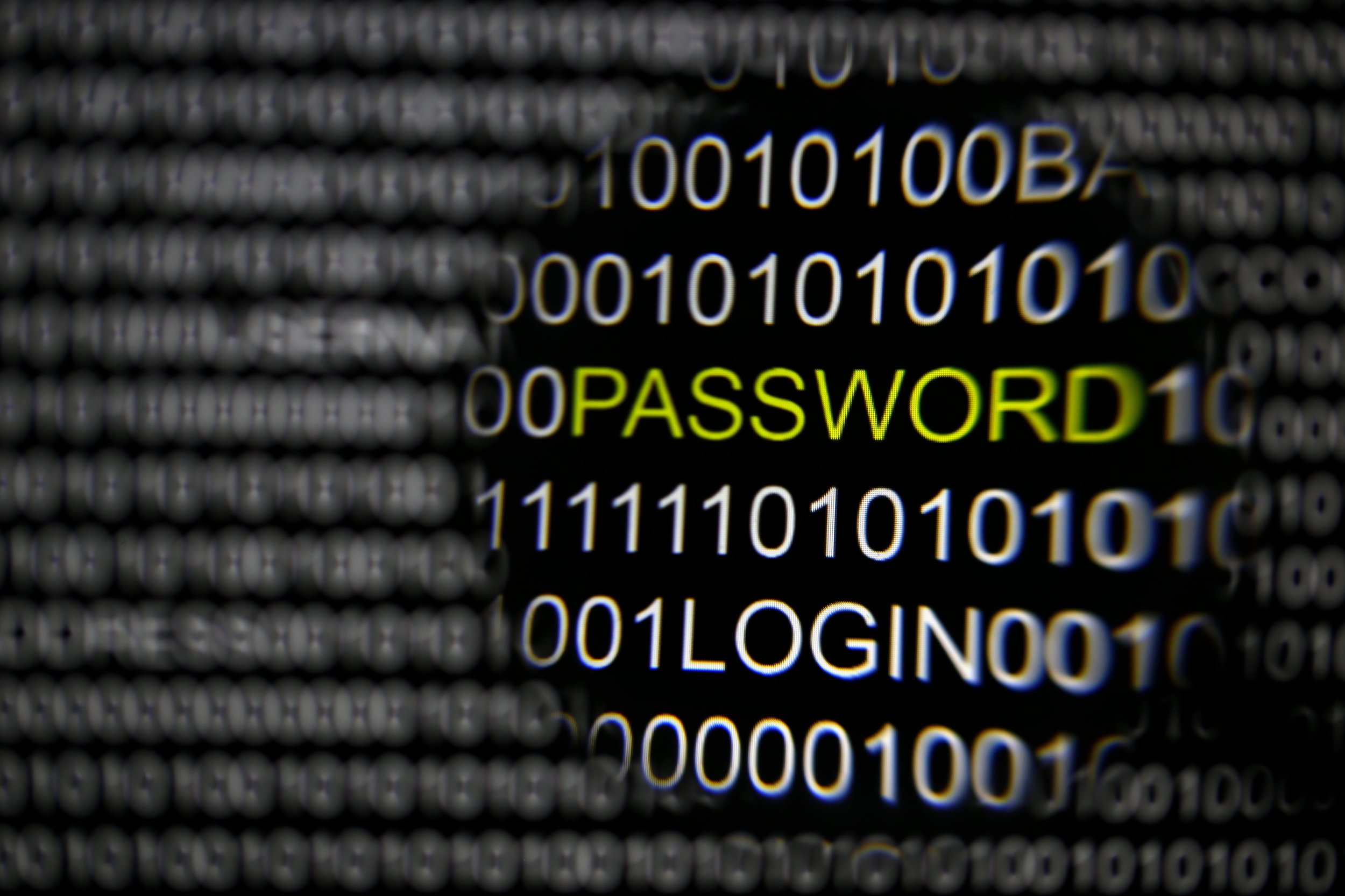 The Syrian Electronic Army, a group of hacktivists professing loyalty to Syrian President Bashar Assad's regime, claims it hacked into a Twitter account belonging to the Israel Defense Forces today. "#WARNING," the hackers tweeted, "Possible nuclear leak in the region after 2 rockets hit Dimona nuclear facility." The tweet was deleted almost immediately, but the SEA later posted a screenshot of the tweet from its own Twitter account.
The nuclear facility in question is the Negev Nuclear Research Center located outside the city of Dimona in Israel's Southern District. The center is believed by many to be a key research site for Israel's nuclear weapons program since Mordechai Vanunu, a technician, told The Sunday Times in 1986 that Israel was developing weapons there. Israel's official nuclear policy is neither to confirm nor to deny it possesses nuclear weapons.
The @IDFSpokesperson account later tweeted that its previous tweet was the work of hackers, though it did not name the SEA specifically. It also denied that the Dimona facility suffered a nuclear leak.