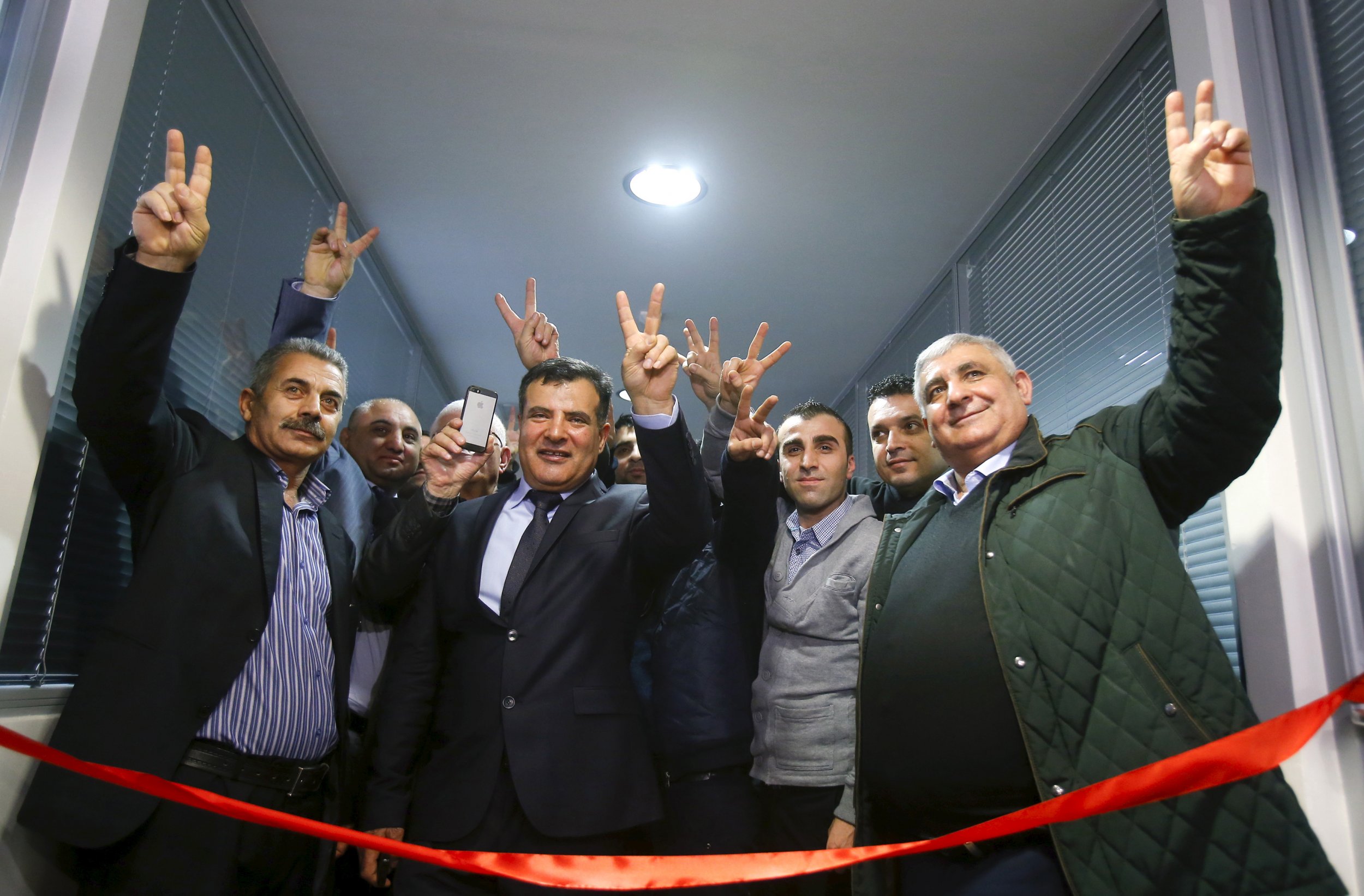 Kurdish groups in Syria have opened a representative office in Moscow, as the Kremlin continues to push for Syrian Kurds to be part of peace talks in Geneva, Russian state news agency Itar-Tass reported on Wednesday.
The Kurdish representative centre will function under the auspices of a Non-Governmental Organization. Russia's Foreign Ministry told Tass that does not envisage opening a Syrian Kurd embassy at the moment.
Moscow will continue to refer to the embassies of Iraq and Syria on matters to do with Kurds on their respective territories, however the new representative office has been hailed as a "big political step" for Kurdish Russian relations and the Kurdish diaspora within Russia.
"This is a historical moment for the Kurdish people," Merab Shamoyev, chairman of the International Union of Kurdish Public Associations, said at the opening ceremony for the office, Turkey's national daily newspaper Hurriyet reported.
"Russia is a great power and an important player in the Middle East. It is in fact not only an actor, but also it writes the script," Shamoyev added.
"The representative office will advocate the interests of Kurds who live in Russia and Syria, but many of them are not Syrian citizens," the chairman of the Council of the Federal National-Cultural Kurdish Autonomy, Farkhat Patiev, told Tass. Patiev's organization is one of the groups behind the new representative office and it has so far served as a campaign group for the rights of the Syrian Kurd diaspora in Russia.
The opening of the centre comes at a time of strong friction between Turkey and Russia, as not only have ties between the two countries tumbled following Turkey's downing of a Russian jet at the Syrian border, but the two countries are also on opposing sides on backing Kurdish groups in Syria. Turkey is targeting Kurdish groups as part of airstrikes in Syria, while Russia insists the Syrian Kurdish Democratic Union Party (PYD) should be included in diplomatic discussions about the conflict. Turkey considers the group an offshoot of the Kurdistan Workers Party (PKK)—a group it has fought for over three decades.
Syria's ambassador to Russia said that Syria had no knowledge that the Kurdish office was opening in Moscow, telling Tass Damascu he had "learnt about that from the media and some other sources."