17,000 People Have Died in Syrian Prisons Since Start of War: Report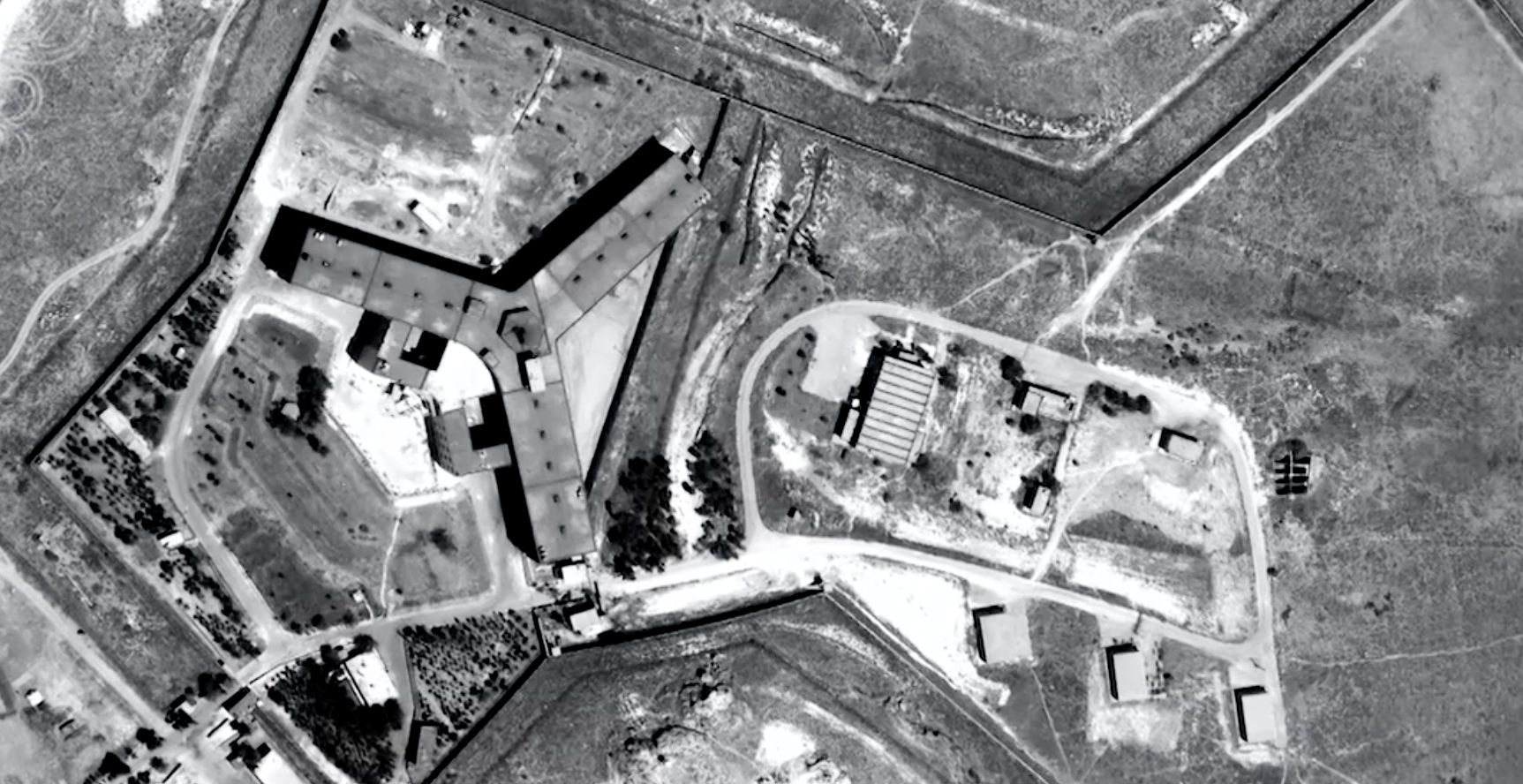 More than 300 people die in Syrian prisons every month, often after being subjected to brutal torture and abuse by security forces, according to a new report from Amnesty International.
The report says at least 17,723 people have died in custody in Syrian prisons since the start of the country's conflict in 2011, and it documents crimes against humanity committed by government forces. While detainees dying in Syrian prison custody isn't new—in the decade leading up to 2011, there were around 45 deaths in custody each year, according to Amnesty—it's "never been to the scale that we're currently seeing," Claudia Scheufler, the report's author, tells Newsweek.
"Anyone who could in any way be seen as opposing the government," including journalists, human rights activists and medical workers, could end up in prison in Syria, says Scheufler. More recently, humanitarian workers who have been providing support to those displaced by the fighting have increasingly been jailed. One woman told researchers that someone she was giving food to didn't like the way tomato paste was being distributed. That person complained to the security forces, and the woman ended up in prison.
Amnesty spoke with 65 survivors of prison torture and abuse in security facilities operated by Syrian intelligence agencies and the infamous Saydnaya Military Prison, located outside Damascus. A number of people told Amnesty that in addition to being tortured, they witnessed extrajudicial killings, saw fellow detainees being beaten to death and shared cells with dead bodies.
Those who spoke with Amnesty described a "welcome party" ritual when they arrived at a detention center, which involved beatings with metal bars or electrical cables. Women detainees suffered from sexual assault and rape by male guards. Forms of torture that survivors described to Amnesty, and that were used to extract "confessions" from detainees, include dulab, the process of forcibly contorting a body into a rubber tire, and falaqa, flogging the soles of the feet.
Access to water, medicine and food was often limited; one man told Amnesty that seven people died one day after ventilation in a Damascus intelligence branch stopped working. The 17,723 figure is likely a conservative estimate and doesn't include the tens of thousands of people who have disappeared while being held in custody, says Scheufler.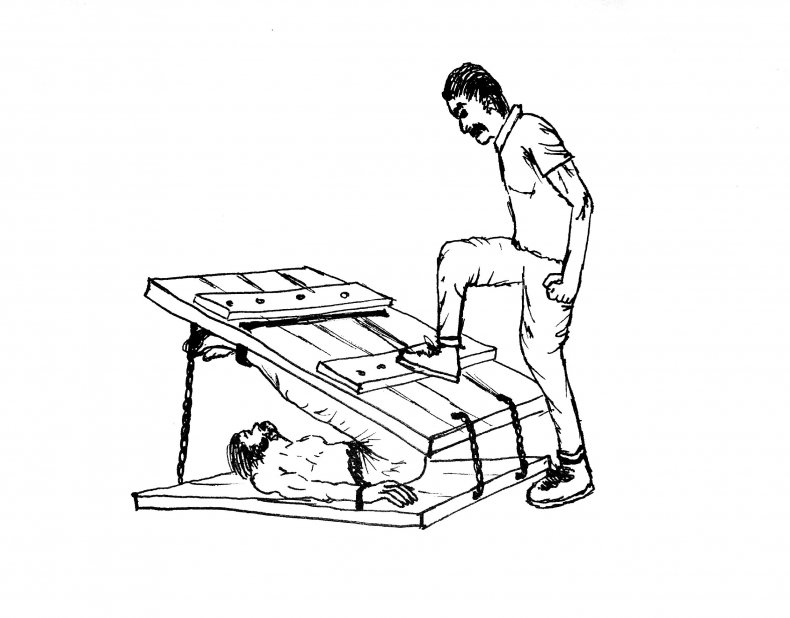 "I fear that once more information becomes known about these tens of thousands [of disappeared people], the number might increase quite drastically," says Scheufler.
Amnesty also created a 3-D model of the Saydnaya prison for the report, which was constructed using the testimonies of survivors. "We wanted to re-create the situation and the terror and the horror that the detainees are experiencing, to take that to the international community and again illustrate why the situation is so bad and why action is necessary," says Scheufler.
With the world's eyes on Syria's refugee crisis and the ongoing battle of Aleppo, there are concerns that little attention is being paid to the ongoing situation in Syria's prisons, she says. "I feel that as the international community, we will look back on this and think, We have failed the people of Syria and we could have saved lives out of these 17,000."