Syrian Rebels to Meet in Saudi Capital Riyadh Ahead of Possible Peace Talks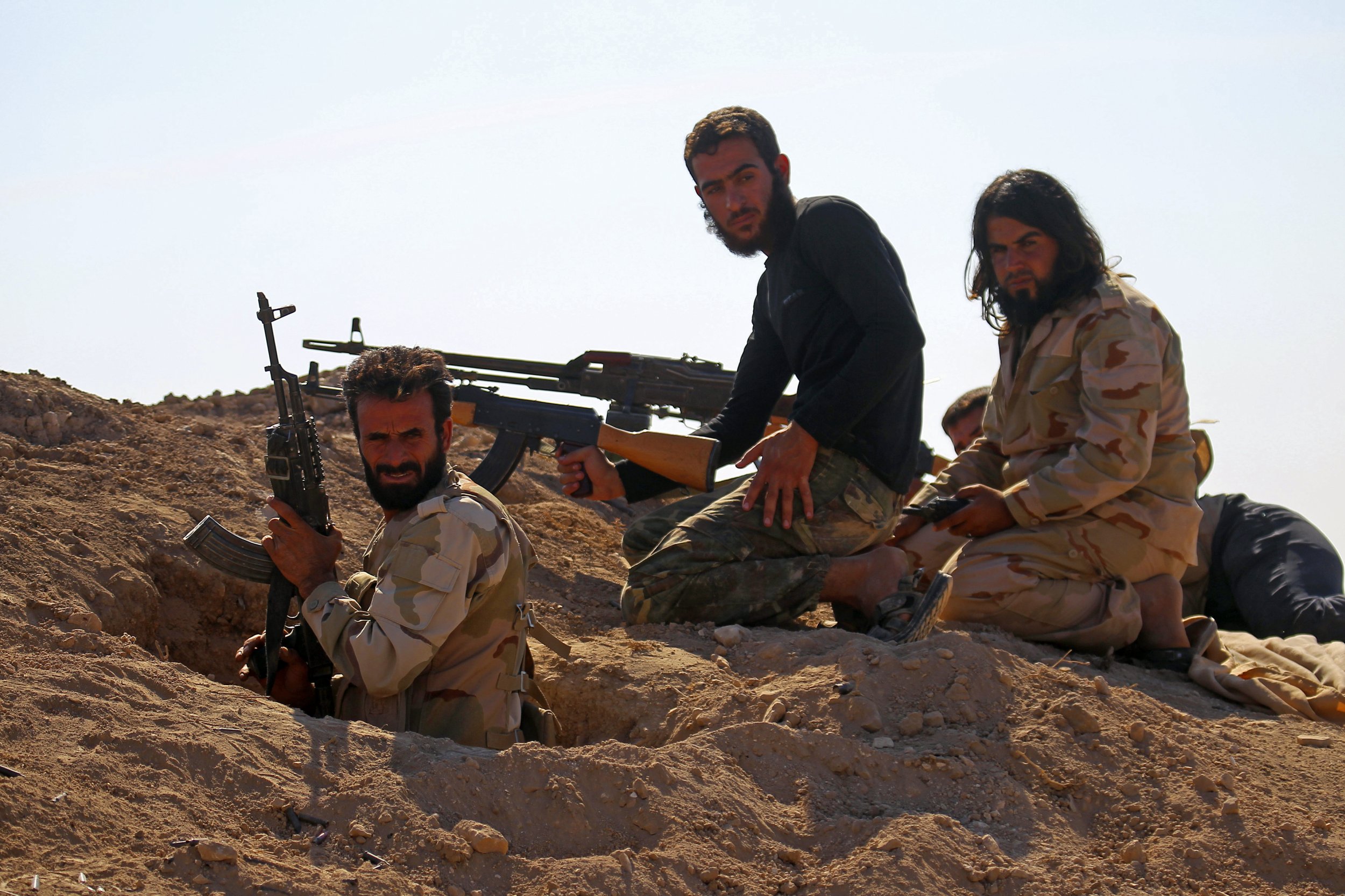 Representatives of Syria's various rebel factions are to meet in the Saudi Arabian capital of Riyadh in an attempt to create a unified position from which to discuss terms with Bashar al-Assad's regime. Both armed and political groups will be present, including the powerful militant organization Jaish al-Islam and the moderate Free Syrian Army. The factions will meet from December 8-10 ahead of formal talks in Vienna on January with Assad's government.
There are clear divides between Syria's political opposition and the armed rebel groups, many of whom want to establish an Islamist government as opposed to a secular one. These differences have proved problematic to peace talks in the past. The BBC reports that a previous political opposition group, based in Turkey, was also seen as too removed from the realities of what was going on in Syria. The Vienna talks may also be hindered by Iran, which supports the Assad regime. Saudi Arabia, by contrast, is a supporter of the Syrian opposition, according to Reuters.
Among the attendees in Riyadh are moderate rebels that the U.S. has previously assisted with weapons and training. Another prominent Islamist group, Ahrar al-Sham has been invited but it's not clear whether it will attend. The al-Qaeda linked Nusra Front and the Islamic State militant group (ISIS) will not be present. Both groups, which are hugely influential in the region, have shown little sign of wanting to collaborate with the Syrian opposition. ISIS' main goal is to establish a swathe of territory or caliphate across Syria, as opposed to ousting Assad.
Syrian Kurdish groups have not been invited however, despite having influence in the country's north and the U.S.'s backing. Another unamed Kurdish group, according to the BBC, said that without its involvement talks would fail.