Syrian Rebels Return Eagle to Israel After It Flew Into ISIS Badlands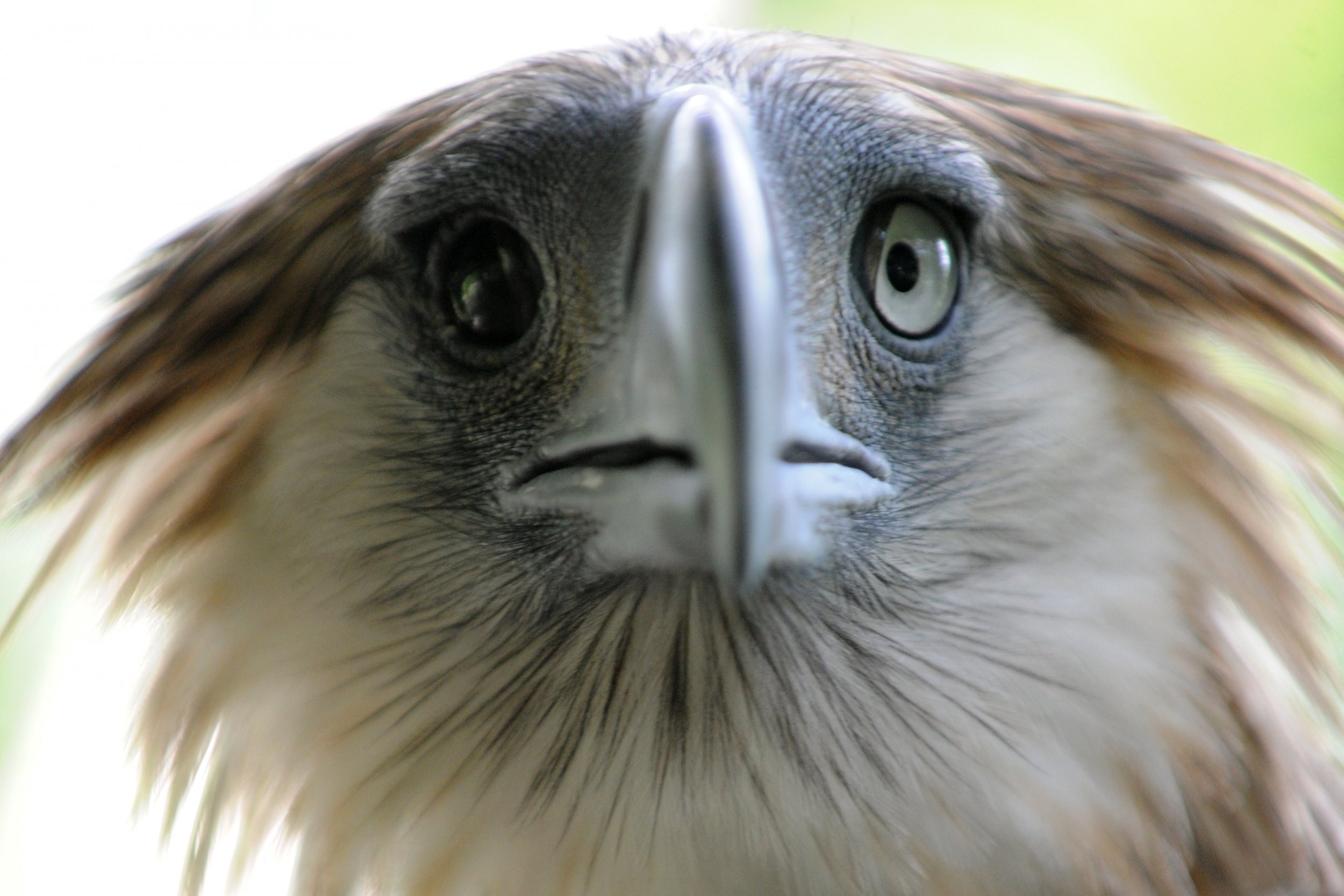 A Syrian rebel commander has returned an eagle to Israel after it flew into territory held by the Islamic State militant group (ISIS), according to local media reports.
Israel's Nature and Parks Authority had released the eagle four months ago into a reserve in the Golan Heights, a territory Israel seized from Syria in the 1967 Six-Day War.
But the eagle, known as S-98, crossed into the Syrian side of the border and did not return. After crossing into Syria, it ended up in areas where ISIS had a presence and was involved in clashes with Syrian rebels.
The unidentified commander found the bird on the battlefield when he and his men were plotting ambushes against the jihadi group, according to Israel's Channel 2 broadcaster.
"I went up to it slowly and caught it with my hands," he told the television station.
The bird's GPS had stopped working, so the commander contacted the Israeli authority to arrange its return. The Israeli Flying Aid Organization facilitated the eagle's delivery, the report said, and Eldad Eitan, from the parks authority, gave the commander instructions on how to care for the bird.
He told Channel 2 that Israel sent two chickens a day to the commander to feed the eagle, while the commander and his troops faced a food shortage. The situation continued for several weeks.
The eagle finally arrived at the Israeli border in a cage for transfer this week; the Israeli Flying Aid group said that the eagle was fortunate enough to be in the hands of someone who cared about animals.
Other animals that left Israel and ended up in neighboring countries were not treated as well. In January 2016, citizens in southern Lebanon detained a vulture that flew from an Israeli nature reserve on suspicion of espionage. They believed its tracking device to be a piece of Israeli spy gear.
There have been several reports of animals being used by Israel to spy on its neighbors in recent years, all of them unconfirmed.
In 2015, Palestinian media said that militant group Hamas had captured a dolphin equipped with video cameras off the coast of the enclave. In 2013, Egyptian police detained a stork suspected of spying after it was spotted carrying a tag. The stork was eventually released, caught again in southern Egypt, and eaten.