Syrian Refugee Holds Out to Give Birth in Canada After Waters Break on Epic Journey From Jordan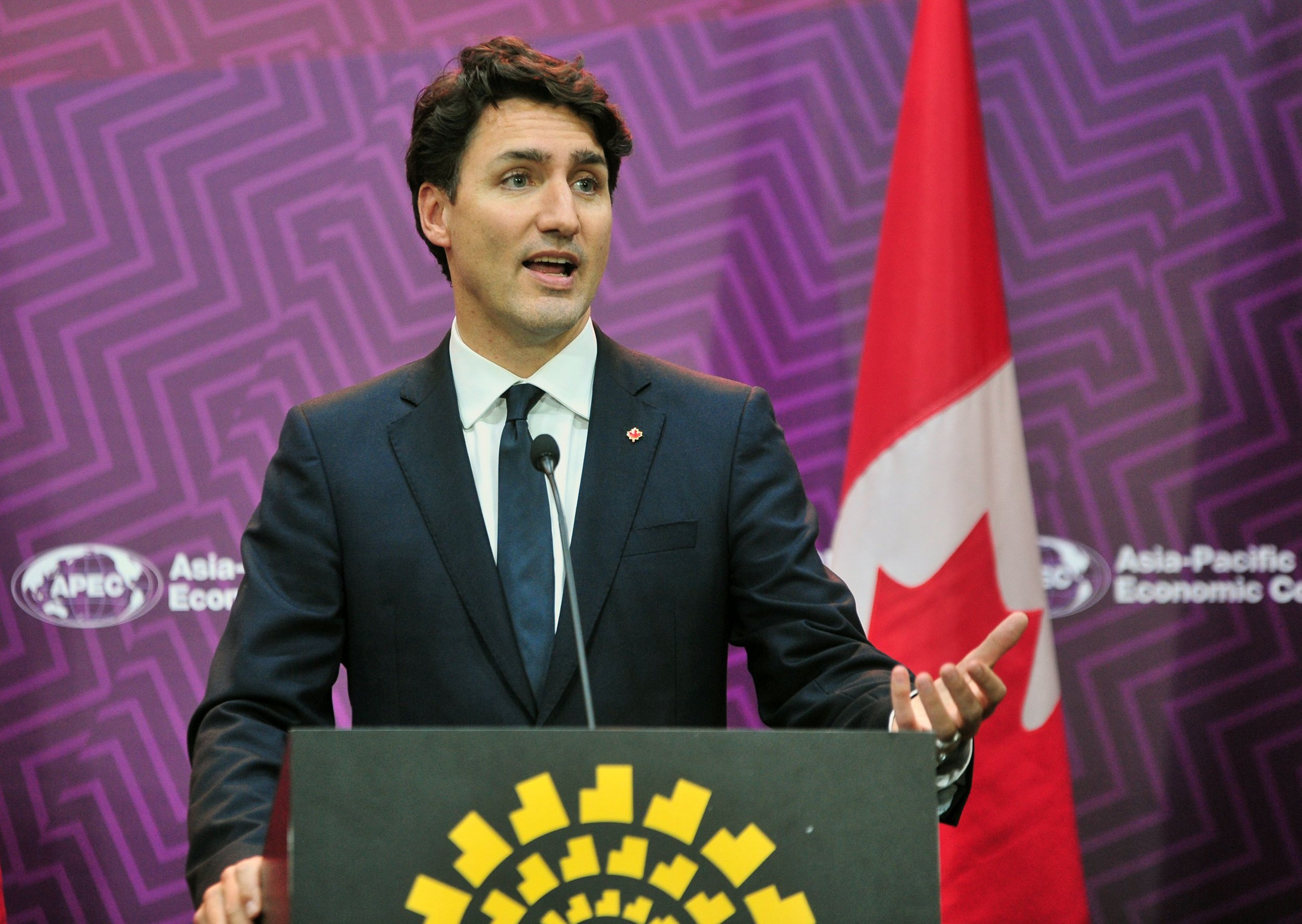 A Syrian refugee gave birth in Canada Wednesday after an arduous journey that was almost blocked due to her advanced pregnancy and during which her waters broke.
Ibtesam Alkarnake and her family fled their home in Syria nearly six years ago after civil war broke out in 2011, according to The Guardian.
They were living in a temporary home in Jordan when, in 2015, a Canadian church began sponsoring her family under a program that allows Canadians to bring refugees to the North American country in return for helping them settle during their first year in Canada.
The sponsorship process took two years, during which Alkarnake fell pregnant. Her pregnancy initially jeopardized the process, but the Fort City Church in Canada intervened on her behalf, and the family was cleared to travel after she had a health check.
But at some point during the 24-hour journey from Jordan to Canada, Alkarnake felt her waters break. She did not tell any of the airline staff or her family—husband Medyan and her three sons and daughter, who range in age from five to 17 years old—as she was determined for the child to be born in Canada.
The journey entailed flying from the Jordanian capital Amman to Frankfurt, Germany, before a flight to Calgary and a final domestic flight to Fort McMurray. After being settled in her apartment in the central Canadian city, Alkarnake finally told church officials through a translator that she was about to give birth, according to local newspaper Fort McMurray Today.
She gave birth to a son, Eyad, at 6.07 a.m. local time at a hospital in Fort McMurray Wednesday, according to Fort City Church's Facebook page.
"Brute determination on the mom's part to have the baby in Canada," said the church's pastor Doug Doyle in describing the birth, according to CBC News.
Canada has adopted a welcoming stance to refugees. After U.S. President Donald Trump signed an executive order on January 27, which suspended the country's refugee resettlement program and temporarily banned immigration from seven Muslim-majority countries, Canadian Prime Minister Justin Trudeau tweeted : "To those fleeing persecution, terror & war, Canadians will welcome you, regardless of your faith. Diversity is our strength #WelcomeToCanada."