Syrian Seeds Are First Withdrawal From Global 'Doomsday' Vault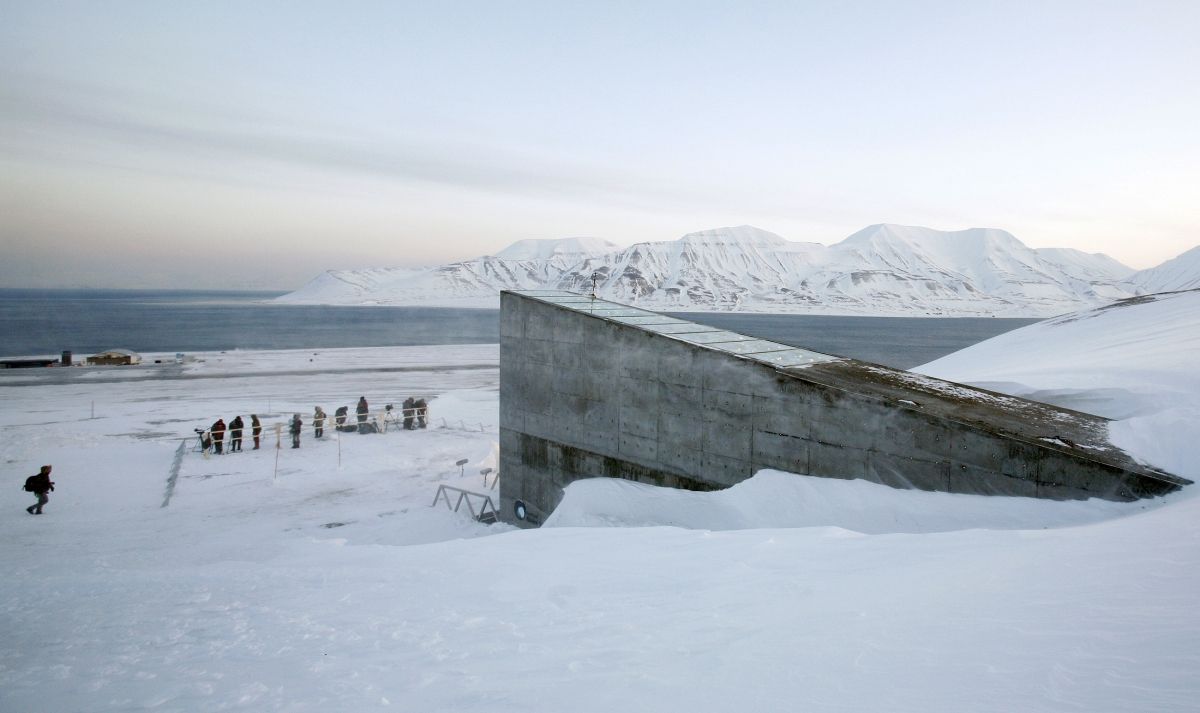 An underground seed repository intended for international emergencies has been opened at the request of a global agricultural research organization whose work at its original base in Aleppo was halted due to the war in Syria.
According to a statement from the Global Crop Diversity Trust, which ensures worldwide crop conservation, a delivery of 38,073 different seed samples was secretly sent Morocco and Lebanon, following a request from the International Center for Agricultural Research in the Dry Areas (ICARDA).
The deliveries sent to Lebanon includes forages, faba beans, lathyrus, and the wild relatives of cereals and pulses, while those sent to Morocco contain cultivated wheat, barley, lentil and chickpea. The seeds will be duplicated and replanted in order to re-establish ICARDA's active collection and the Trust have emphasised that "[the seeds] could hold the key to developing new crop varieties crucial to meeting world food demands with climate change." The duplicated seeds will then be returned to the vault.
Dr. Mahmoud Solh, the director of ICARDA said, "We are delighted to be able to retrieve these seeds, so that ICARDA can continue to play a vital role providing highly valuable genetic resources to our partners...It is immensely encouraging to see first-hand that the measures we have all collaborated on to back-up our seed collections work so effectively when finally called upon."
The seeds, which were delivered on Monday, originated from ICARDA's genebank in Aleppo, Syria, before being gifted to the Svalbard vault. However, once the conflict in Syria became too fierce, ICARDA operations were moved to other areas in the region. Although the Aleppo cold store is still available, the surrounding land is unusable for planting.
Nicknamed the 'doomsday vault,' the Svalbard Global Seed Vault is located on a mountainside and out of the reach of rising sea levels, on the remote archipelago island of Svalbard, Norway, roughly 800 miles from the North Pole. Under the control of the Norwegian government, the vault contains hundreds of thousands of seeds from different crops from around the world, and is supposedly indestructible, the Guardian reports.
A recent report, co-authored by the Crop Trust, revealed that over the last 50 years, the world's food stock has become increasingly centered on only a few crop types.