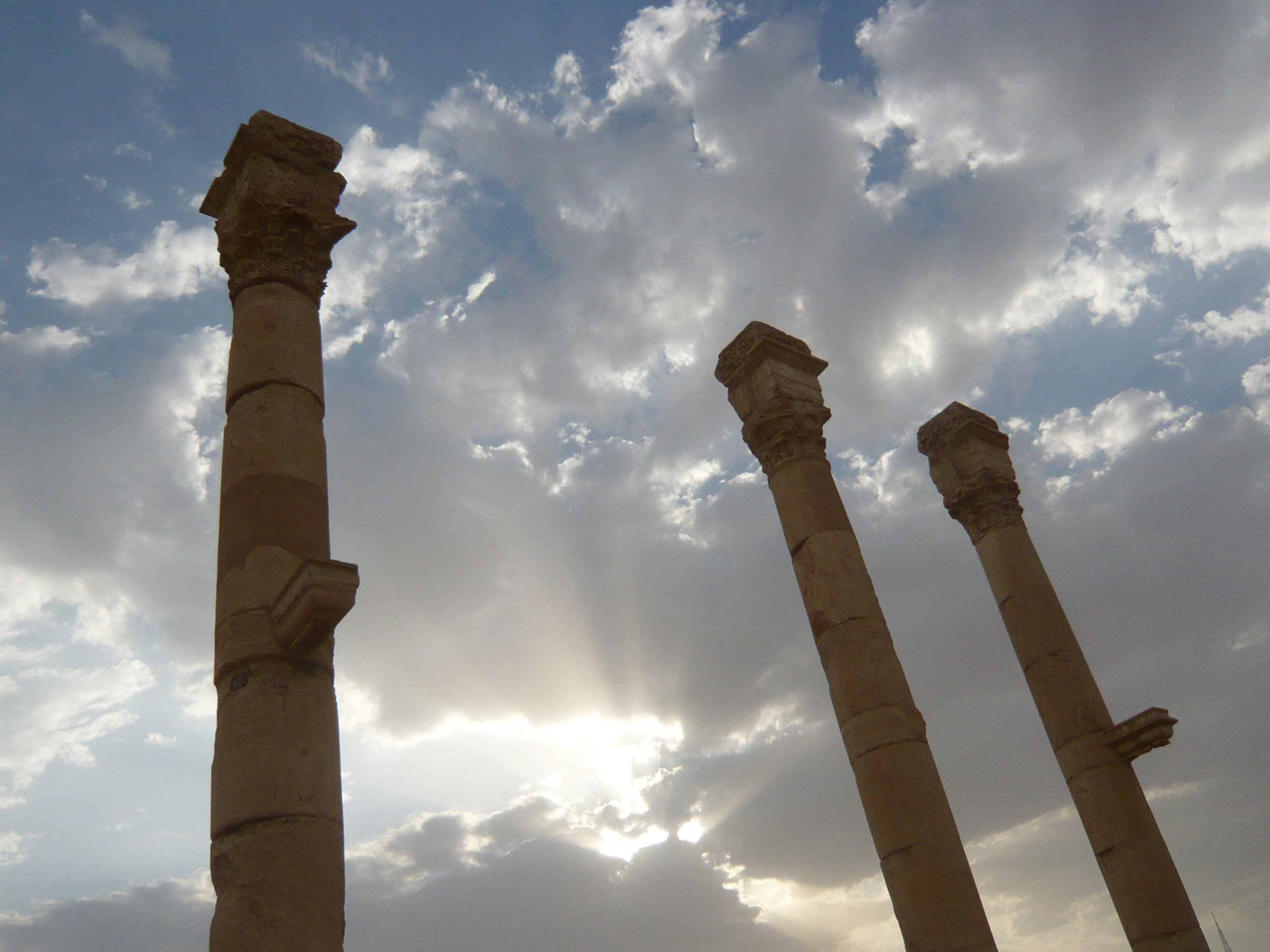 Hundreds of excavation sites identified by satellite imagery point to the looting of Syria's archaeological history "on an industrial scale," the head of the U.N.'s cultural agency said on Wednesday.
"Satellite imagery shows that archaeological sites in Syria are dotted by thousands of illegal excavations... that show there is looting on an industrial scale," Irina Bokova told a conference in Sofia, according to AFP news agency.
She warned that the theft of antiquities is funding ISIS in Syria and said that the international community must work to prevent such goods being trafficked by extremists. "Limiting the trafficking in cultural property is a top priority because it finances the actions of the extremists," she added.
"The world expects from us to undertake decisive and uncompromising actions... to stop this source of funding for the extremists."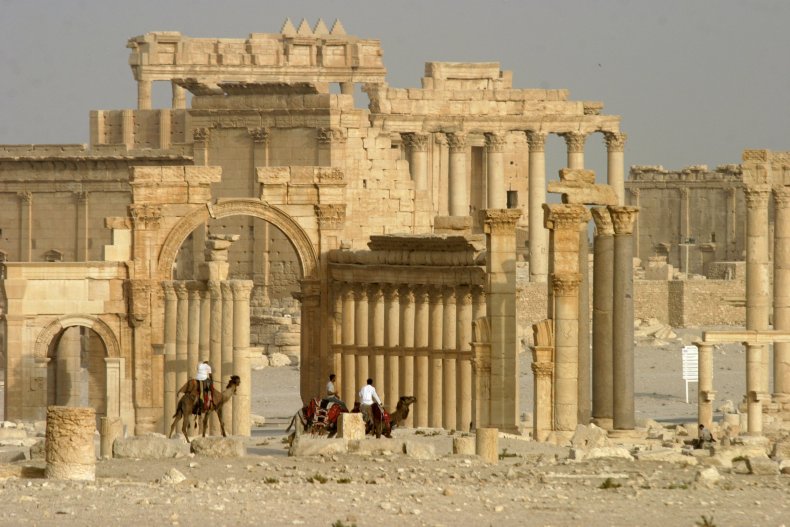 The Association for the Protection of Syrian Archaeology, an independent organization that monitors the damage done to Syria's archaeological sites, said earlier this month that more than 900 sites or monuments have been looted, damaged or completely destroyed in the four-year civil war.
ISIS has destroyed a number of ancient monuments in the Syrian city of Palmyra, known as the "Pearl of the Desert." The city, located approximately 130 miles northeast of the Syrian capital, Damascus, was designated a UNESCO heritage site in 1980 but it fell under the terror group's control in May after they pushed back the forces of Syrian President Bashar al-Assad.
Last month, the U.N. confirmed that ISIS had destroyed both the ancient Temple of Bel, built in 32AD and one of the most important structures in the ancient world, and the Temple of Baal Shamin, built in 17AD, using explosives. In June, the terror group also destroyed ancient shrines just outside Palmyra.
The group also beheaded the 82-year-old chief archaeologist of Palmyra in a square in the city last month.