SZA Accuses Sephora of Racially Profiling Her: 4 Other Black Stars Who Had Similar Stories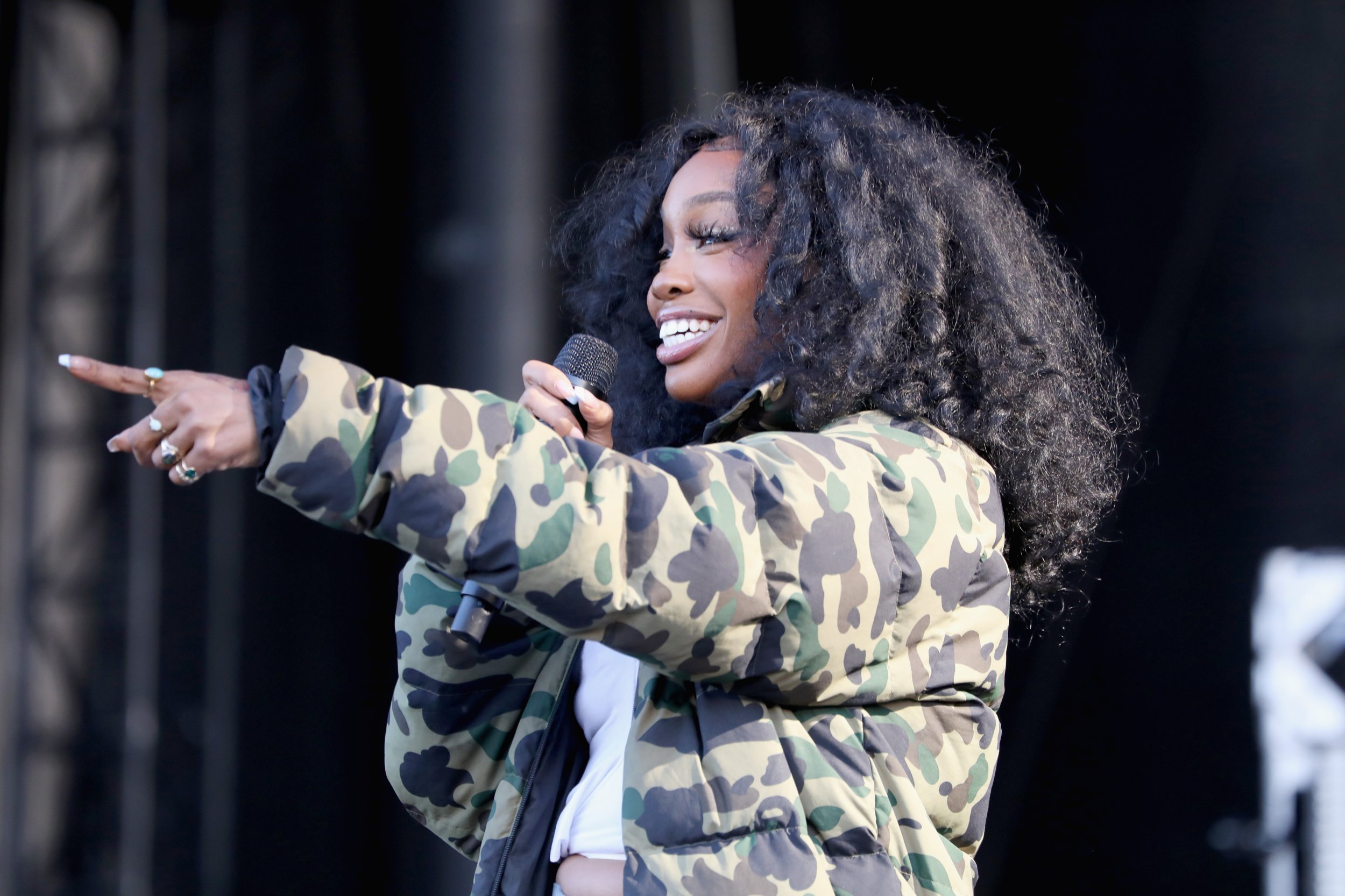 SZA accused a Calabasas, California, location of Sephora of racially profiling her while shopping for items within Rihanna's Fenty Beauty label.
The Grammy nominee took to Twitter on Tuesday to call out the beauty retailer. In her brief social media rant, she didn't make it clear whether she was reported on by a Sephora employee or customer.
"Lmao Sandy Sephora location 614 Calabasas called security to make sure I wasn't stealing," she tweeted. "We had a long talk. U have a blessed day Sandy."
In a separate tweet, she joked: "Can a bitch cop her fenty in peace er whut."
SZA is far from the first black person to be racially profiled while shopping. Surprisingly, she wouldn't be the first high-profile name to encounter such trouble either.
Oprah Winfrey
Oprah Winfrey is arguably one of the most famous people in the world, but an employee at a Switzerland store was apparently unaware. In 2013, the billionaire told Entertainment Tonight that a shop assistant refused to show her a $38,000 bag because it was "too expensive" and she would "not be able to afford that one." The store owner, Trudie Gotz, told BBC the situation was "a real misunderstanding" and her employee was "a correct sales person."
Barack Obama
Even the former president of the United States has admitted to being racially profiled, something that happened before he became a senator. He spoke about it in 2013 when George Zimmerman was acquitted for fatally shooting Trayvon Martin. "There are very few African-American men in this country who haven't had the experience of being followed when they were shopping in a department store. That includes me," he said.
Danny Glover
Glover has appeared in several major films, from Lethal Weapon to The Color Purple. Despite his industry recognition, he had faced issues flagging down taxi cabs due to his race. He subsequently filed a complaint in 1999 against the Taxi and Limousine Commission for refraining to stop for him and other black customers.
Tyler Perry
The Hollywood powerhouse and man behind Madea claimed via Facebook in 2012 to have made an illegal left turn after he was being followed. This led to what he called a "hostile" experience with two police officers.