AT&T to Delay 5G Deployment Near Certain Airports
AT&T has announced that it is delaying its 5G deployment near some airports around the country indefinitely.
"At our sole discretion we have voluntarily agreed to temporarily defer turning on a limited number of towers around certain airport runways as we continue to work with the aviation industry and the FAA (Federal Aviation Administration) to provide further information about our 5G deployment since they have not utilized the two years they've had to responsibly plan for this deployment," an AT&T spokesperson said in a statement released Tuesday.
The company expressed frustration regarding the delays in the deployment.
"We are frustrated by the FAA's inability to do what nearly 40 countries have done, which is to safely deploy 5G technology without disrupting aviation services," continued the statement, "and we urge it do so in a timely manner. We are launching our advanced 5G services everywhere else as planned with the temporary exception of this limited number of towers."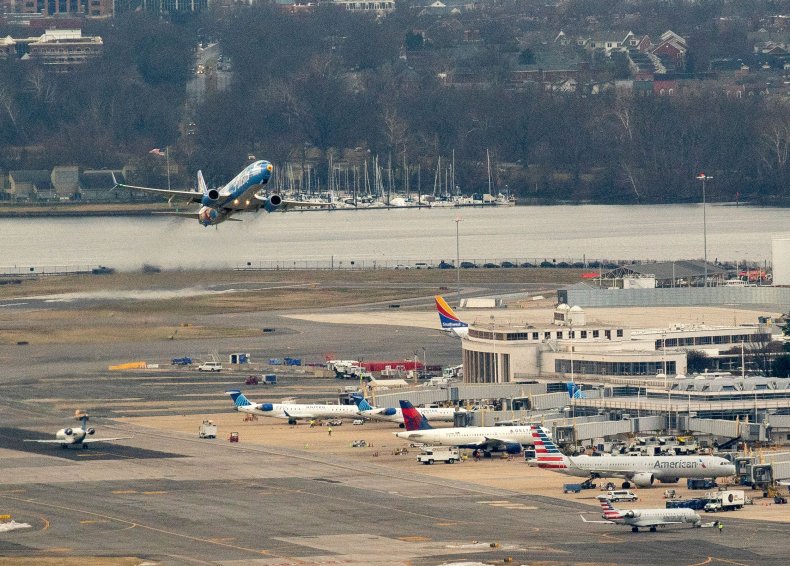 This statement comes after American Airlines, Delta Air Lines, United Airlines and other major airline brands wrote a letter to the FAA. In the letter, the airlines said that the deployment of 5G near airports could result in disruptions that could become catastrophic, Reuters reported. The Boeing 777 presents a key area of concern, with the letter indicating that the plane may not be able to properly land due to 5G interference.
"Multiple modern safety systems on aircraft will be deemed unusable causing a much larger problem than what we knew," wrote the companies in the letter. "Airplane manufacturers have informed us that there are huge swaths of the operating fleet that may need to be indefinitely grounded."
According to The New York Times, the letter ended with a plea for regulations and cooperation, saying that "immediate intervention is needed to avoid significant operational disruption to air passengers, shippers, supply chain and delivery of needed medical supplies."
Despite the airport delay, the company and its competitor Verizon are continuing with its planned 5G nationwide rollout on Wednesday. According to Fox Business, the service will be provided on a C-band spectrum and promises to provide faster Internet speeds and better reception. The deployment is expected to continue throughout the country while avoiding areas that have airports located nearby.
An AT&T spokesperson declined to name the airports that were affected by this delay.