Ta-Nehisi Coates Is Writing a Black Panther Comic for Marvel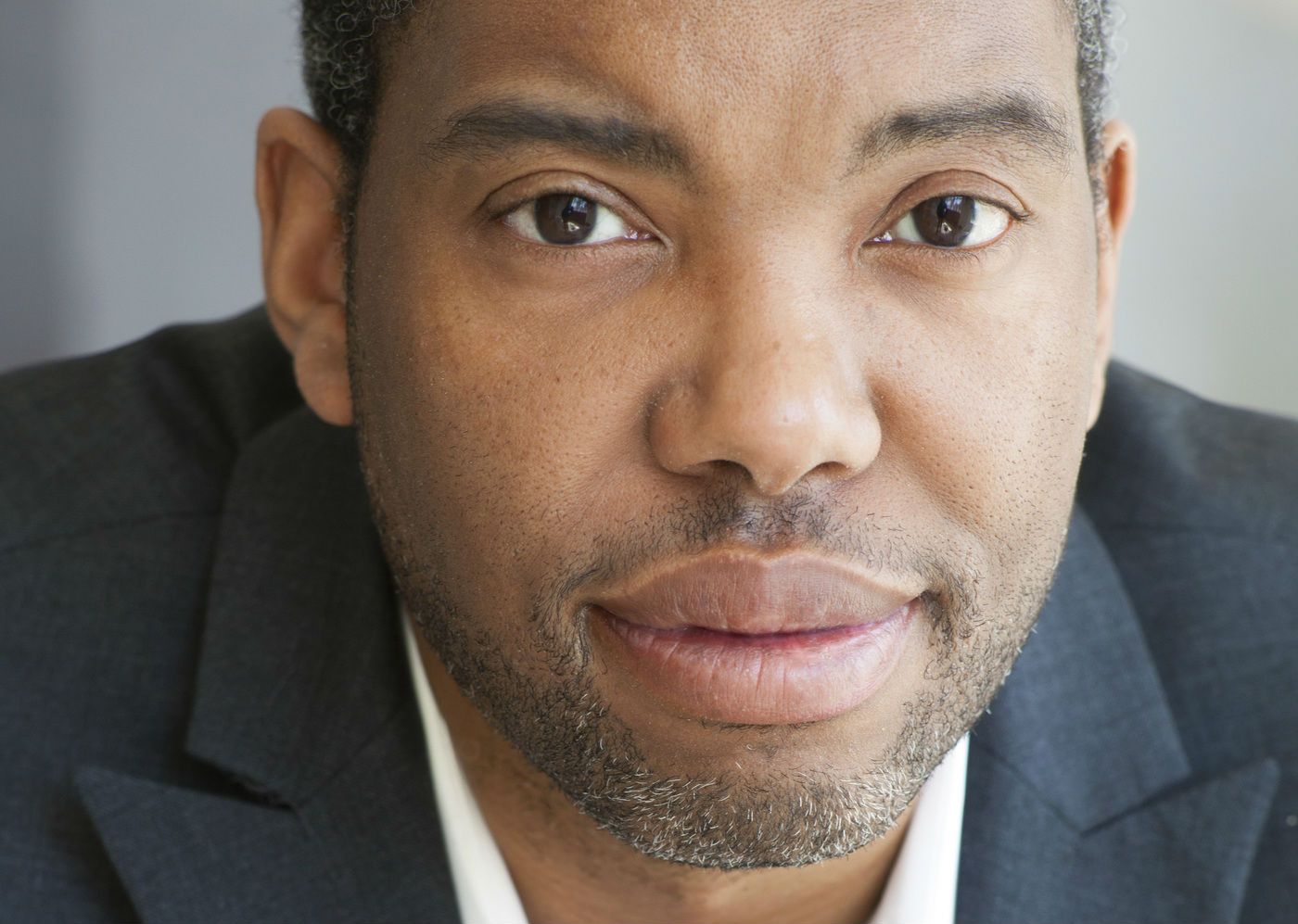 Ta-Nehisi Coates is perhaps the most articulate and insightful commentator on race in America. His piece "The Case for Reparations" for The Atlantic, where he is a correspondent, was considered one of the most illuminating examples of longform journalism of 2014, and his latest book, Between the World and Me, was recently nominated for a National Book Award after having been at or near the top of The New York Times bestseller list since it was released in July. He also isn't afraid to call out fools on Twitter, which is always fun.
But now, as is the case with so many others whose stars begin to swell, he's turning to superheroes. According to The New York Times, Marvel Comics has tapped Coates to pen a new version of Black Panther that will debut next spring. Originally appearing in The Fantastic Four in 1966, Black Panther was the first African-American superhero. The rebooted version will be illustrated by Brian Stelfreeze. Here's the cover of Issue #1: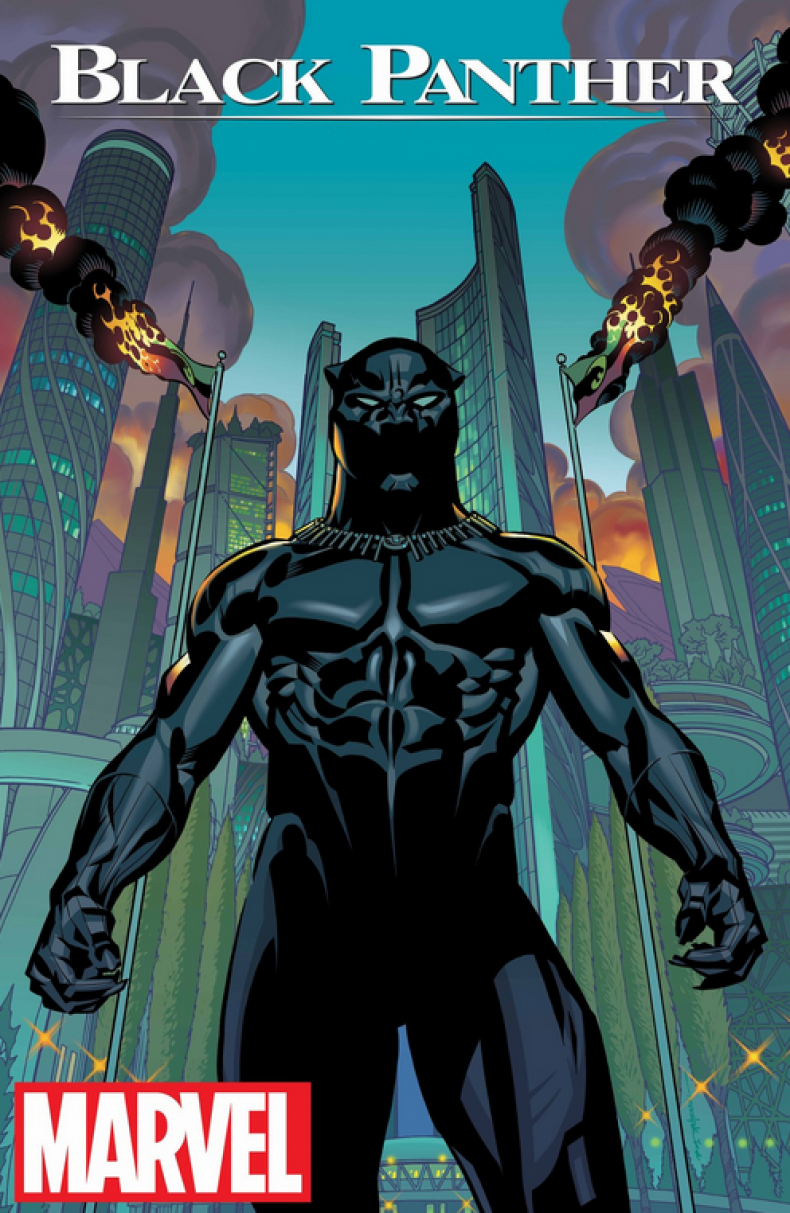 The move from high-minded cultural commentator to comic book writer might seem an unconventional leap, but Coates has long been of fan of comic books, particularly those released by Marvel. The Black Panther collaboration developed after Coates interviewed Marvel editor Sana Amanat about diversity in comic books this May.
Coates's take on Black Panther, according to the Times, will "deal with a violent uprising in his country set off by a superhuman terrorist group called the People." The story is based on the Steve Hahn book A Nation Under Our Feet: Black Political Struggles in the Rural South from Slavery to the Great Migration, which won the Pulitzer Prize in 2003.
The revitalization of Black Panther won't be confined to print, either. The superhero is set to appear in Captain America: Civil War in 2016, and to star in his own feature in 2018. Who is going to play Black Panther on the big screen? Let's be careful who we ask.