Tabloid Wars: Colin Myler Leaves News Corp for NY Daily News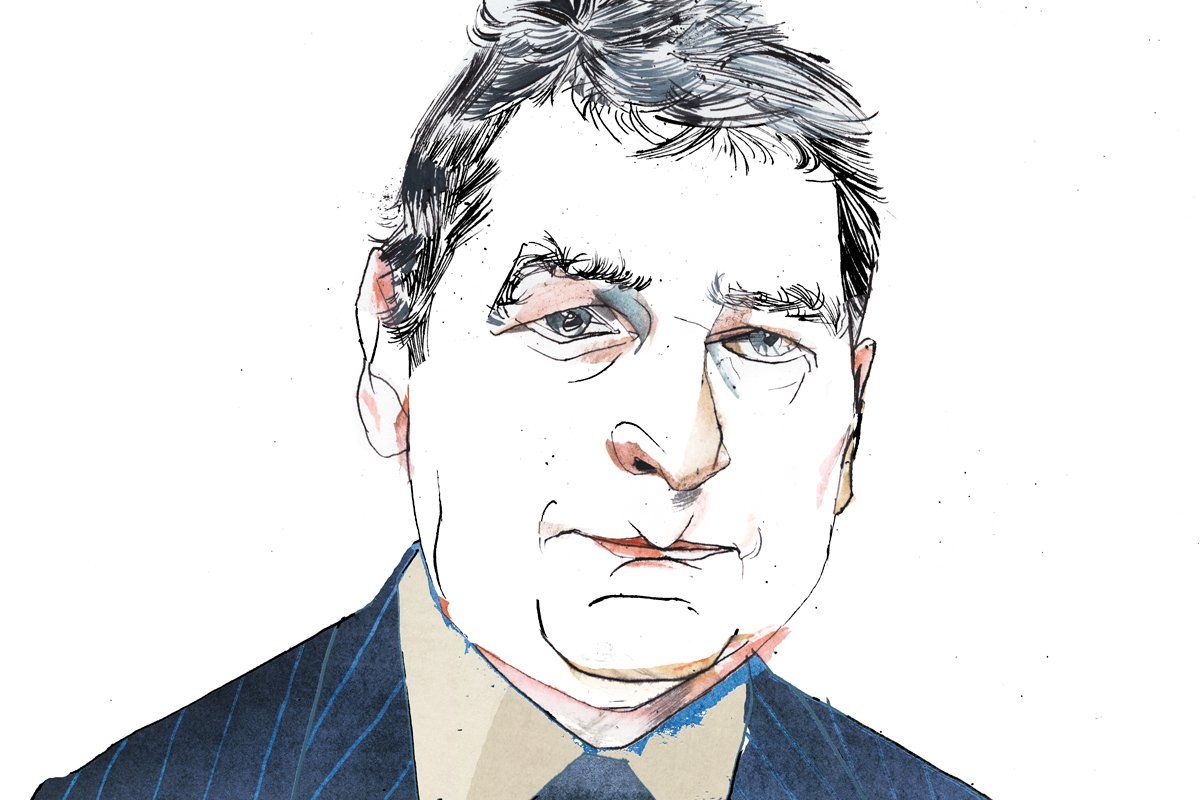 The media mob'seyebrows were collectively elevated on Jan. 4, when Daily News owner Mortimer B. Zuckerman named Englishman Colin Myler as the 92-year-old tabloid's latest editor in chief—the 11th since the New York real-estate magnate bought the paper in 1993.
The appointment of the hot-tempered Liverpudlian—a creature of Fleet Street who ran the Sunday Mirror and Daily Mirror and then was a top editor at Rupert Murdoch's New York Post, the Daily News's chief rival, before returning to London in 2007 to lead Murdoch's scandal-tarred News of the World—can be seen as Zuckerman's attempt to solve his paper's identity crisis by turning it, once and for all, into a full-throated yellow tabloid.
But Zuckerman argues otherwise. "He's not going to go downmarket," he says. "He's a great tabloid editor and he's going to stay within the standards of the marketplace. What I hope he will do is put out a great tabloid newspaper in the Daily News tradition." Zuckerman declines to describe that tradition. "Just read the last 75 years of the newspaper."
For jaded News veterans—who, like their counterparts at other dailies, have endured draconian budget cuts in recent years—Myler's first day on the job (Jan. 10) was a case of here-we-go-again. "People are shellshocked," one tells Newsweek. "The newspaper business is a miserable business."
But for excited onlookers, Myler's arrival signals Zuckerman's declaration of war on Murdoch's News Corp., which owns the Post. The 59-year-old Myler, in his last job, presided unwillingly over the abrupt shutdown of the criminally implicated News of the World—and then gave damaging testimony against News Corp. executive James Murdoch in the U.K.'s investigation of illegal phone hacking, asserting that Rupert's 39-year-old second son knew much more than he let on about misconduct at Britain's most popular red top. Myler's testimony, along with that of former News Corp. lawyer Tom Crone, effectively derailed James's bid to be his 80-year-old father's successor.
"It has to be seen as a stick in Rupert's eye," says a combatant in New York's ceaseless tabloid skirmishes, adding that Zuckerman's choice might threaten the publication of his periodic op-eds in Murdoch's Wall Street Journal and his occasional appearances on the Fox News Channel. But a longtime confidant of News Corp.'s chairman and chief executive says Murdoch is unlikely to retaliate in that fashion.
"I assume that Rupert is not going to take too kindly to it, but I don't think he views this as an act of war," says the confidant. "From the journalistic standpoint, he can appreciate that Colin Myler would be on anybody's shortlist as an editor, and that he could add a little of that pizzazz that Mort wants. On the other hand, as a father, he wouldn't appreciate it at all."
Myler will no doubt put his intimate insider's knowledge of the Post, acquired during his years as editor in chief Col Allan's top deputy from 2003 to 2007, to good use. (Full disclosure: Myler—who, like Allan, declined an interview request—once shouted curses at me and boxed my ear at the now-defunct watering hole Elaine's, during a colloquy on the relative merits of the Post and the News, where I was working at the time.) Zuckerman insists that Myler's history with the Murdochs wasn't a consideration. "I didn't even think about it," he says.
Already, in his first few days, Myler has been heard shouting at sub-editors. As for his likely longevity in the job, Edward Kosner (Zuckerman's No. 7) quips: "Mort doesn't know what he doesn't like until he has it." Zuckerman won't discuss Myler's contract, but says: "I want him to stay there for the rest of his life."