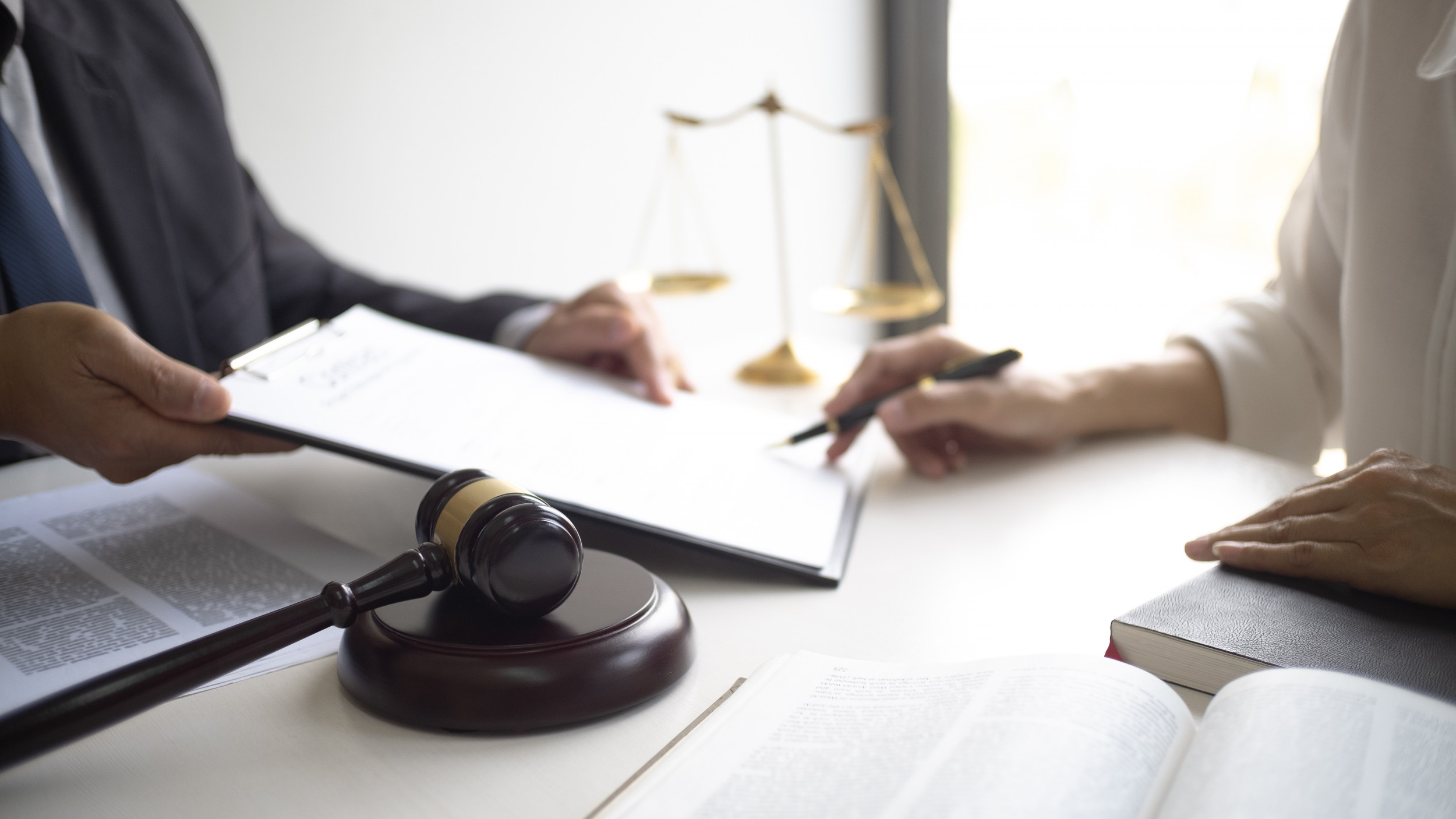 No one gets married ever thinking they will get a divorce. However, when it happens, it can have dire financial consequences. Divorce is a wealth destruction event and you cannot buy insurance for it. It is often an unexpected and life-altering event that has no easy way out or easy way to prepare. How can you protect yourself — especially if you don't earn as much as your spouse?
There is spousal support but that isn't meant to create stability for a lifetime — it's more rehabilitative. It allows people to get back on their feet until they can find a way to earn more — or spend less. In my experience, spousal support, no matter how generous — or equitable or fair — won't completely fund the recipient's lifestyle.
Also, with gray divorce (divorces involving couples over 50) on the rise, the high-earning spouse cannot be expected to work forever and pay spousal support into retirement. Many spouses could be held financially hostage by their soon-to-be ex-spouse. How do you self-insure or find a way to protect yourself from the devastating impact of a divorce?
Here are some tips to help you get started:
1. Educate Yourself About Your Finances
Information is power. Many divorcees don't know anything about their family's finances, leading to miscommunication, resentment and financial mistakes.
If you don't have time to focus on your finances, hire a professional to assist, such as a financial planner.
2. Maintain Your Ability To Earn
Early in a marriage, it can be cheaper for a parent to stay home and raise children as opposed to paying for the high cost of daycare or a nanny. Even if you stay home for a few years, keep one foot in the workforce.
Work part-time
Keep your skills up-to-date (continuing education / schooling / certifications)
Keep your professional network
Don't wait too long to get back into the workforce
Once kids are in school, consider going back to work
3. Follow Prudent Financial Planning Basics
Live within your means. No matter the amount of wealth, I witness so many couples living beyond their means with big houses, big cars, private school, country club membership, etc.
If you can't afford your current lifestyle while married, you're one life event away from financial trouble. Divorce in particular is devastating financially. You go from two parties supporting one household to two parties having to support two households. It is by definition more expensive — not to mention the cost of the divorce itself from attorney fees and more.
Financial mistakes get exacerbated in the event of a divorce. Have an emergency fund.
The usual wisdom is to carry three to six months' worth of living expenses, which will provide you peace of mind, help with staying away from credit card debt, and in the event of a divorce, provide financial flexibility and funds to pay for attorney fees.
Automate and prioritize your savings. The more wealth you accumulate as a couple means there will be more assets to divide in the event of a divorce.
Once you have an emergency fund (3-6 months' worth of expenses), start automatic contributions to a:
Retirement account — especially if there is an employer match.
Investment account
College savings account
Liquidity matters. A high net worth doesn't always mean financial independence. Asset location matters.
For example, if you have all assets tied to retirement accounts or real estate, it doesn't necesarily mean that your bank account is flush with cash for immediate bills.
Watch out for big penalties and taxes for withdrawing from retirement accounts early.
In most cases, you can buy insurance against most financial catastrophes: death, illness, disability, accidents and more. According to the Life Insurance Information Institute, 54% of Americans carry life insurance yet some estimates put the chances of a premature death covered by term life insurance at less than 1%. However, the chances of getting a divorce are 50%, with many Americans completely unprepared for this eventuality.
Hopefully, if you marry, you never get divorced. No one ever buys life insurance thinking they are going to die prematurely. But preparation is key in all aspects of life, especially in marriage and divorce. We hope for the best and plan for the worst.