Taco Bell Fired Cashier for Putting Racial Slur on Asian-American Customer's Receipt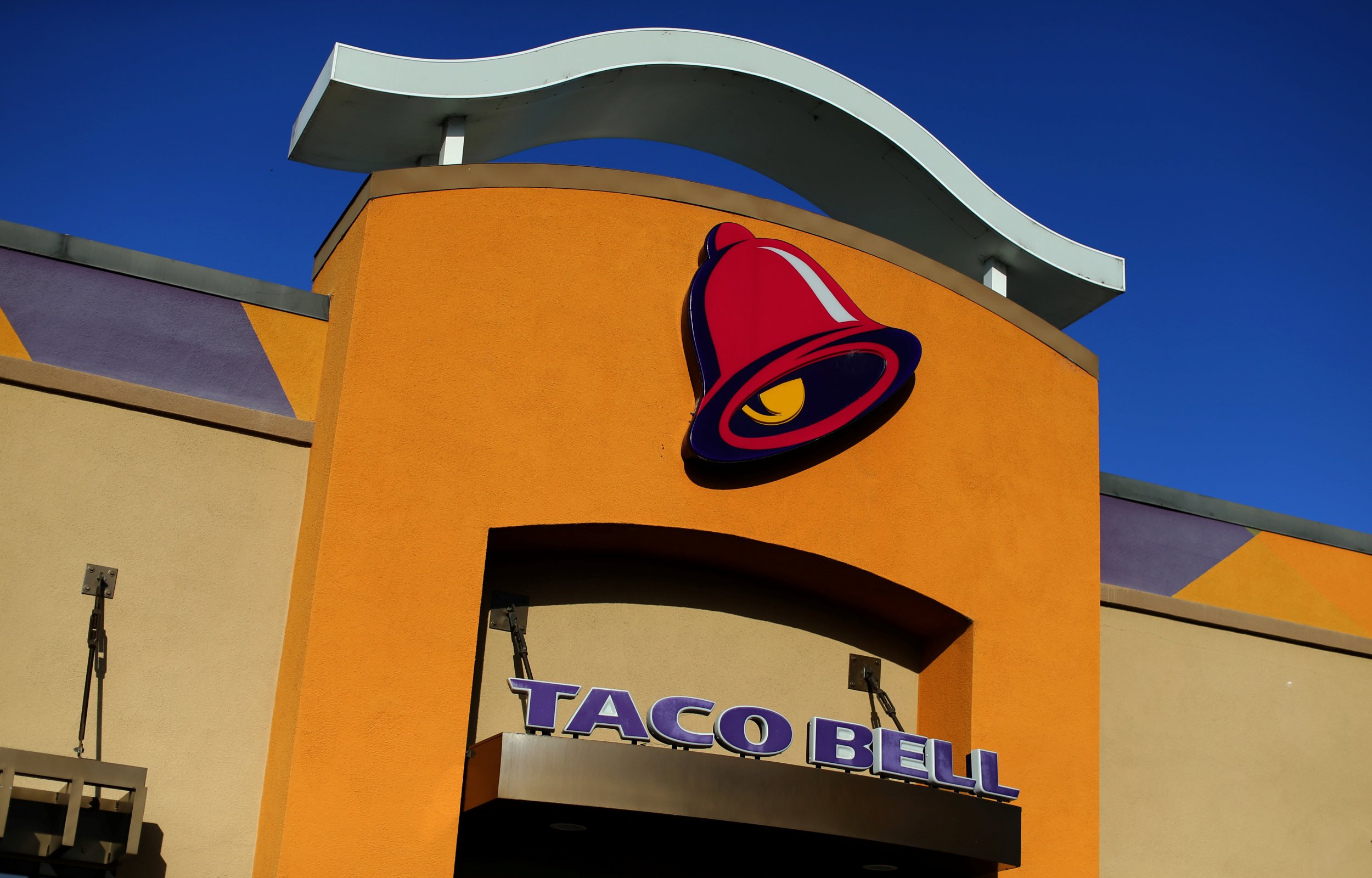 A Taco Bell employee who used a racial slur to describe a customer on his receipt no longer works for the fast-food chain, a media representative from the company has confirmed.
In a Facebook post, In Young Lee, a first-year University of Pennsylvania Ph.D. student, detailed his unpleasant visit to the Taco Bell in Philadelphia on Saturday morning, where the cashier described him as "Chink" on his receipt. Lee also posted a photo of the receipt that read "STEVE CHINK" under his order.
"We do not tolerate this behavior. This employee no longer works for the brand, and the franchisee is retraining its staff to ensure this incident will not happen again. Management has reached out and apologized directly to the customer," Taco Bell representatives wrote in an email to The Daily Pennsylvanian.
In the Facebook post, Lee said he told the cashier that his name was Steve, instead of In Young, to make the ordering process more convenient for both parties.
"Usually when I'm asked for a name at a restaurant or café I give a fake Anglo name instead of 'In Young' because otherwise I would have to spell it out (which fails most the time anyway)," he wrote.
After finding the racial slur on his printed customer receipt, Lee said he decided to confront the cashier. But rather than apologize, the employee explained that he used the slur to distinguish Lee from the other two Steves in the restaurant.
"I lashed out and told him that it is extremely disrespectful to use such a derogatory slur. He eventually apologized, and although I was still very upset I decided to let the case go," Lee continued.
The situation then deteriorated when Lee heard the employee "crack up jokes with his coworkers in the kitchen" and used "'chink' again to describe the situation as he laughed."
This prompted Lee to storm up to the counter and confront the cashier again. Soon after, the shift manager came over and tried to diffuse the incident.
According to the account, the manager attempted to shift the blame onto Lee. But he quickly apologized after other patrons in the restaurant started to berate him.
"Normally I would let things like this go but under the current political climate I find it very important to address such issues and voice them loudly and clearly," Lee concluded.
Dontae Freeman, the store's branch manager, said he was not working on the day of the incident but confirmed that the cashier had been let go, reported The Daily Pennsylvanian.
According to The Daily, Lee didn't think the termination was "necessary" and expressed concern that it may make the employee "more resentful" rather than remorseful.