Taco Bell Employee Slams Boss With Hot, Cheesy Burrito Because He Isn't A Morning Person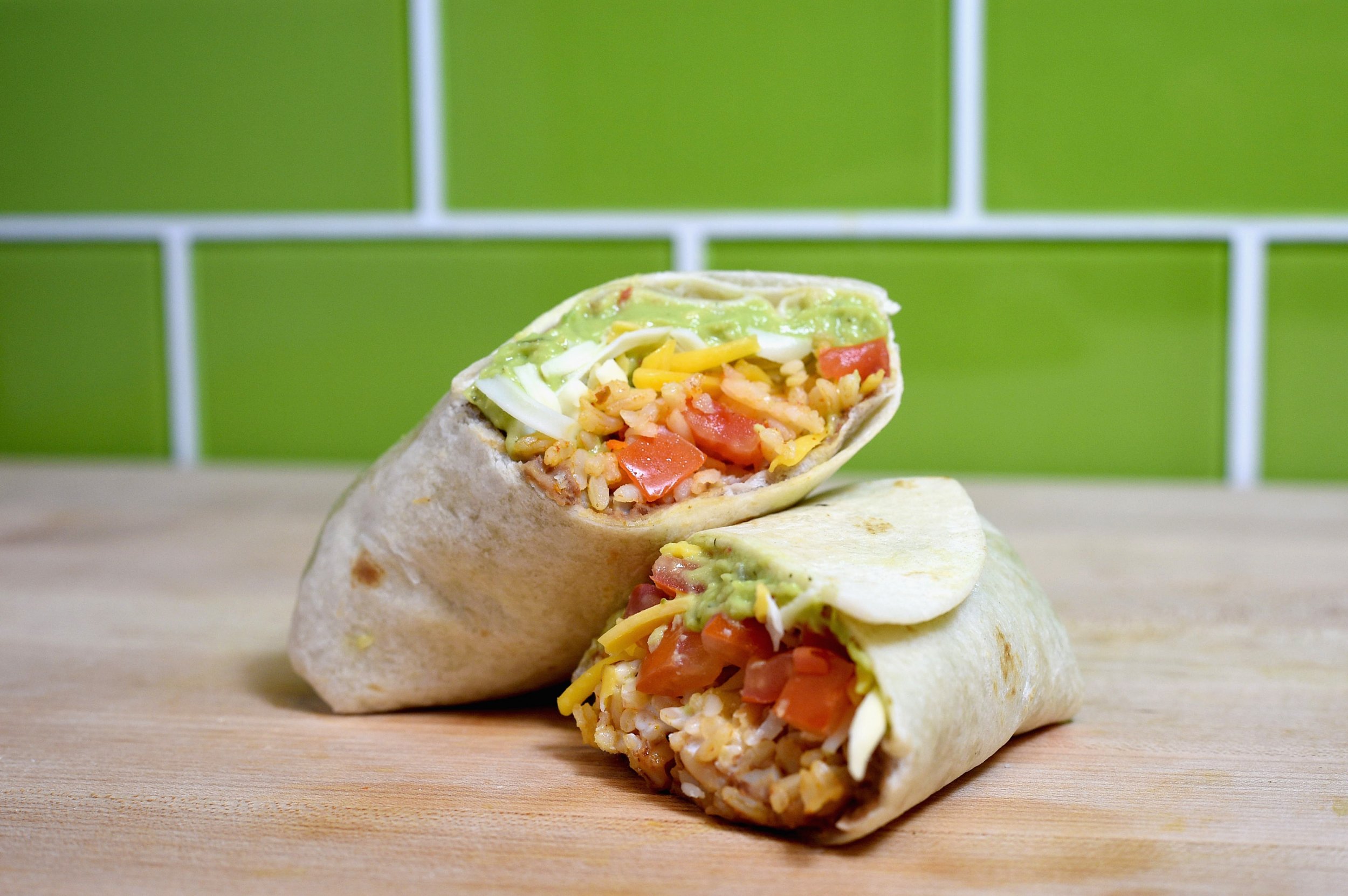 A South Carolina employee at a Taco Bell restaurant was so upset over having to work the morning shift that he threw a hot burrito at his supervisor on Monday, according to a report from the Spartanburg Police Department obtained by local channel WYFF.
The report stated that the employee was getting into arguments with his coworkers, and the supervisor told him to "stop being a crybaby." That's when the employee broke down and slammed the hot cheese-filled burrito at his supervisor.
Read More: Legal Marijuana Lights Up Sales for McDonald's and Taco Bell
The supervisor was left with melted cheese dripping off her left arm and down the left side of her body and leg. There was also melted cheese covering the appliances in the kitchen.
After the alleged assault, he reportedly took off his headset, broke it over his knee and "threw it to the ground, causing it to break into several pieces" before storming out of the restaurant.
No arrests have been made and warrants are being sought in the case, according to WYFF.
Taco Bell has been making headlines this week for releasing Nacho Fries on Thursday, which Rene Pisciotti, one of the head chefs in the Taco Bell test kitchen, described as "Meat and cheese on fries, add some hot sauce, equals delicious."
"A Taco Bell fries release has been rumored since buzzworthy tests with select audiences in West Virginia and Bakersfield, CA markets last spring, the company wrote. "Even recent supporting roles in the testing of the California Burritos in Charleston, WV have added to the fan speculation."
And the internet went wild following the announcement. Tracy Boomeisha-Ann Clayton, co-host of Another Round at BuzzFeed, tweeted: "taco bell has french fries now. the law is inside out, the world is upside down."