Oklahoma Man Opens Fire At Taco Bell After Staff Forget His Hot Sauce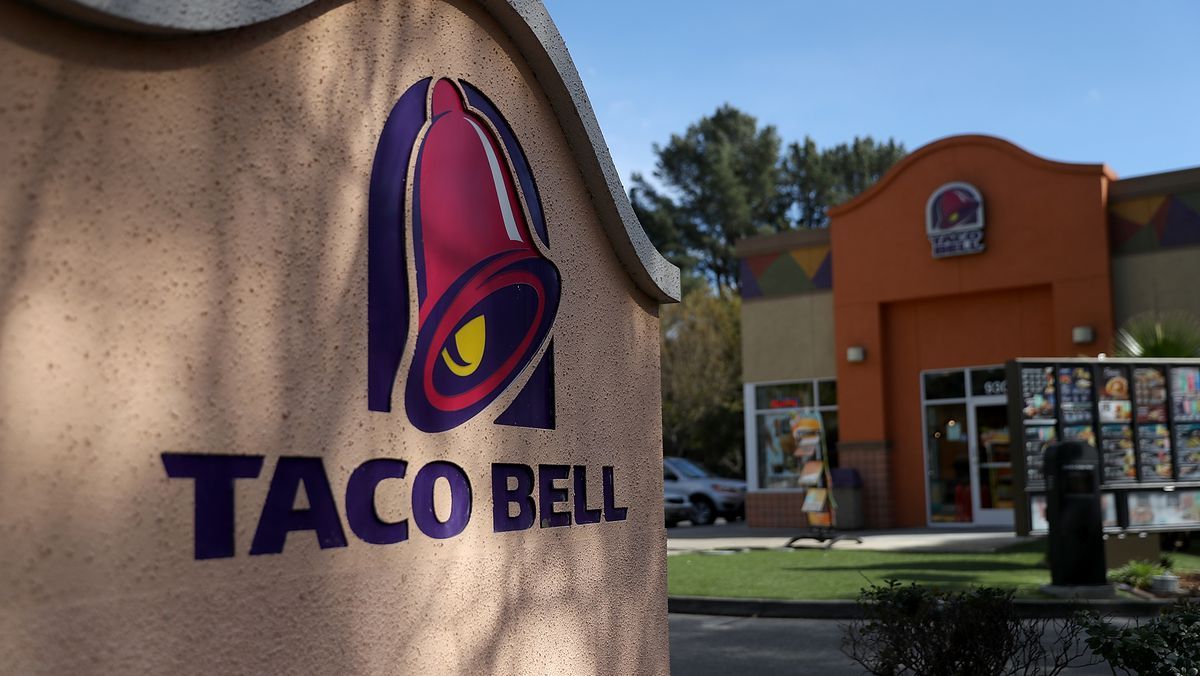 Staff at an Oklahoma branch of Taco Bell were forced to hide out in a locked bathroom in the early hours of New Year's Eve when a man fired a gun through a drive-thru window over a missing portion of hot sauce.
Police said the suspect yelled about the sauce before he fired multiple rounds at the Oklahoma City store, local station KFOR reported. The bullets missed employees, who took shelter as the man left his car and entered the store before "banging around" in the restaurant.
"It appears that there was some type of confrontation with an employee through the drive-thru. A man was complaining about not getting enough sauce, or not getting any taco sauce and was very upset," explained Gary Knight from the Oklahoma City Police Department.
Police said staff heard the man "banging around inside the store," but neither the Taco Bell employees or local police are certain what the man was doing, local station KOCO reported.
"Any time you've got people inside of a business and some person decides, for whatever reason, to fire bullets into that business, makes for a very dangerous situation and we're extremely fortunate that nobody was hurt," Knight said. Officers are still searching for the suspect.
In other recent Oklahoma news, a teenager was charged with the murder of his father in early December. Officers charged Hayden Samuel Umdenstock, 18, with the murder of Zachary Umdenstock, 42, after discovering his body in a bedroom in the family home.
According to an affidavit, the suspect told law enforcement officer, "We got in a fight in the garage and then I killed him in his sleep," Tulsa-based News on 6 reported at the time.
In November, a woman was arrested and detained in Nuyaka, Oklahoma, for allegedly shooting her three children, killing her 18-year-old son and injuring her two daughters. "It's a terrible tragedy for the Beggs community," Beggs School District Superintendent Brian Terry told local station KJRH at the time.
"Our hearts are broken today after we learned from the Okmulgee County Police Department that three of our Beggs Public School students were allegedly shot by their mother in their home earlier this morning. As you can imagine this devastating news has shaken our school family and community to the core," Terry wrote in an email to Newsweek.