Former Taco Bell Corporate Manager Charged With Assault and Battery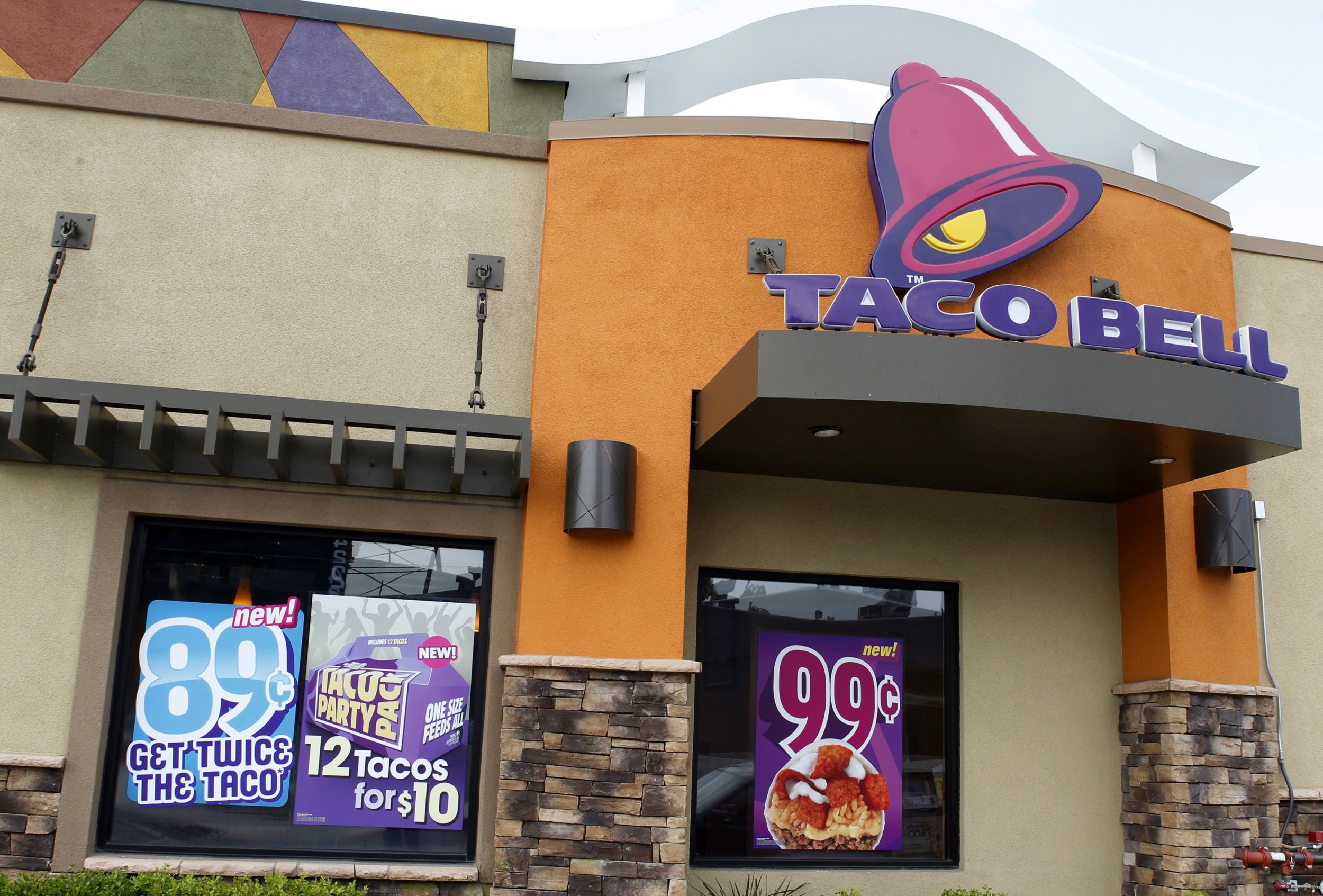 A former Taco Bell marketing manager on Tuesday was charged with four misdemeanor counts, including assault and battery, after allegedly slapping and punching an Uber driver in California, according to the Orange County District Attorney's Office.
Video footage surfaced of Benjamin Golden, 32, appearing to slap and punch an Uber driver in Newport Beach on Friday night. By Monday, the fast-food chain had fired Golden, who led the launch and growth of the brand's move into the mobile ordering space, according to an online biography.
If convicted, Golden faces a maximum one-year sentence in jail and a fine of $10,000, according to the DA's office. Golden, who has been released from jail, is scheduled to be arraigned on November 17.
The four-minute dashboard video, which was posted to YouTube on Friday, appears to show Golden's Uber ride in Newport Beach, in which he curses and is unable to provide clear directions to driver Edward Caban. Halfway through the footage, Caban rotates the camera from facing forward at the street to showing the inside of the vehicle.
Soon Caban ends the trip and repeatedly asks Golden to exit the vehicle, telling him he is "too drunk" to provide directions. Golden refuses, opens his door and proceeds to curse at and punch the man from the back seat.
"All right, man, I've got to kick you out," Caban says. "You're too drunk to give me directions, man."
Golden responds, "I'm giving you the directions right now."
The two individuals continue to go back and forth, with Caban saying he is done driving Golden and Golden saying all he has to do is drive him to his destination.
"Park Newport. That's all you need to go is Park Newport," Golden says. "Are you serious?... I'm giving you the directions to Park Newport!"
Caban again asks Golden to leave his car, then threatens to call the police. Golden then appears to slap Caban several times. Caban then appears to blast pepper spray into Golden's face. Both exit the vehicle, and the video ends. Costa Mesa police told a local NBC News affiliate that Golden was vomiting from the pepper spray when officials arrived at the scene.
Taco Bell fired Golden on Monday, saying, "It is clear he can no longer work for us."
"We have also offered and encouraged him to seek professional help," Taco Bell Corporation tells Newsweek in a statement.
Golden has been banned permanently from using the app-based car service, according to an Uber spokesperson.
The video of the incident had more than 1.3 million views by early Tuesday afternoon.