Taco Bell Offers Free Breakfast After Royals Player Steals Second Base in World Series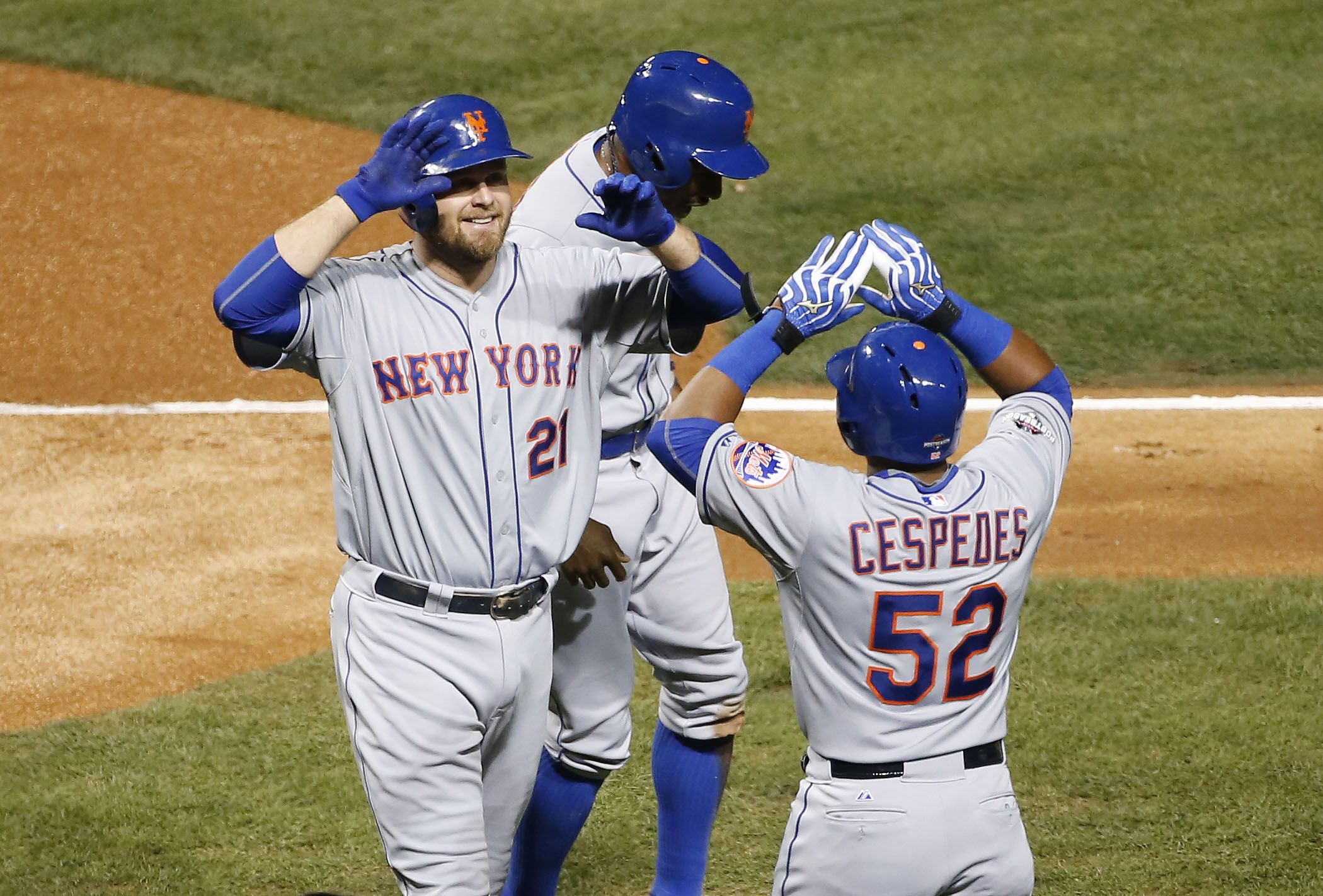 Updated | Taco Bell enthusiasts rejoice: you'll be able to enjoy free breakfast because Kansas City Royals player Lorenzo Cain stole a base during Game 1 of the World Series against the New York Mets on Tuesday night. Mets center fielder Juan Lagares stole a base in the eighth inning, securing the deal twice over.
The fast-food joint is running a promotion during the championship series offering a free Crunchwrap for breakfast in the event a base is snagged.
According to Sports Illustrated, it was expected that free breakfast would be served. In the postseason, the Royals have stolen seven bases and the Mets have stolen nine.
For bases stolen in the first two days, breakfast will be served on November 5. For the last four, breakfast will be free on November 10.
This story has been updated to include news of Cain's and Lagares' stolen bases.