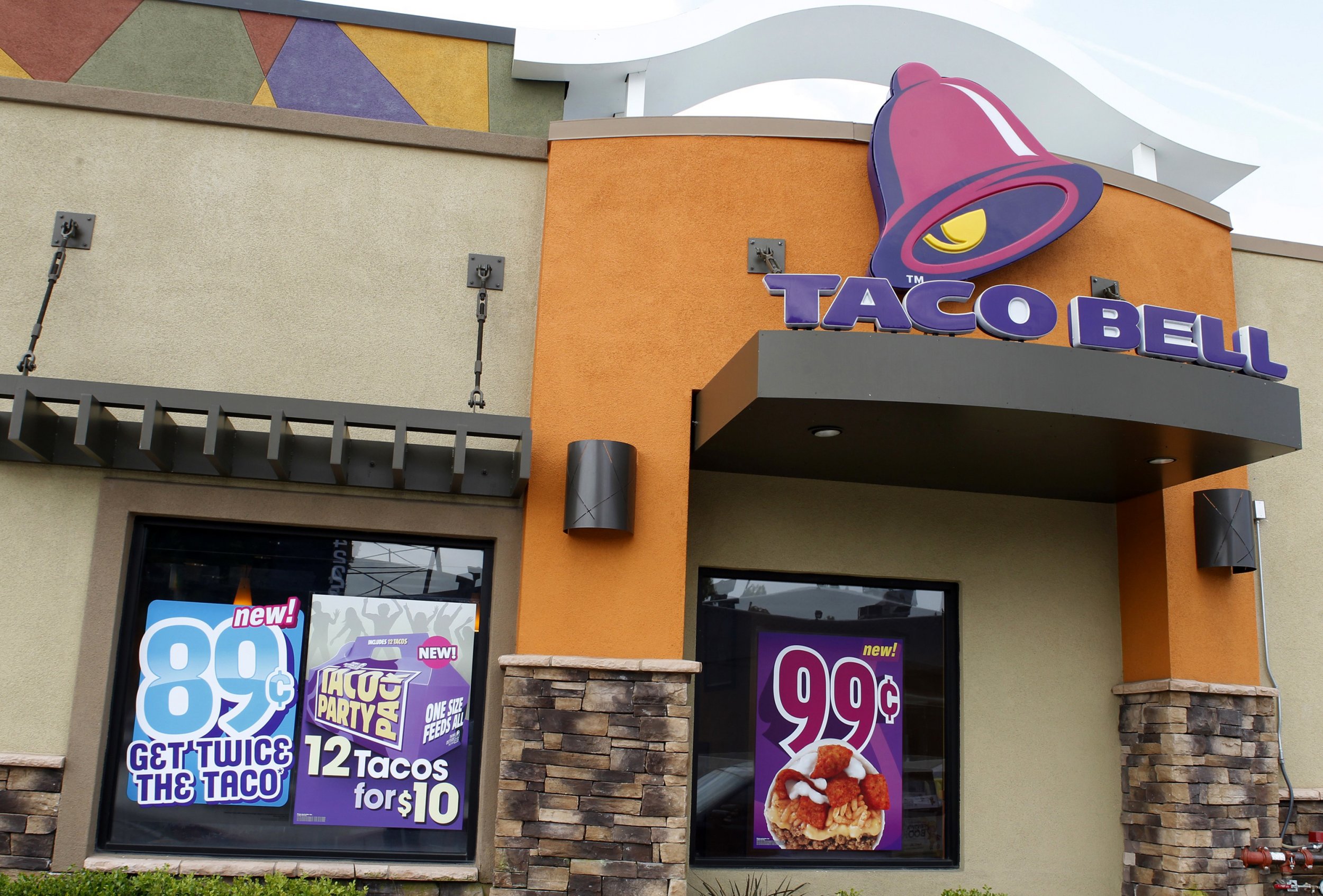 Taco Bell, beloved fast-food joint and Doritos innovator, has decided to test-drive its new delivery system at its most popular locations: college campuses.
Greg Creed, the CEO of Yum! Brands, which owns Taco Bell, said at a conference on Wednesday that the company was "getting into tests, like near college campuses," The Street reported. Creed added that delivery would not be available at all locations.
Taco Bell has experienced solid growth and popularity over the last several years. Its stock is up 20.6 percent from last year.
Yum! Brands is open to delivery for their other chains too, primarily KFC. "Temperatures for buckets of chicken hold up very well," Creed told The Street. "I am very excited about delivery." It remains to be seen how well a taco holds up in delivery, but a soggy Crunchwrap is still a Crunchwrap.