California Mother Used Taco to Outsmart Fake Cop who Threatened Her Family, Authorities Say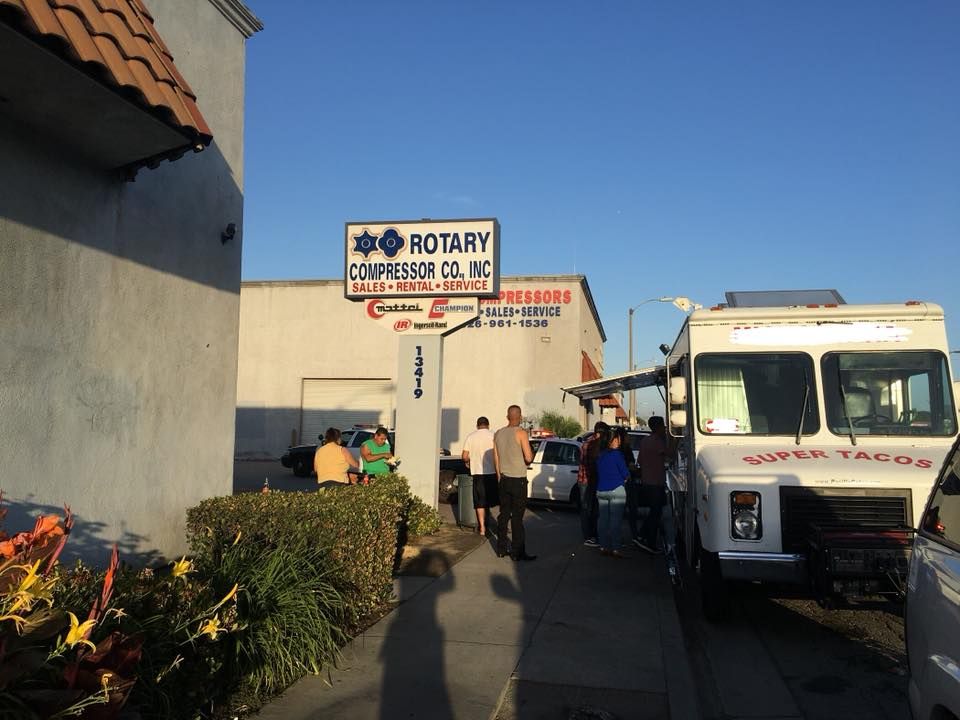 A California mother of four used a street taco to outsmart a fake cop who was threatening her family with a gun, the Los Angeles County Sheriff's Department said.
The sheriff's department said in a statement on Facebook Monday that a family of six were eating street tacos in their minivan on Sunday, June 10 at around 6:34 p.m. after returning from a day at the water park. The family was eating outside of their van when the man, who police identified as Juan Rodriguez, 38, approached the family on a bicycle and began threatening them, authorities said.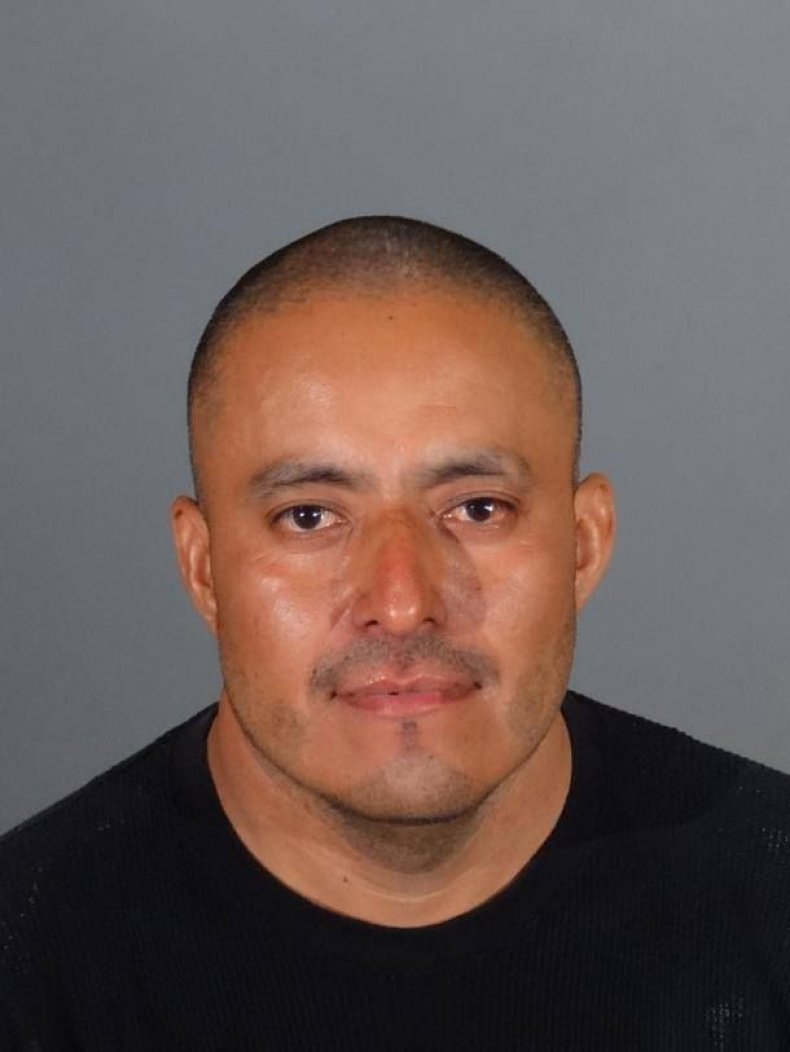 Rodriguez flashed his gun, showed his badge and told the family he was an undercover police officer, according to authorities. The mother offered Rodriguez a taco and said she would grab napkins for him at the truck as he looked through her purse.
"The mother approached the taco truck and customers who were standing in line. She asked them [to] not look back towards her family's van and asked them to please call 911 or help her. She quickly explained the man was flashing a gun who was intimidating her children and husband and she feared for their lives. The customers in line and the taco truck man called 911 without delay," the statement read.
"When the suspect saw the patrol cars getting closer, he tossed the handgun into the family's van and tried to get in. Deputies were able to detain the suspect before anything further occurred. Deputies recovered the gun and made sure all family members were unharmed. The suspect was placed in handcuffs and taken to jail," the statement continued.
The department thanked the customers standing in line and the mother who stepped into action to get her family to safety.
"We want to thank the community members who immediately called law enforcement to report the suspicious activity. We want to give a shout out to the brave mother whose momma bear instincts kicked in and she was able to de-escalate the situation, plan a distraction and found a way to get deputies to her location immediately," the statement read.
Rodriguez was booked into Industry Sheriff's Station and placed on $201,000 bond. He was charged with impersonating a peace officer, child endangerment and outstanding warrants. Authorities are also investigating if Rodriguez is connected to similar crimes in the area.
California Mother Used Taco to Outsmart Fake Cop who Threatened Her Family, Authorities Say | U.S.