Former Teacher Pleads Guilty to Kidnapping, Sexually Assaulting 15-Year-Old Student in Tennessee
Tad Cummins has pleaded guilty to kidnapping his teenage student, taking her across state lines and sexually assaulting her.
The former teacher from Columbia, Tennessee, will be sentenced later this year and faces at least 10 years in prison, according to the U.S. Attorney's Office for the Middle District of Tennessee, which reported the plea. It took place on Thursday.
Elizabeth Thomas, then 15, was missing for about a month after Cummins abducted her from their Tennessee hometown. The pair disappeared on March 13 and were found in a California cabin last April.
Cummins, now 51, kidnapped Thomas as the local school board was investigating a relationship between the teacher and the student, which reportedly included sexual activity at the school. A couple of months before they went missing, another student at Culleoka Unit School had spotted them kissing. Cummins was later suspended and then, on the day the Amber Alert was issued for Thomas, he was fired.
When authorities found Thomas and Cummins last year following a nationwide search, Cummins was taken into federal custody, where he remains.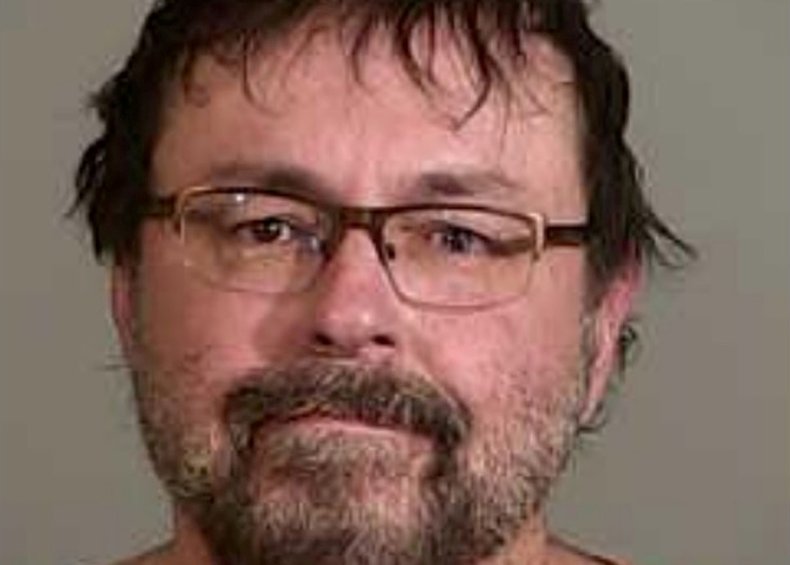 "In view of today's development and Mr. Cummins' decision to plead guilty, we are pleased that the victim no longer faces the possibility of enduring a lengthy trial," U.S. Attorney Don Cochran said in the district's statement. "We now look forward to the sentencing of Mr. Cummins and bringing closure to this case."
The specific charges to which Cummins pleaded guilty were "transporting a minor across state lines for the purpose of engaging in criminal sexual conduct" as well as obstruction of justice.
The former federal charge carries at least 10 years in prison but can also put someone away for life. The obstruction of justice charge stems from actions he took to avoid being found.
According to the statement, he will be sentenced in late September.
The delay may have something to do with the court's schedule, a spokesperson for the U.S Attorney's Office for the Middle District of Tennessee told Newsweek. "We are short on district judges and the current ones have full calendars," he said.
When he pleaded guilty, Cummins cried and said, "I cannot be the man I need to be and not tell the truth," according to ABC News.