Accused Kidnapper Tad Cummins' Family Begs Him to Return With Abducted Teen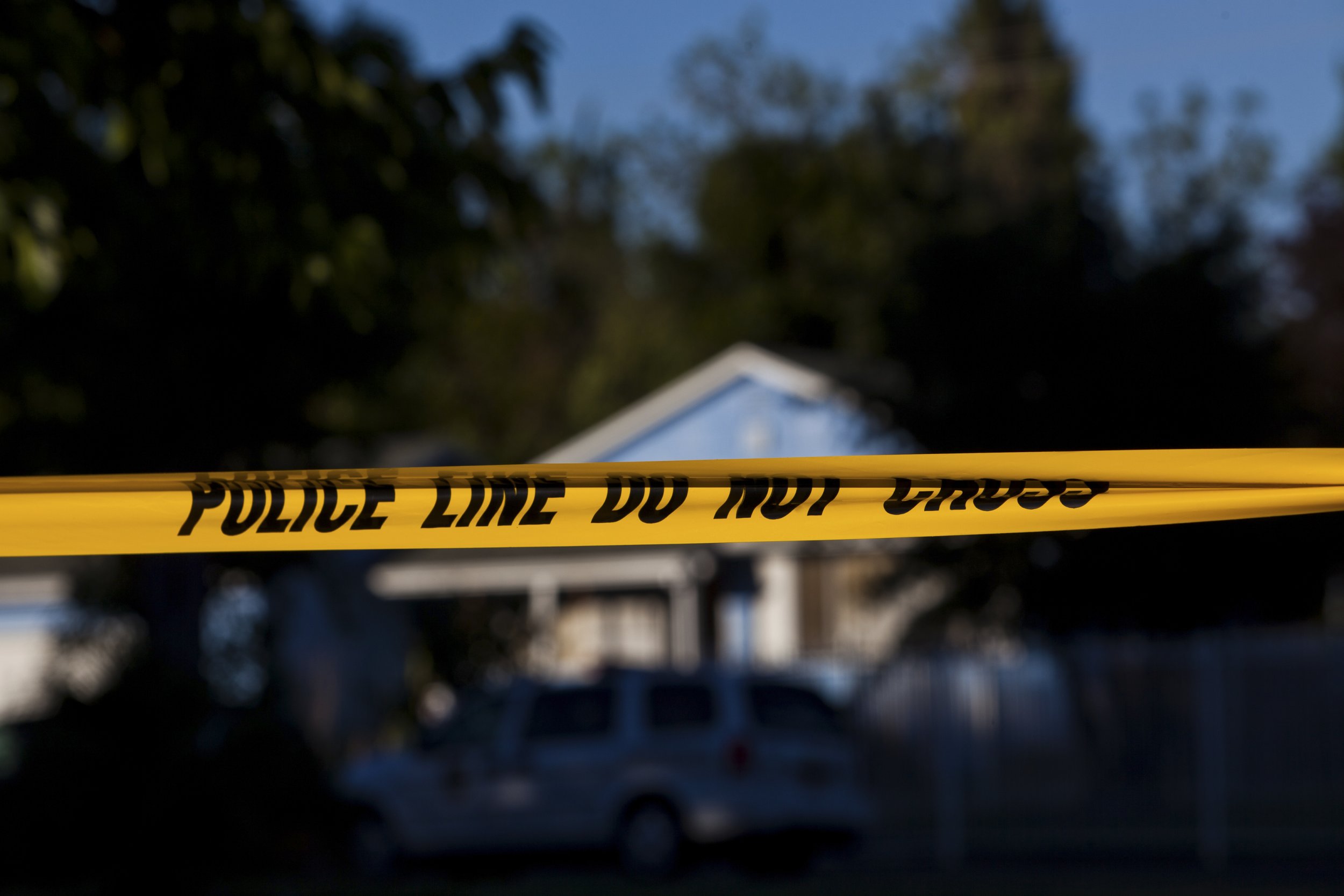 The wife and daughters of Tad Cummins, the ex-teacher and kidnapping suspect missing from Tennessee since March 13, are begging for him to return. In an interview that aired Thursday on ABC News, the family said they can forgive Cummins, who has been accused of abducting 15-year-old Elizabeth Thomas.
"No matter where you are, Daddy, no matter what you've done we just want you to come home," Cummins' 29-year-old daughter, Erica Osborne, told ABC News. "Everything can be turned around, always, and be better in the end. There's always a plan. There's always a way to fix it."
Related: What Do We Misunderstand About Crime in America?
Thomas vanished last month after a friend dropped her off at a restaurant in Columbia, Tennessee, where her former teacher Cummins, 50, was getting gas nearby. Thomas had instructed a sibling to alert the authorities if she wasn't home by a certain time. When she didn't show up, the state issued an Amber Alert and launched a wide-ranging search for the teen, eventually charging Cummins with aggravated kidnapping and sexual contact with a minor.
"He wasn't running away from us, he wasn't running away from our family, he was running away from his own shame," Osborne said.
Cummins is thought to be armed.
The duo disappeared in the wake of a school district investigation into their relationship. In late January, a student at Culleoka Unit School saw the two kissing, but they denied any inappropriate conduct. Cummins was suspended Feb. 6 when administrators found out he and Thomas had defied orders and continued to meet in his classroom. He was fired the day the Amber Alert went out.
Before going missing, Cummins had used the internet to research teen marriage and how police could track the location of his car, according to the Tennessee Bureau of Investigation.
Despite receiving more than 1,200 tips, law enforcement officials have only confirmed one sighting of the pair—on March 15, in an Oklahoma City Walmart. But the former educator could turn up soon, given that Cummins will likely need to get more pills to control his blood pressure, District Attorney Brent Cooper told WKRN.
"We knew he was probably due for a refill and there was a good chance he would refill that or try to," Cooper added. "All pharmacist, pharmacy employees, walk-in clinics—anyone that's either working those locations or anyone that just happens to be in those locations—just be alert."
People with any information about Thomas or Cummins should call 1-800-TBI-FIND.