Taft Point, Yosemite: Two Dead After Falling From National Park Overlook Spot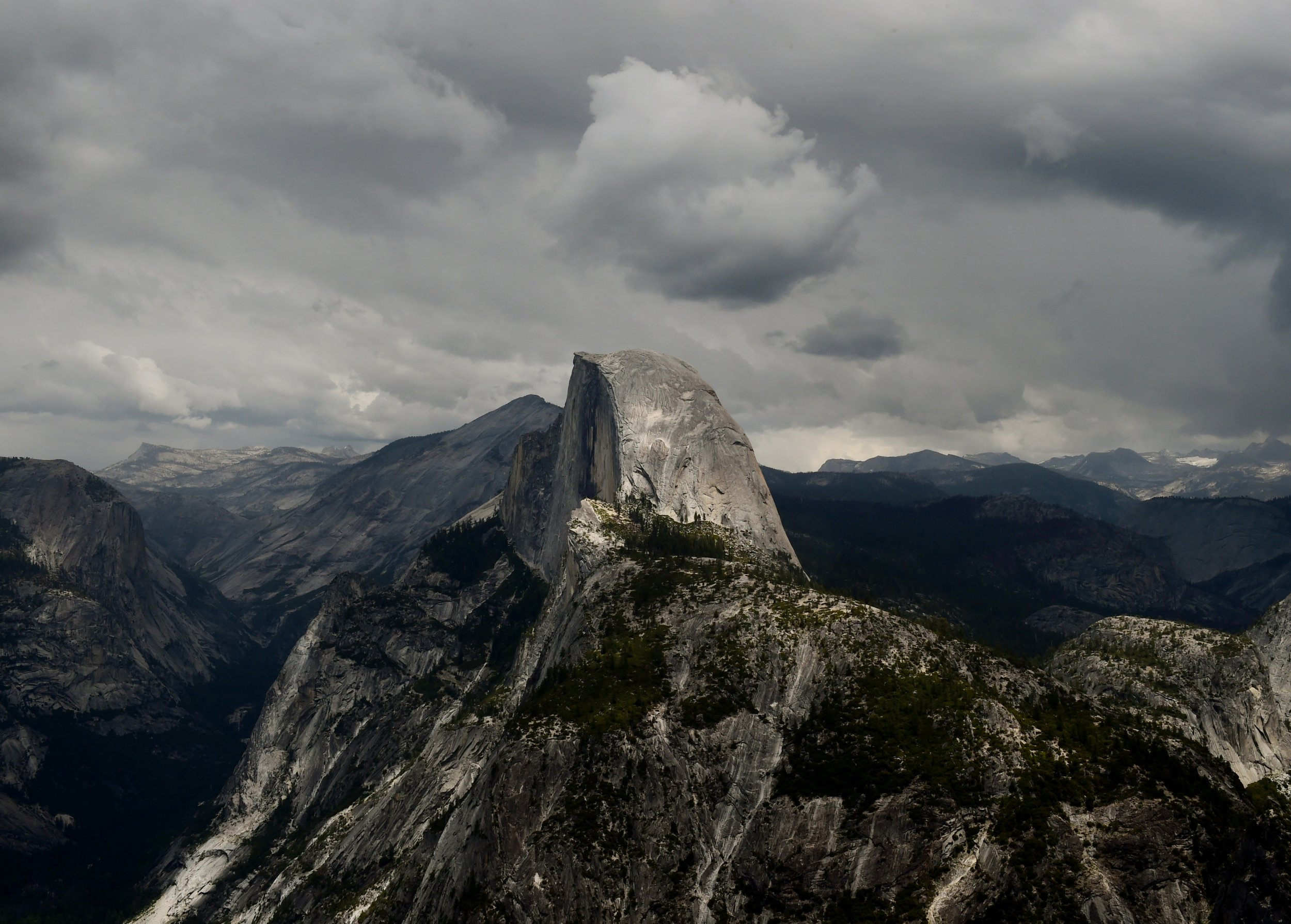 Two people have died after falling from a popular lookout point in Yosemite National Park, park officials said on Thursday.
Authorities had not yet identified the deceased but said it was a man and a woman, according to a statement released by the National Parks Service. Park rangers were working to recover the bodies on Thursday.
It was not immediately clear what led to the fall, as few details were released on Thursday.
"This incident is under investigation and no further details are available," the National Parks Service said.
Taft Point is a popular viewing spot that offers an overlook of Yosemite Valley. The point is some 7,500 feet high, with a sheer drop below. In 2015, rock climber Dean Potter died BASE jumping off the point.
"We do have tragic falls in the park," park spokesperson Jamie Richards told SFGate. "We've had over 10 fatalities this year. We do not know the circumstances at this time."
This is a developing story and will be updated as more information becomes available.