Taiwan Is First Country in Asia to Ban Eating Cats and Dogs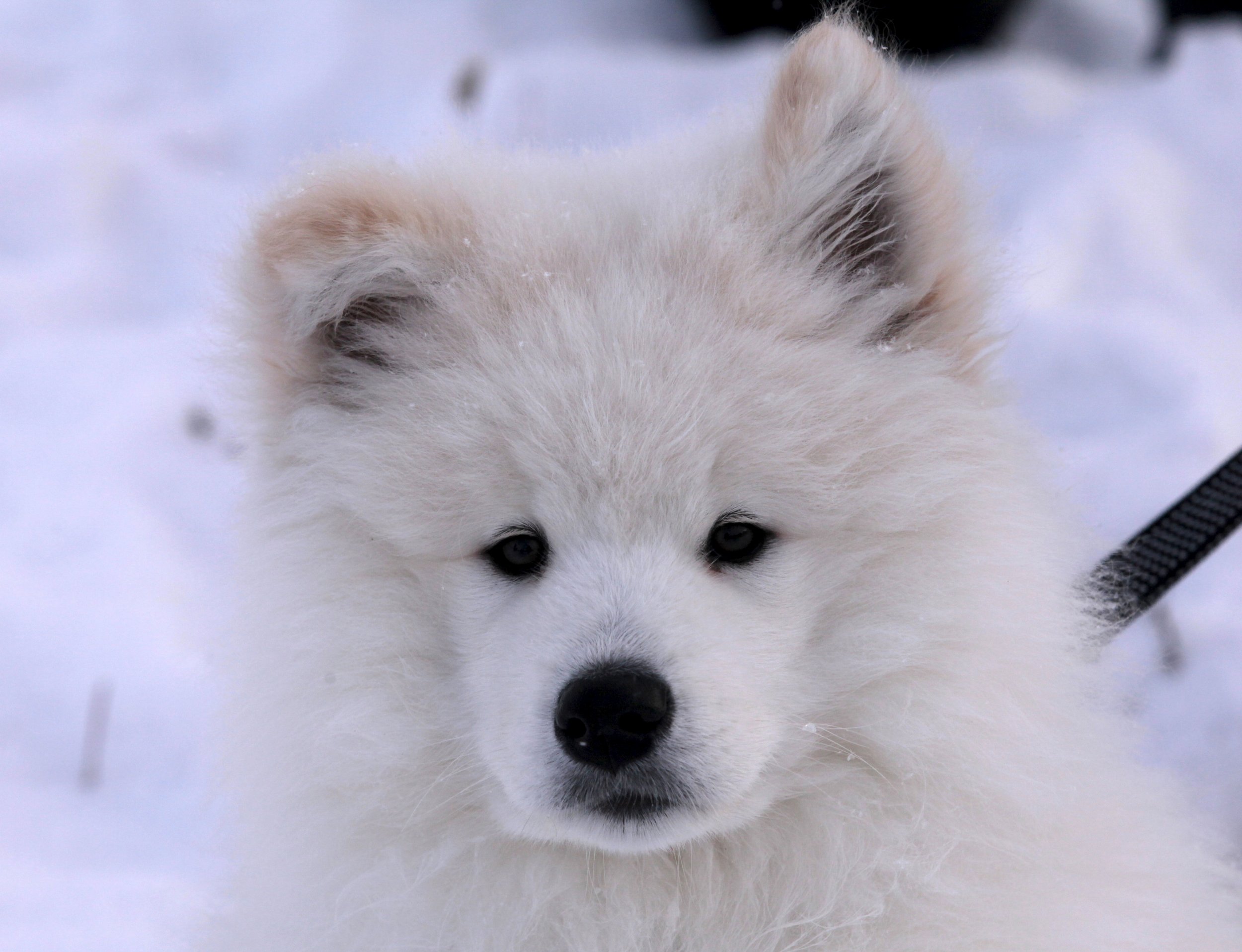 Taiwan is the first country in Asia to ban the slaughter of dogs and cats, and the consumption of their meat. Amendments to the current legislation could lead to the outlawing of dog and cat consumption by the end of April.
The amendments still have to be signed off by Taiwanese President Tsai Ing-wen, but when she does, anyone who eats dog or cat meat will be subject to a $8,000 fine, while those involved in slaughter could face up to two years in jail and a $60,000 fine. Repeat offenders may also be named and shamed, according to Taiwan News.
The legislature was passed Tuesday, as part of the Animal Protection Act during its third reading in Taiwan's legislative council. Further amendments to the law also make it illegal to walk a dog while riding a scooter.
The consumption of dog and cat meat in Asia is not as wide as stereotypes suggest, although in some cities in China dog meat is considered a speciality, particularly at "dog meat hot pot restaurants."
At a dog meat festival in Guilin, in southern China, 10,000 dogs are slaughtered each year to make traditional dishes. Each year, the festival attracts the wrath of animal rights activists who call the practice of slaughtering dogs inhumane. But increasingly, many Chinese are against the consumption of dog meat, with one 2015 survey showing that nearly half of those surveyed believed the practice should be illegal.
In Hong Kong, the slaughter of dogs and cats for food was outlawed by the British in the 1950s, but general consumption is not.
Tsai Ing-wen is a known animal lover and has two cats. Last year she adopted three dogs, on an island where society increasingly views cats and dogs as pets.