Taiwan Court Orders Son to Pay Mother $1 Million for Raising Him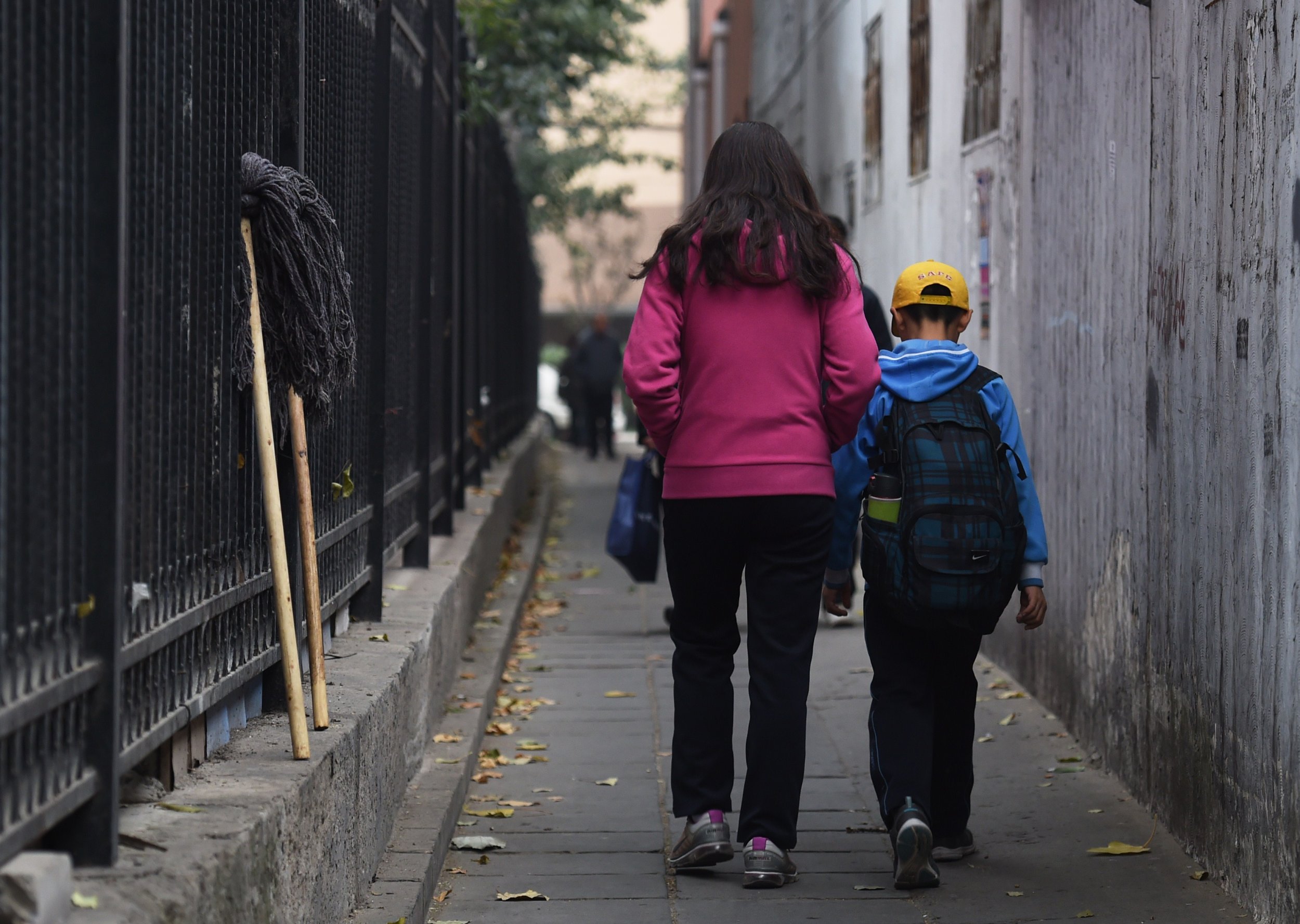 Taiwan's highest court has ordered a man to pay his mother almost $1 million for raising him and paying for him to attend dentistry school.
The mother, identified only by her surname, Luo, sued her second son for breaching a contract the duo signed in 1997.
Her son, Chu, was 20 years old when he signed the financial support agreement that stated he would pay his mother 60 percent of his monthly income after qualifying for his dentistry training, reported Taiwan News.
After graduating, Chu refused to abide by the terms of the contract. He argued that his mother should not receive financial compensation for raising her biological child and that because he was only a sophomore when he signed the agreement it should be deemed invalid, according to Taiwan News.
After a rigorous legal battle, the Taiwanese Supreme Court ruled that the contract was valid, and Chu was ordered to pay about $1 million in back payments and interest to his mother.
Luo held that she had accrued more than $675,800 in debt after raising her two sons as a single parent. She made her sons sign a contract because she feared that they would not fulfill their social obligation to take care of her, reported the BBC.
During the hearing, Chu held that the terms of the agreement said that he was liable to pay back all the expenditures his mother incurred raising him, and extra money to compensate her for the time spent nurturing him. He then made a case for how the contract should be deemed void as these stipulations were against social morals and public customs.
The court rejected these claims and ruled that Chu was an adult under the eyes of the law when he initially signed the contract. Thus it was a valid agreement.
In Taiwan, an adult offspring is legally obligated to provide for their elderly parents. Generally, however, most parents do not sue if their children breach this civil code, according to the BBC.