Taiwan's New Year's Flag Raising in Washington Upsets China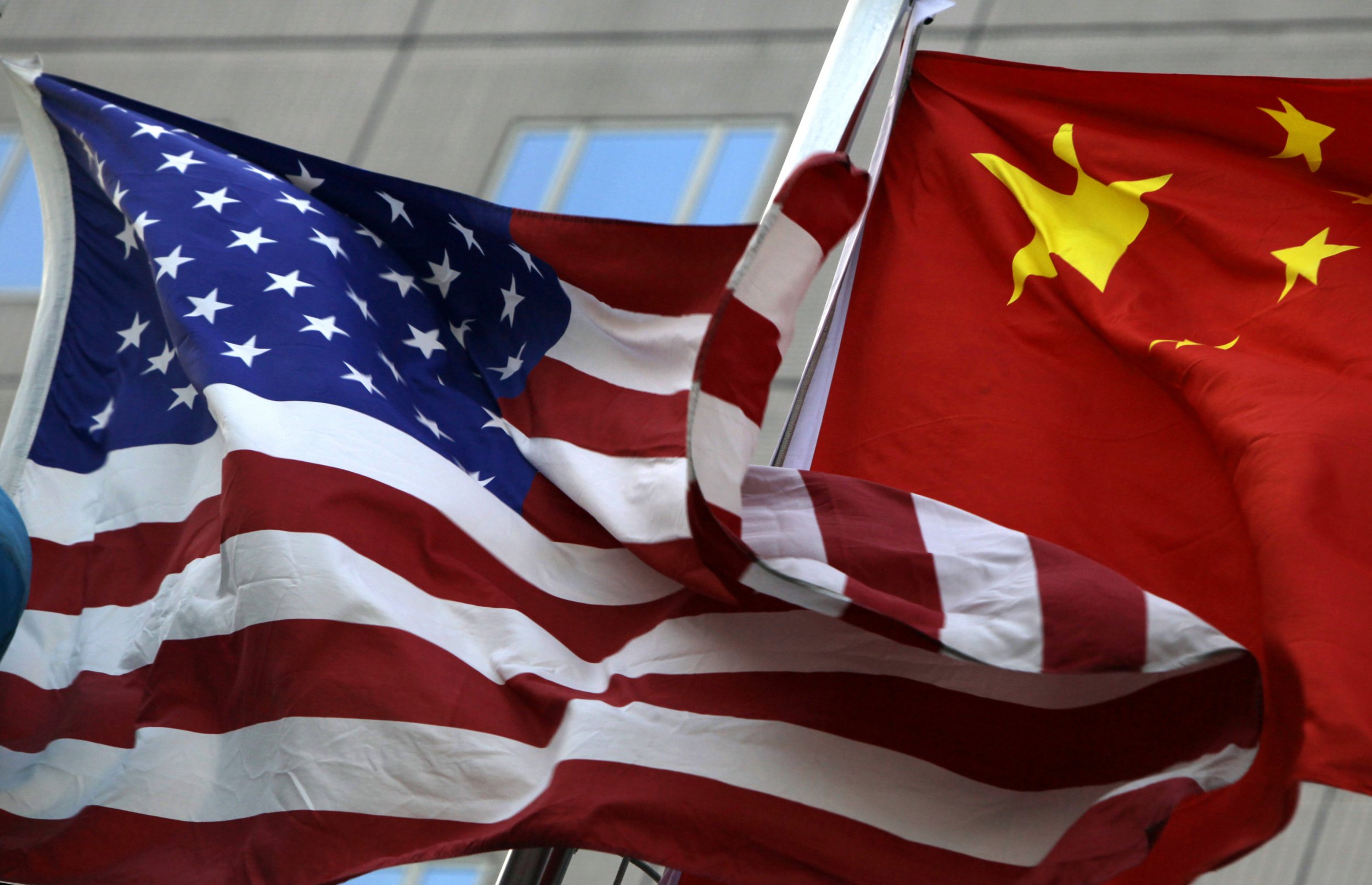 BEIJING (Reuters) - China has protested to the United States after Taiwan's de facto embassy in Washington hoisted a Taiwanese flag on New Year's Day, and urged the United States to respect the "One China" policy, the foreign ministry said on Monday.
The U.S. State Department said it had not been notified in advance of the ceremony and that it was inconsistent with U.S. policy.
China deems Taiwan a renegade province and hasn't ruled out the use of force to take it back, particularly if the island makes a move toward independence. The One China policy holds that there is only one China and that Taiwan is part of it.
Taiwan's China Post newspaper reported on Saturday that the ceremony in Washington was the first time the Taiwanese flag had been raised in the United States in 36 years since Washington switched recognition from Taiwan to Beijing in 1979.
More than 100 people attended the ceremony on Thursday, including Taiwan's top envoy to the U.S. Shen Lyushun, the China Post said, citing the Taipei Economic and Cultural Representative Office in Washington.
"We resolutely oppose the so-called flag-raising ceremony by Taiwan's agency in the United States and have lodged solemn representations with the United States," foreign ministry spokeswoman Hua Chunying told a daily news briefing.
Hua called on the United States to abide by the 'One China' policy and "prudently and properly handle" any issues relating to Taiwan to prevent similar incidents from happening again.
U.S. State Department spokeswoman Jen Psaki said the United States "did not know about the flag raising in advance."
"No U.S. government personnel attended the event in any capacity," she said.
The incident is the latest involving Taiwan to roil relations between the United States and China. Beijing lodged a protest with the United States in December after President Barack Obama signed into law legislation authorizing the sale of up to four Perry-class guided missile frigates to Taiwan.
China and Taiwan have been ruled separately since defeated Nationalist forces fled to the island at the end of a civil war with the Communists in 1949.
While Taiwan and China have signed a series of landmark trade and economic agreements since 2008, political and military suspicions still run deep, especially in democratic Taiwan where many fear China's true intentions.