Takata Agrees to Quit Using Volatile Chemical in Air Bags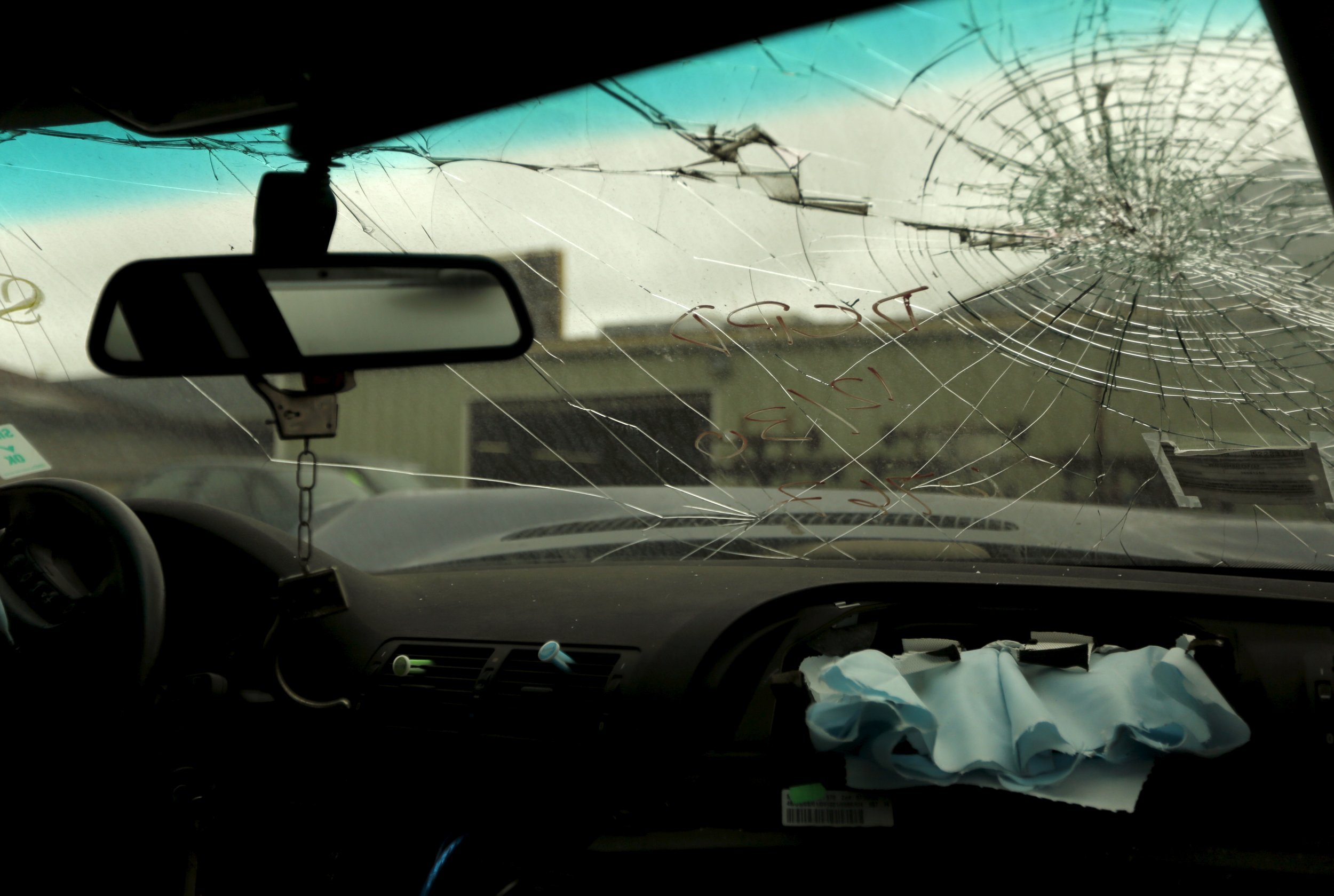 DETROIT (Reuters) - Takata Corp has told U.S. safety regulators it will no longer use a volatile chemical in its air bag inflators.
The Japanese supplier is at the center of a global recall of tens of millions of cars for potentially deadly air bag inflators that could deploy with too much force and spray metal fragments inside vehicles.
Use of ammonium nitrate as a propellant in Takata air bags has been linked to dozens of rupturedinflators since 2003. The defective inflators have been linked to six deaths and hundreds of injuries.
The agreement to cease using ammonium nitrate was detailed by Takata executive Kevin Kennedy, in written testimony ahead of a hearing before a U.S. House panel on Tuesday.
Discovery of a root cause of Takata's air bag problems "is not imminent," according to David Kelly, head of an automakers' coalition investigating Takata air bag inflator ruptures.