Takata Airbag Recall: BMW, Mercedes, Subaru Added to List, How to Look up Your Vehicle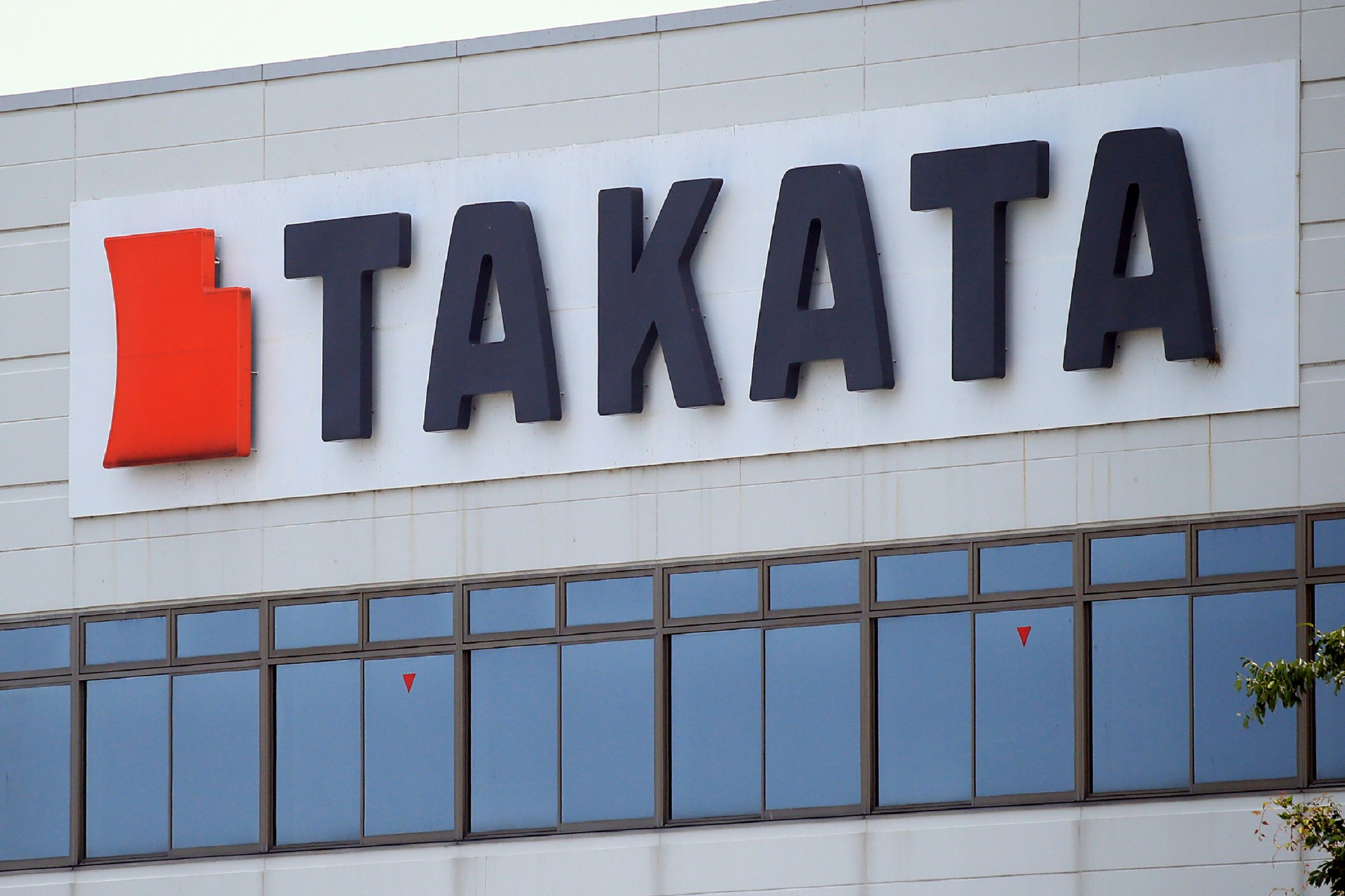 The Takata airbag recall has impacted another 1.7 million vehicles that were announced this week. The recent addition to the recall adds to the tens of millions of cars impacted by the faulty airbags.
The airbags can potentially cause death and are incredibly dangerous if they go off, causing the company to recall them all to offer replacements. "Long-term exposure to high heat and humidity can cause these air bags to explode when deployed. Such explosions have caused injuries and deaths," according to the National Highway Traffic Safety Administration (NHTSA).
Vehicles manufactured between 2002 and 2015 are the ones most impacted and the airbags can cause metal shards to explode out from the airbag when it goes off, which is what can cause the injury and dead.
There are about 37 million cars that have been impacted by the recall. There are several ways for car-owners to check whether their vehicle is part of the recall online.
Friday morning more vehicle makers were added to the list of manufacturers affected by the recall. BMW, Ferrari, Mercedes, Subaru, Tesla and Volkswagen were all part of the newly recalled vehicle list. More vehicles will be added to the list through December of 2019 and the list started in 2016.
Owners of those vehicles that were already on the recall list likely received some type of correspondence about the recalled airbags but owners of the most recently recalled vehicles probably haven't been notified yet.
An online tool allows car owners to look up their vehicle by the VIN number, the vehicle identification number, to see whether or not their car was part of the recall. The VIN number can be found on the inside of the door of the vehicle or in the driver's bottom corner of the windshield.
Vehicle owners can input the VIN into the tool online from the NHTSA and see if theirs has been recalled. If their car is affected by the recall they can contact the manufacturer about getting the airbags replaced. The VIN lookup is available here.
Anyone concerned about their car being recalled can also sign up for recall subscription emails so they don't miss a recall announcement. People can also check in with their manufacturer: Most have whole sections of their websites dedicated to the Takata recall.